Explore
Fitness and Wellness sessions delivered by London's finest.
Suitable for all levels of fitness
Our sessions
On-Demand Fitness and Wellness sessions
I had a fantastic experience with TruBe- my trainer really listened to me and targeted the areas I wanted to work on. He was friendly and very knowledgeable! Highly recommend this amazing app!
TruBe trainers are fun, enthusiastic and very knowledgeable! Such a great resource for anyone wanting to get fit but not sure how to or what kind of exercise they like. So many different things to try and extremely flexible!
Workplace Workouts and Massage
The instructors and organisers have been consistently helpful and go above and beyond to ensure the service we offer to our members is consistent yet adaptable when we need it to be. I would without a doubt recommend TruBe.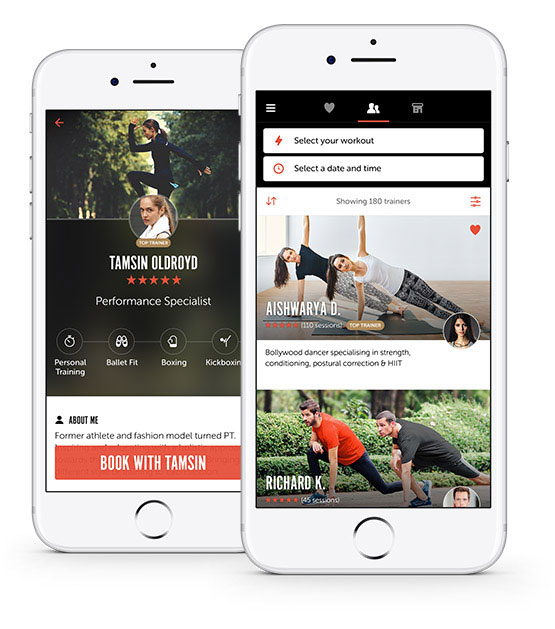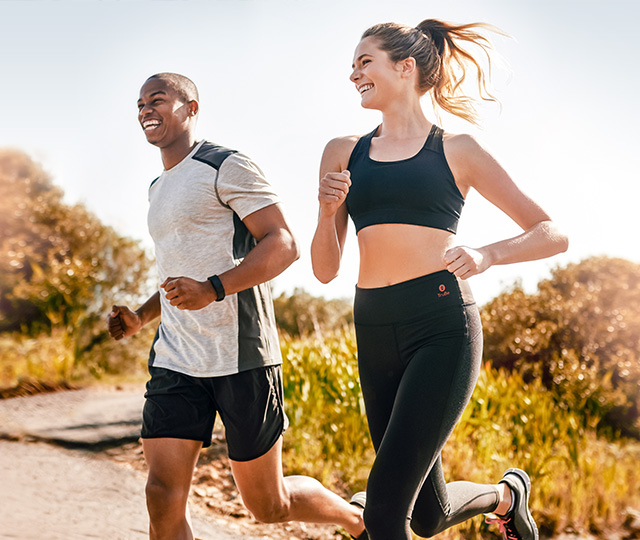 Positive space
TruBe sessions are being delivered all across London!
Select a location, time and date convenient to you, confirm your request, then sit back and look forward to experiencing a unique and personalised session with your favourite trainer/therapist. TruBe trainers/ therapists will provide all necessary equipment. Each session will be adapted to suit the space you have whilst catering for any personal requirements or goals you would like to work towards.
TruBe trainers and therapists are an select team of highly qualified and experienced industry specialists, offering on-demand sessions.
Fun, dynamic and ready when you are.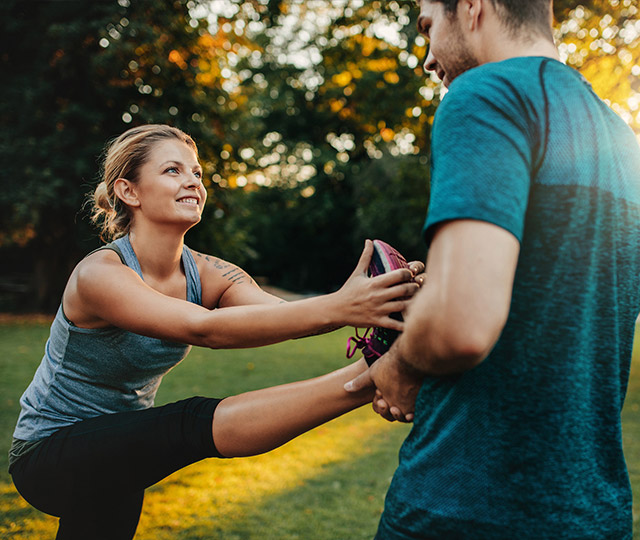 Sessions that stand the test of time
The TruBe team have been hand-selected from the best network of trainers and therapists in London. We strive to provide long-term solutions, build confidence and leave you feeling proud of your achievements.
Did you know:
You can mix & match with the freedom to enjoy sessions from multiple trainers, therapists and session types.
Meet the TruBe Team