Specialist Live
Stream

Fitness & Wellness

Our team of Expert Trainers and Wellness Specialists are now offering one hour Live Stream sessions at the time and date of your choosing
How Live Stream works
In this time, it is important to connect, with TruBe you can now book one-hour Live Stream sessions with our dedicated fitness and wellness professionals. Choose from a range of specialist disciplines designed to uplifted and inspire. It is our mission to create new and exciting opportunities by supporting the development of your personal practice, promoting self love and personal development.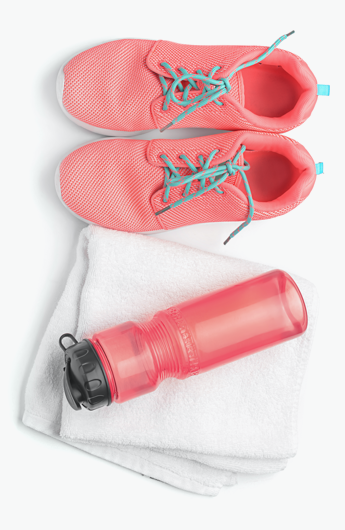 Book session
To book a Live Stream session, select a discipline, enter the time and date that you would like your session.

Choose your Specialist, then when you are ready, select to confirm.
Connect
You will receive two emails, one with the booking details, and the other with the link to join the session.

Your TruBe Specialist will be in touch with you to find out more about your session goals.

Enjoy your session!
01
How do I book a Live Stream session?
To have your session delivered via Live Stream, enter the time and date that you would like your session along with your chosen discipline in the booking section at the top of this page, then when requested to apply your location to the booking, instead opt for Live Stream.
02
How much does a Live Stream session cost?
Live Stream sessions are a flat rate of £40 for 1 hour.
03
How many people can join each Live Stream session?
You can invite anyone who is at home with you to join the session or you can enjoy the experience on a one-to-one basis. Therefore there is no limit on attendees.
04
Can I reschedule booked session?
Yes. Cancel or reschedule up to 12 hours ahead of your session through your account.
05
How should I prepare for my session?
We suggest wearing active and having water to hand. If you have a mat lay this out leaving a distance of around two meters from the camera.

If you have equipment available, please let the trainer know ahead of the session so they can plan accordingly.

We recommend that you make sure your phone is fully charged and your WIFI connection is strong. If you have wireless earphones with a built-in microphone this would be preferable, but not essential. To ensure your session starts up smoothly, please arrive 05 mins early via the link provided in the confirmation email.