Experience and Knowledge
As a certified personal trainer and fitness coach, Carl has a passion for helping others reach their health and fitness goals. With his extensive knowledge in Fitness, exercise s...
Read more
Experience:
3+ years
Qualification:
Level Cerrtificate as a Personal Trainer
Languages:
🇬🇧 English
Proudest moment as a Trainer:
Achieving. my dream of becoming a trainer
Media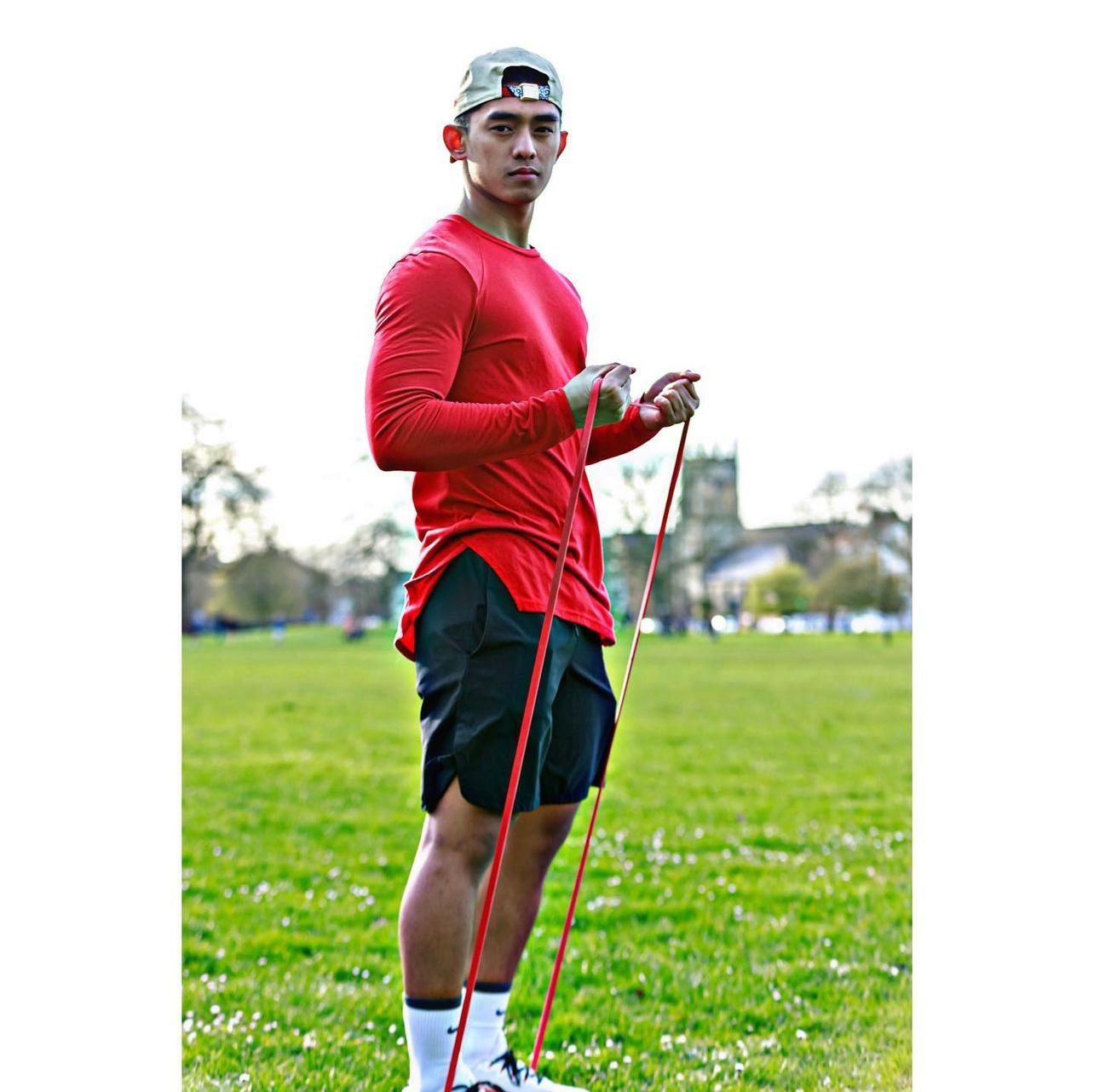 My commitment to you
I like to have a friendly chat with my clients during the first few minutes to ease them into the session, but at one point I like them to switch on and to be focused. Outside of our sessions, I'm always happy to send tips or motivational content to help them stay focused and teach them how to keep improving.
Mantra
I breathe in calmness, i breathe out stress
---
Everything you need
Be more accessible
Duration: 1-HR
The best trainers
Fully qualified & ensured
At least 2 yrs experience
Background checked
Continuous support
Email: Hello@trubeapp.com
Phone: 07459783573
Whatsapp: Click here