Experience and Knowledge
Through a self-paced personalised program, Carlos unique style of coach enables people to relieve anxiety, de-stress, and enhance their body-mind relationship.
Experience:
1+ years
Qualification:
Prana Kriya Yoga Certified
Akshi Yogashala Certified
Languages:
🇬🇧 English,
🇮🇹 Italian,
🇪🇸 Spanish
Proudest moment as a Trainer:
When I see people's faces glowing and hear that people overcome daily issues with anxiety and stress.
Media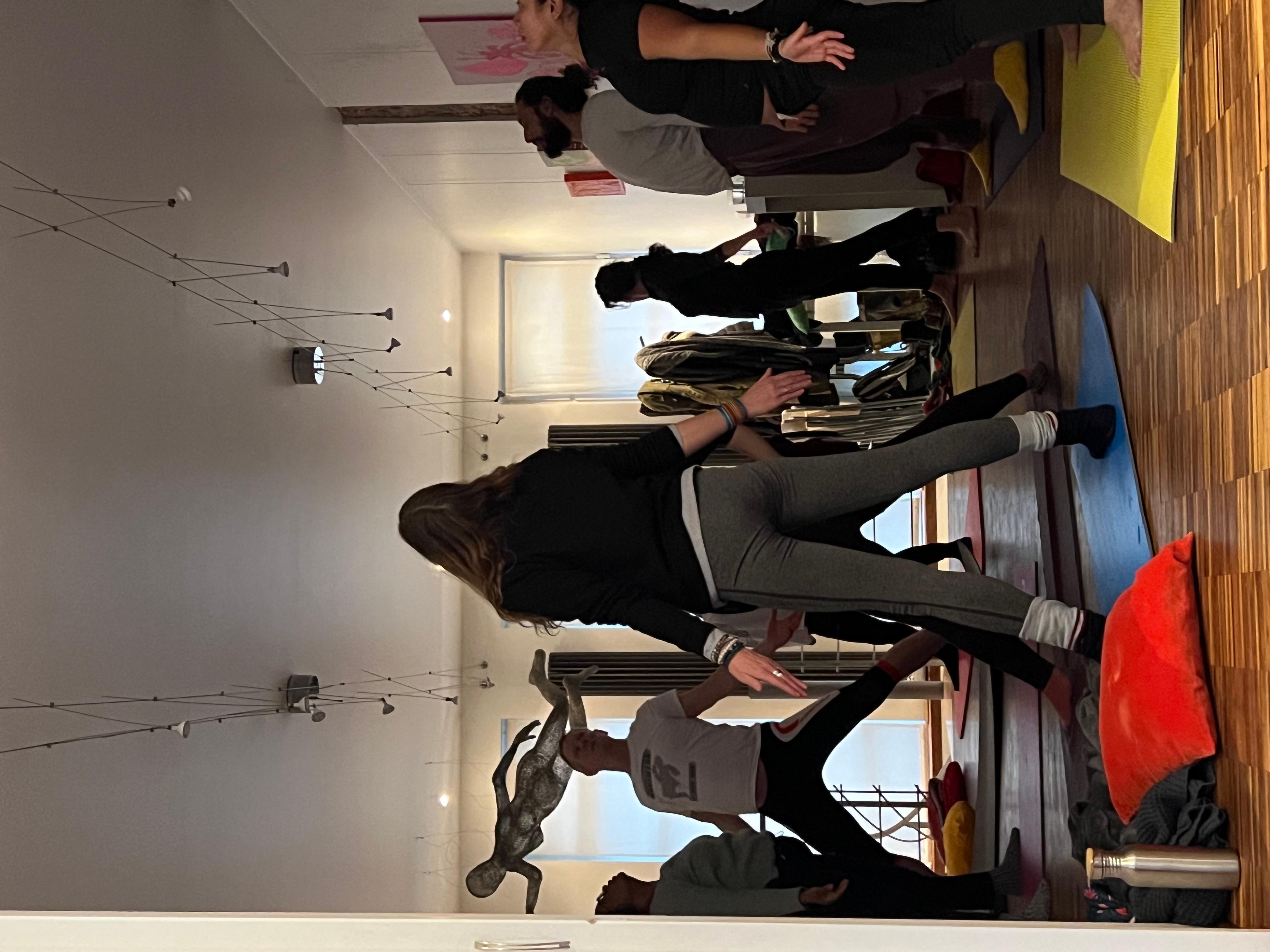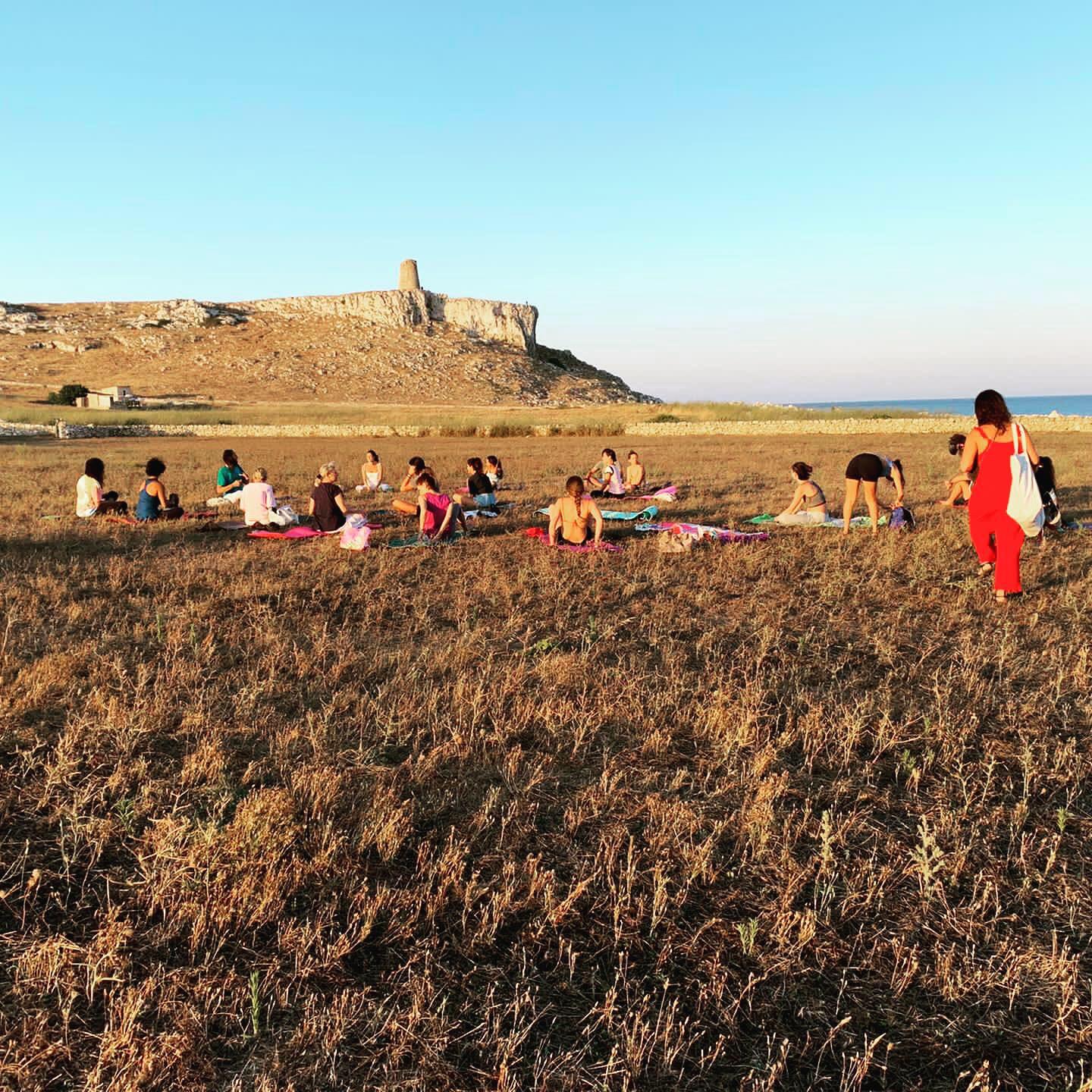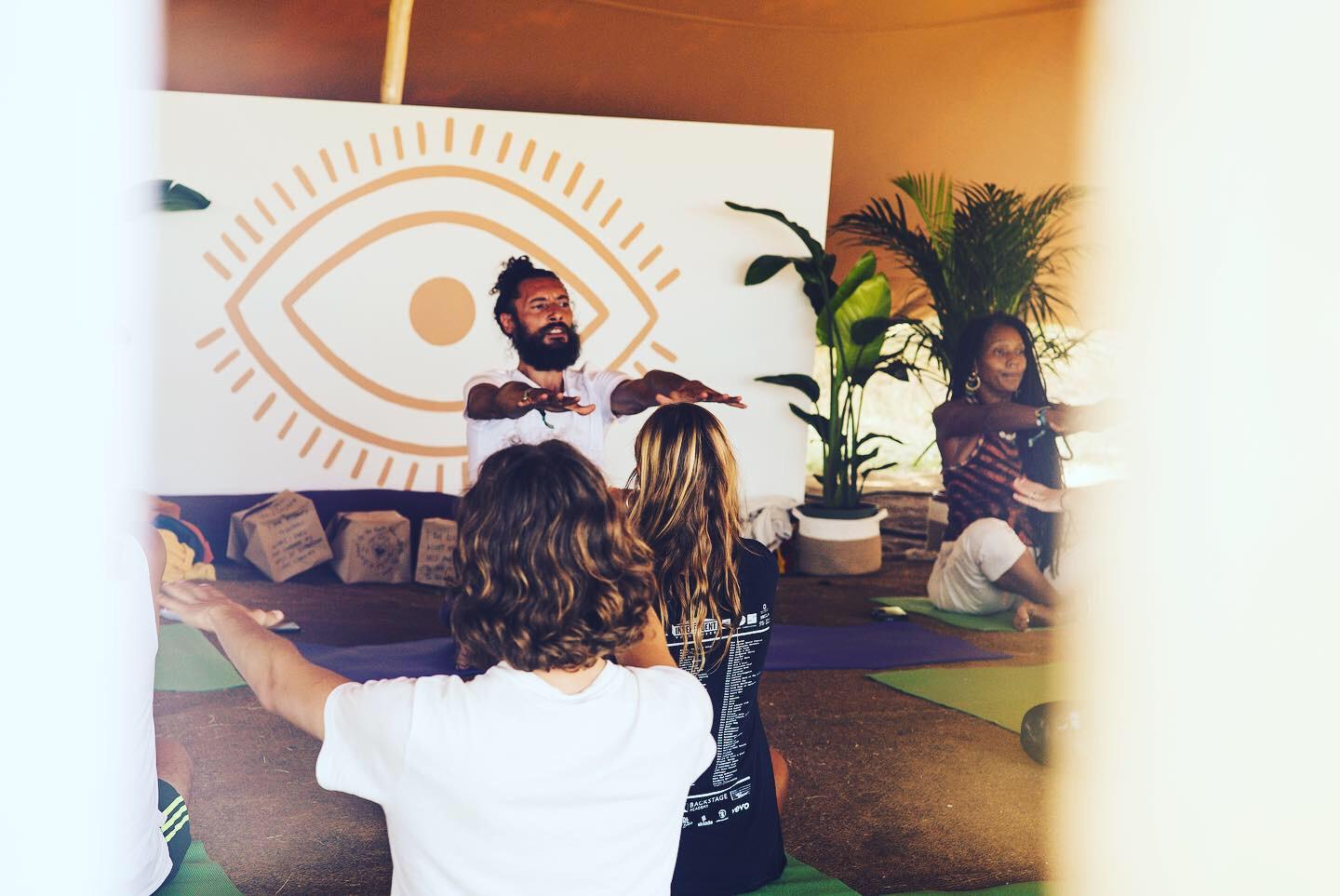 My commitment to you
I am highly committed to new and already experienced practitioners. My practice enhances mind, body, and breath connection with special attention to anatomical details, engaging with all your body and working safely to achieve steady progress. Coming from a history of back problems, I can also empathise with the most common pain-related issues and work with it as per your requirement. It is a journey that will lead to life-transforming experiences.
---
Everything you need
Be more accessible
Duration: 1-HR
The best trainers
Fully qualified & ensured
At least 2 yrs experience
Background checked
Continuous support
Email: Hello@trubeapp.com
Phone: 07459783573
Whatsapp: Click here