Experience and Knowledge
Tara is a yoga teacher, movement practitioner, theatre director, and performer. Qualified in Yoga, meditation, and Pilates, she's sure to find a training session to help you achi...
Read more
Experience:
6+ years
Qualification:
200 hour Yoga Teacher Training
Languages:
🇬🇧 English
Proudest moment as a Trainer:
Teaching on the main stage at Brainchild Festival. Over 1000 people attended my class early in the morning!
Media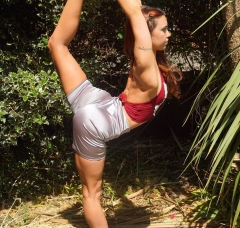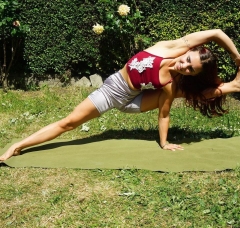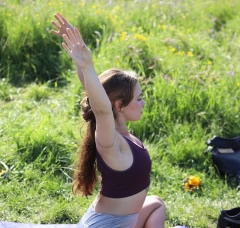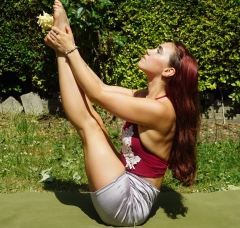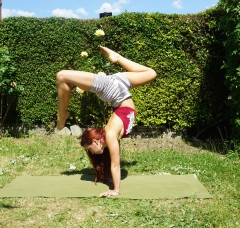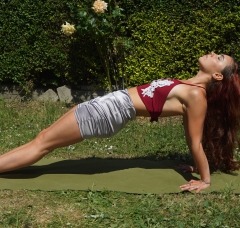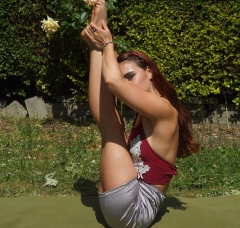 Mantra
Sensation is the bridge to knowing.
---
Everything you need
Be more accessible
Duration: 1-HR
The best trainers
Fully qualified & ensured
At least 2 yrs experience
Background checked
Continuous support
Email: Hello@trubeapp.com
Phone: 07459783573
Whatsapp: Click here