Experience and Knowledge
As a yoga and meditation teacher with 5 years of experience, my approach is rooted in creating a calming and warm atmosphere for my students. I am deeply passionate about what I ...
Read more
Experience:
5+ years
Qualification:
Vinyasa Flow Yoga Teacher
Yin Yoga Teacher
Languages:
🇬🇧 English,
🇩🇪 Deutsch
Proudest moment as a Trainer:
My proudest moment: (It's not easy to pick only one!) When I reached a point at which I saw so many things in my life that I was genuinely grateful for, it was hard to pick out only a few for my gratitude practice. It was the step from "practicing" gratitude to truly embodying gratitude.
Media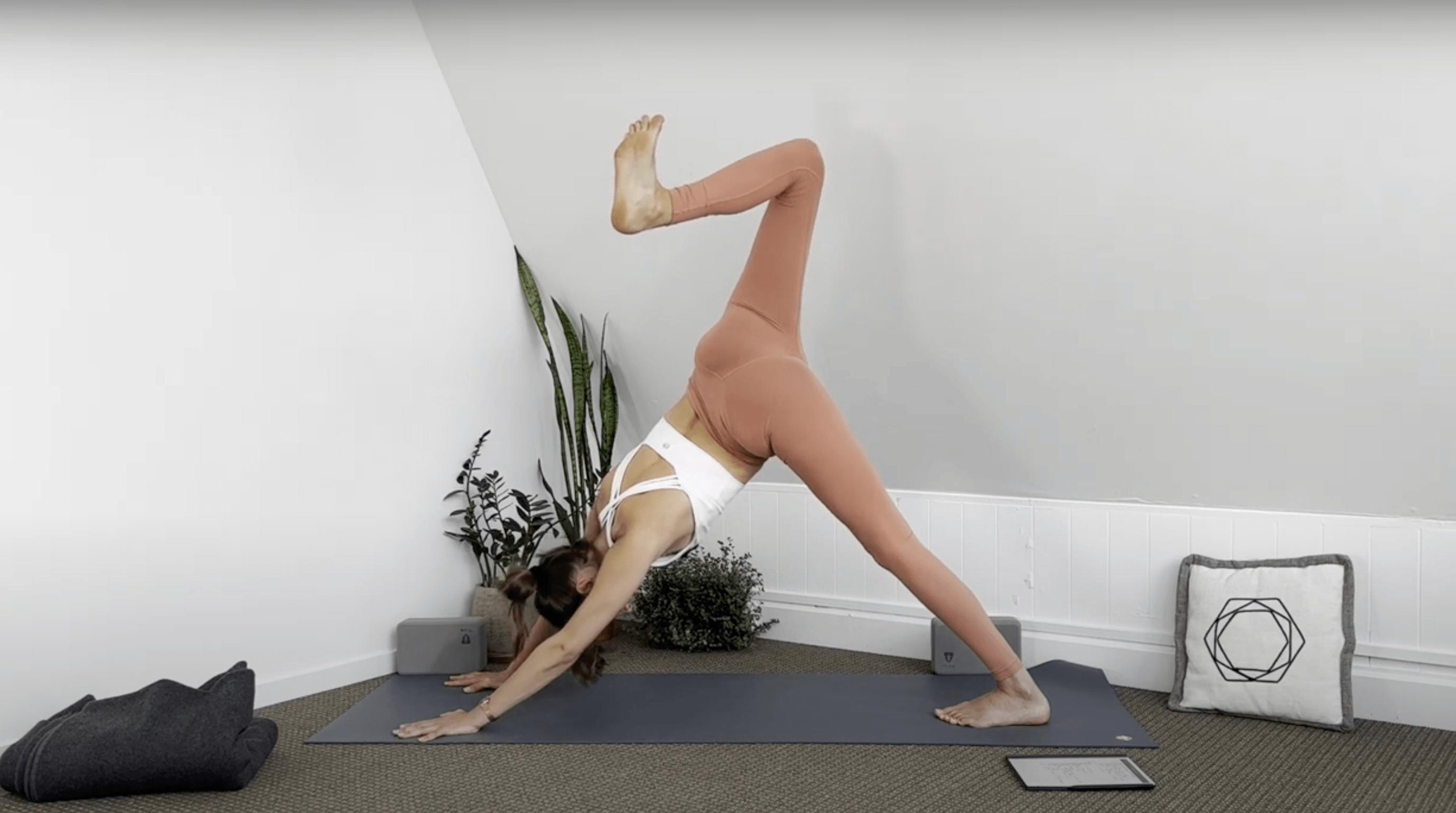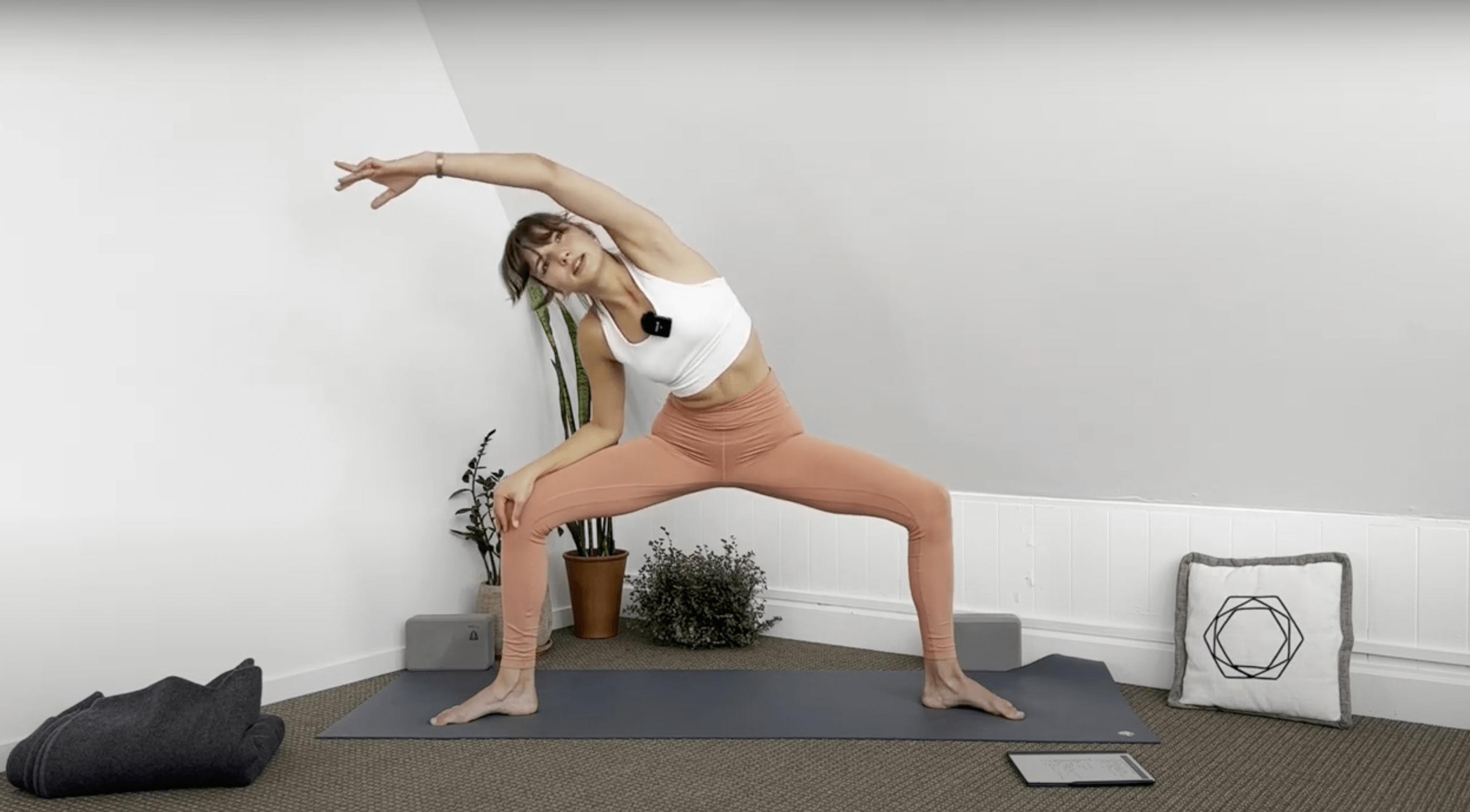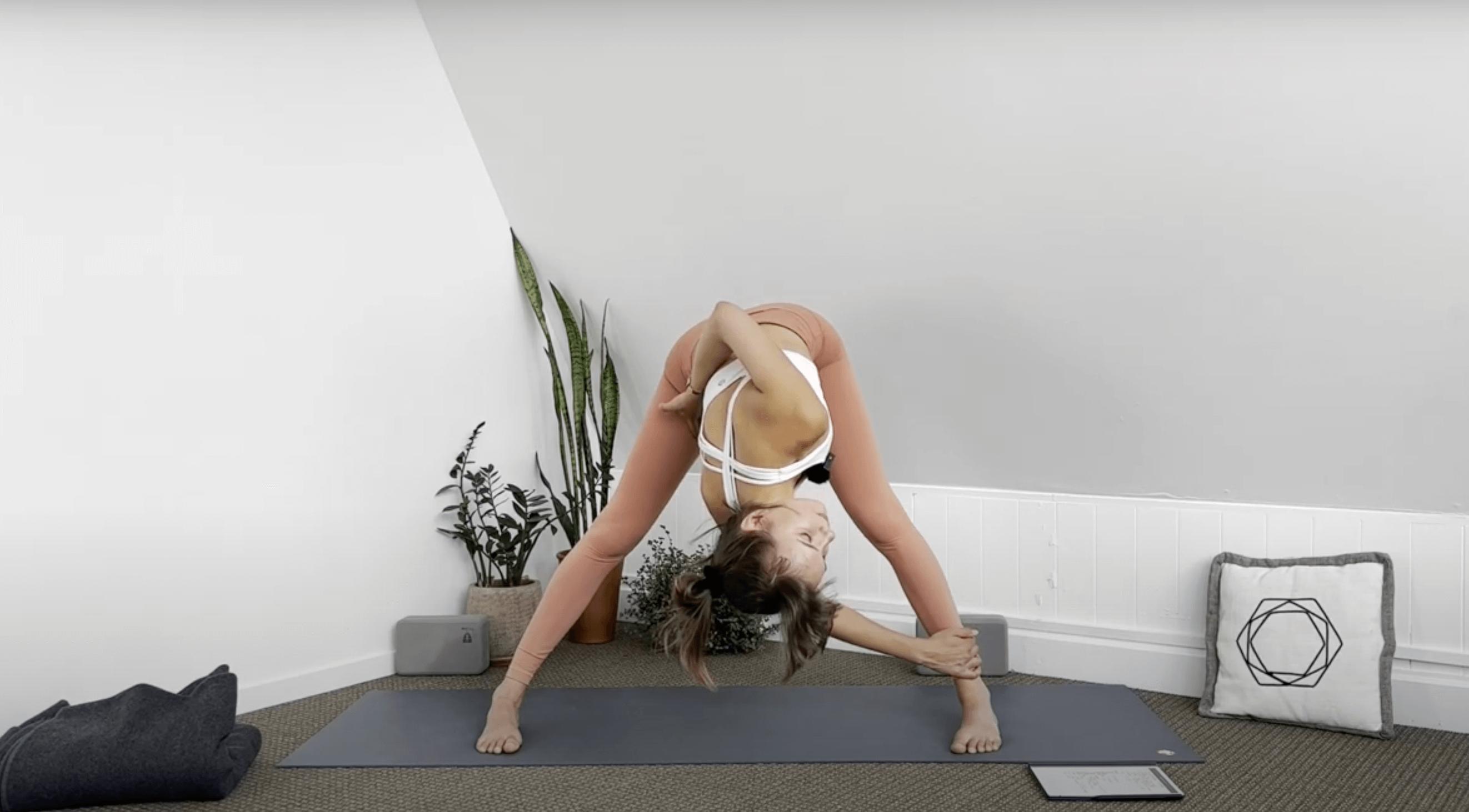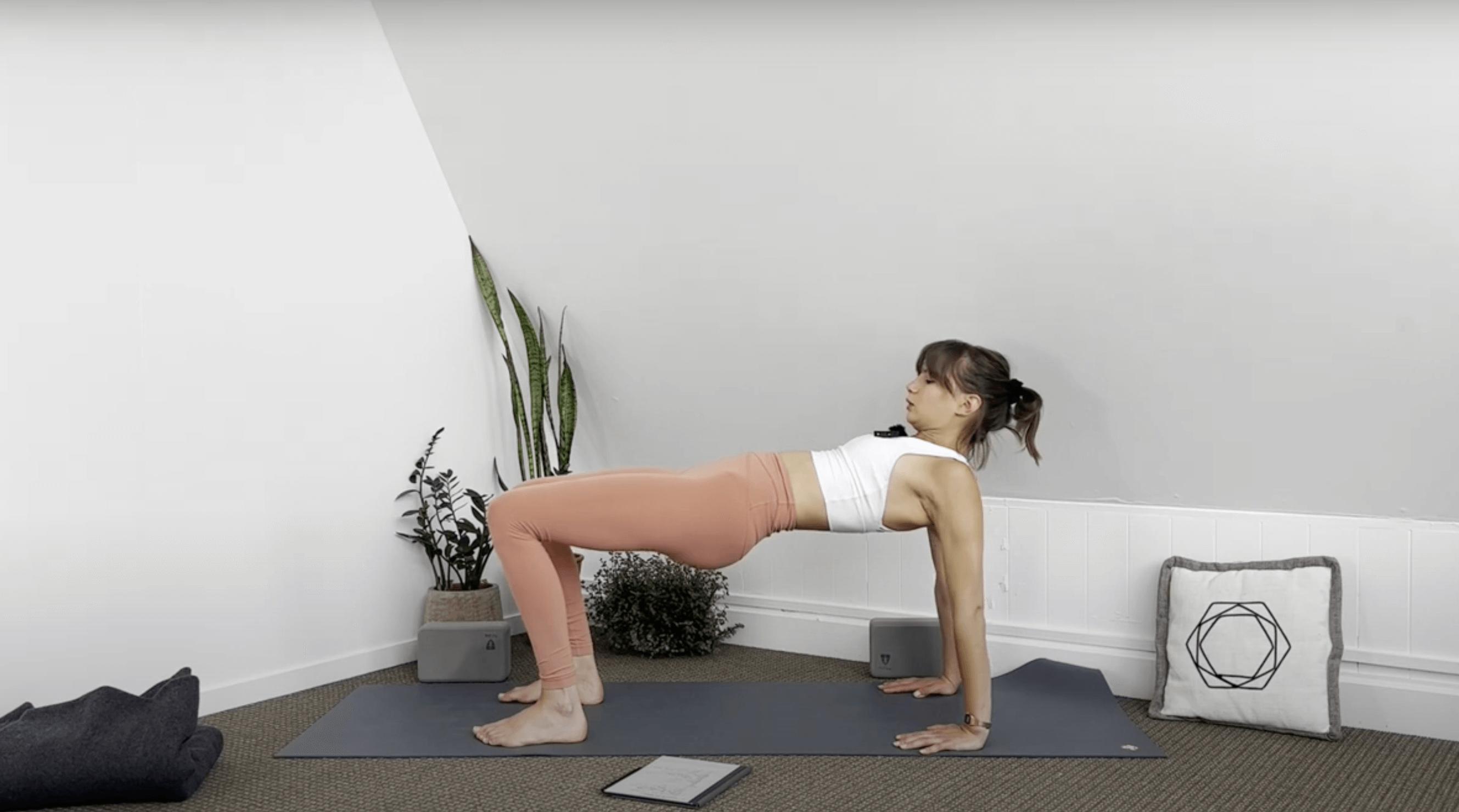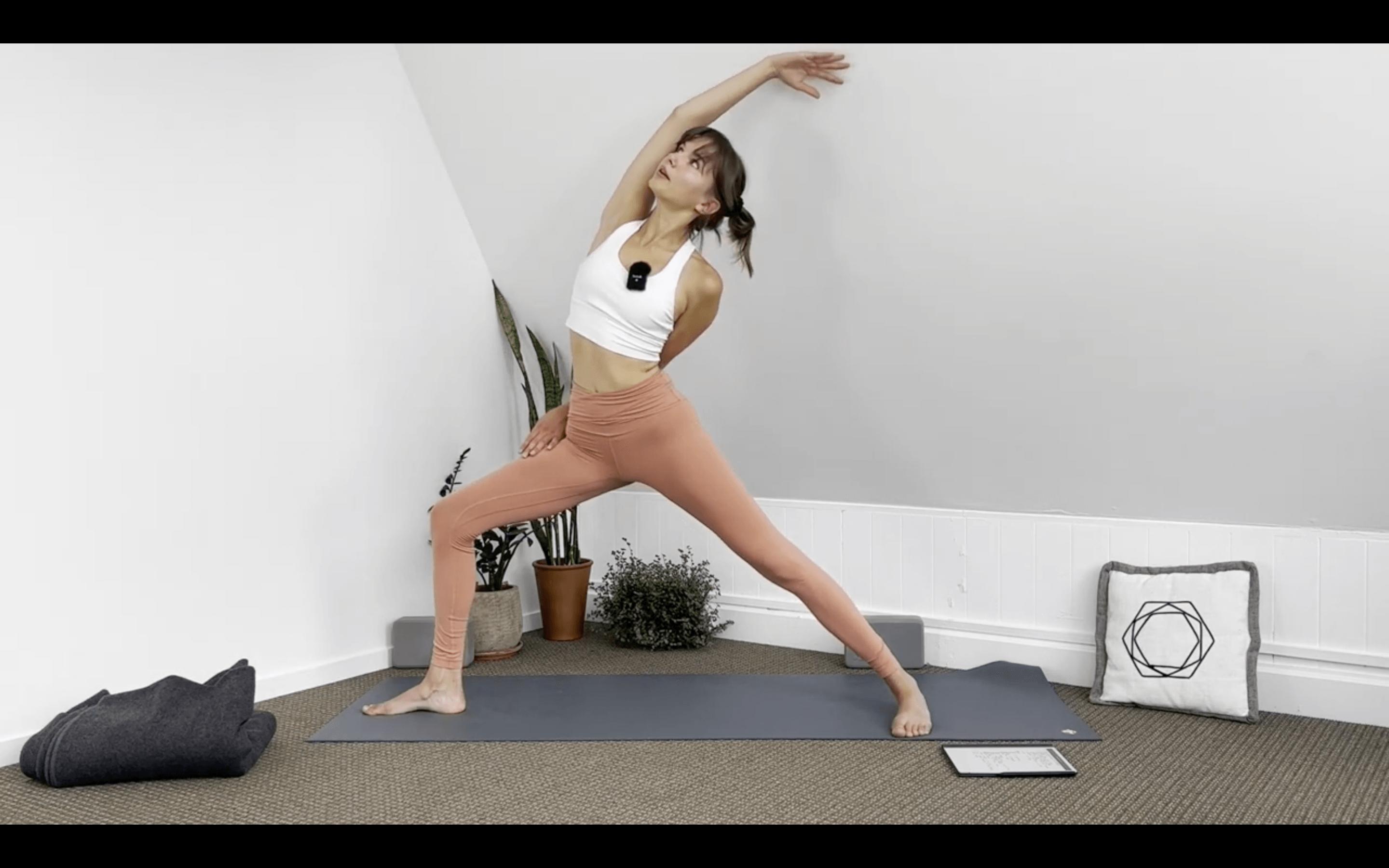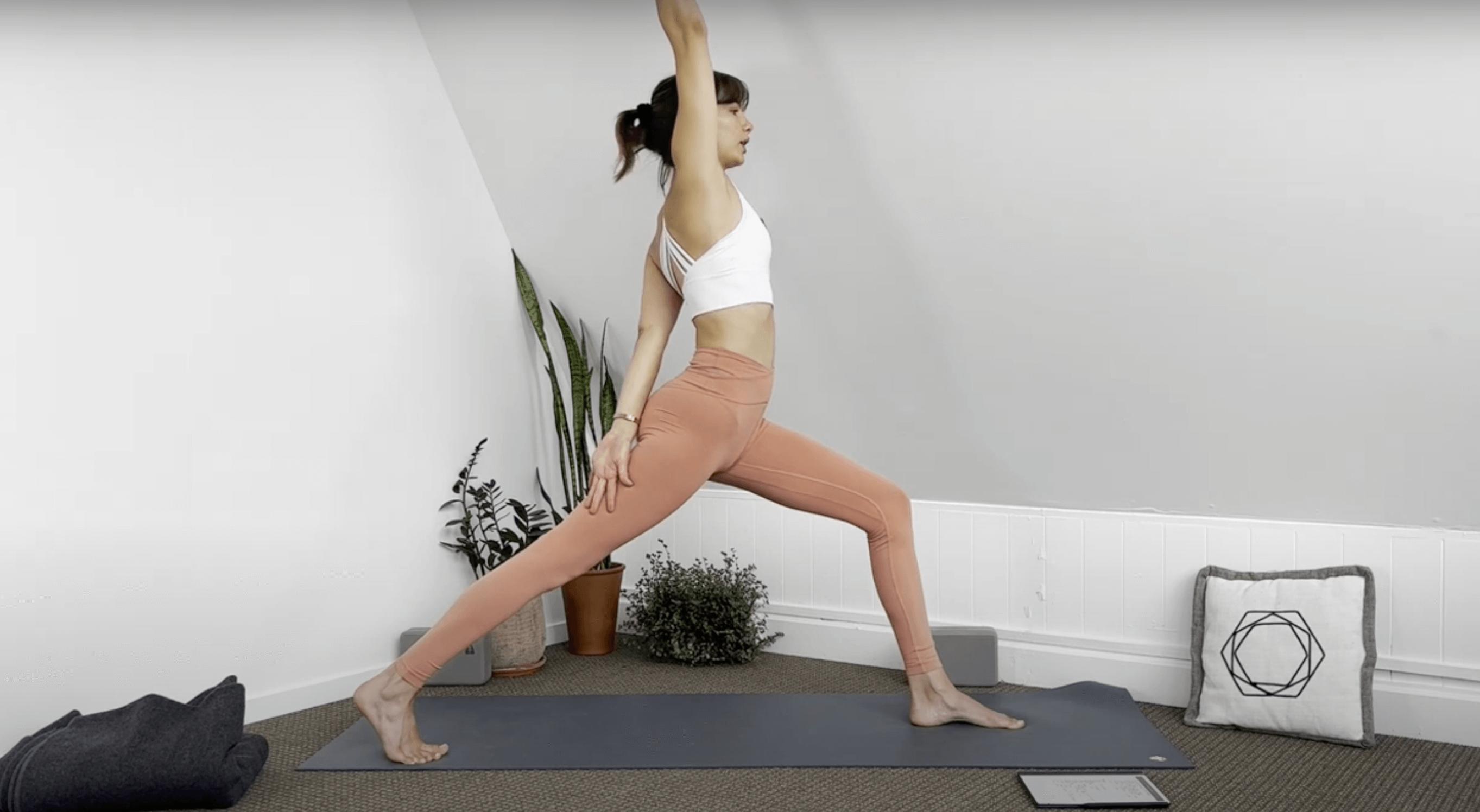 My commitment to you
As a dedicated yoga instructor, my commitment to my clients is unwavering. With passion and expertise, I guide them through transformative sessions, tailored to their unique needs. Empowering them to embrace mindfulness, strength, and flexibility, I foster a supportive environment for growth. With compassion and patience, I ensure every individual's progress, helping them discover their inner peace and wellness. Together, we embark on a journey of self-discovery, inspiring one another to embrace the beauty of yoga. My clients' well-being is my ultimate priority, and their success fuels my soul.
Mantra
Everything you need is already inside of you.
---
Everything you need
Be more accessible
Duration: 1-HR
The best trainers
Fully qualified & ensured
At least 2 yrs experience
Background checked
Continuous support
Email: Hello@trubeapp.com
Phone: 07459783573
Whatsapp: Click here