Experience and Knowledge
Tabatha's sessions are tailored to suit each individual, ranging from Power Yoga to Vinyasa to Yin. Clients do not need to have any previous experience to enjoy a yoga session as...
Read more
Experience:
2+ years
Qualification:
200 Hr Yoga Teacher Training
Languages:
🇬🇧 English
Proudest moment as a Trainer:
My proudest moment was running a marathon for a children's cancer charity, Samuel's Charity.
Media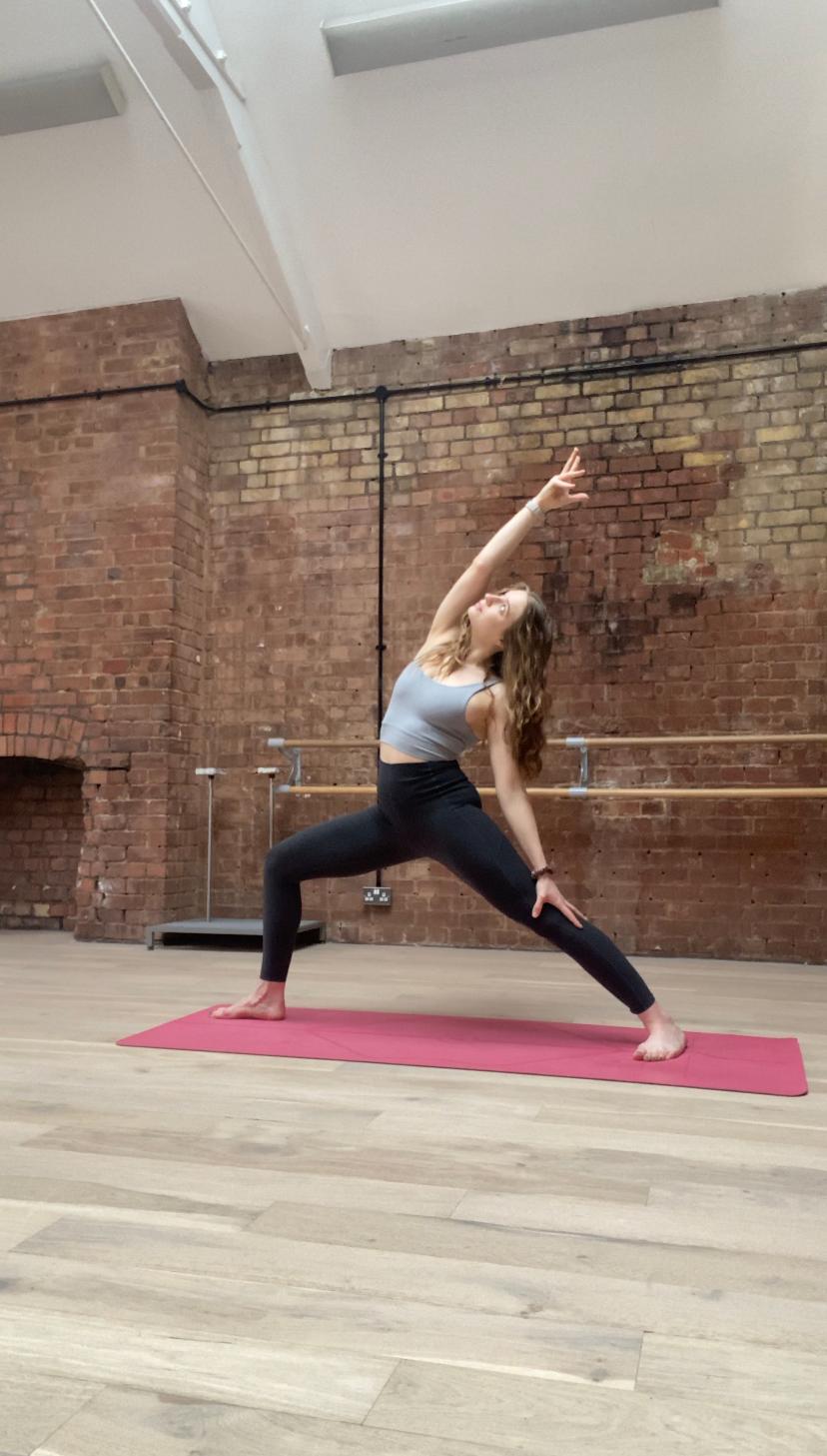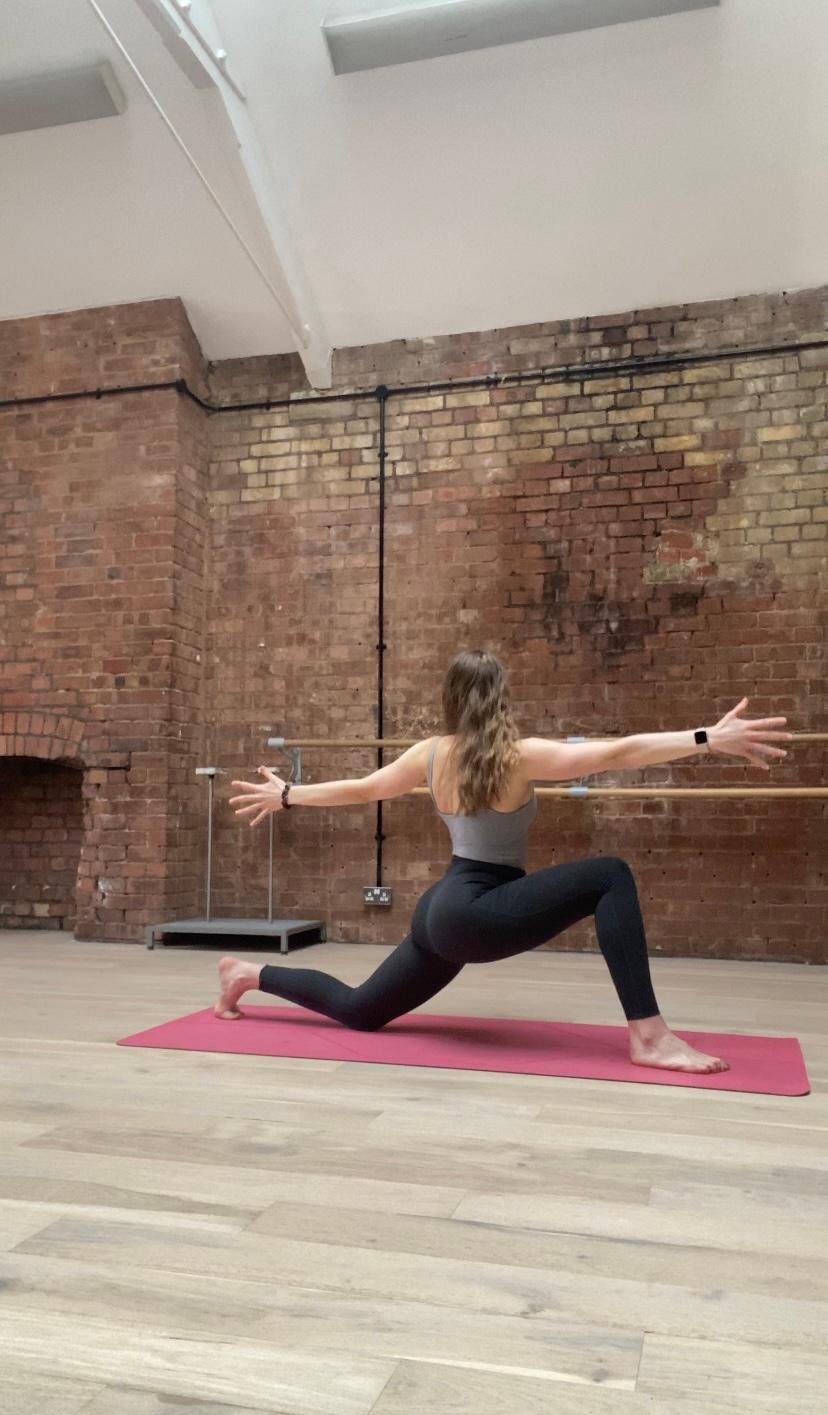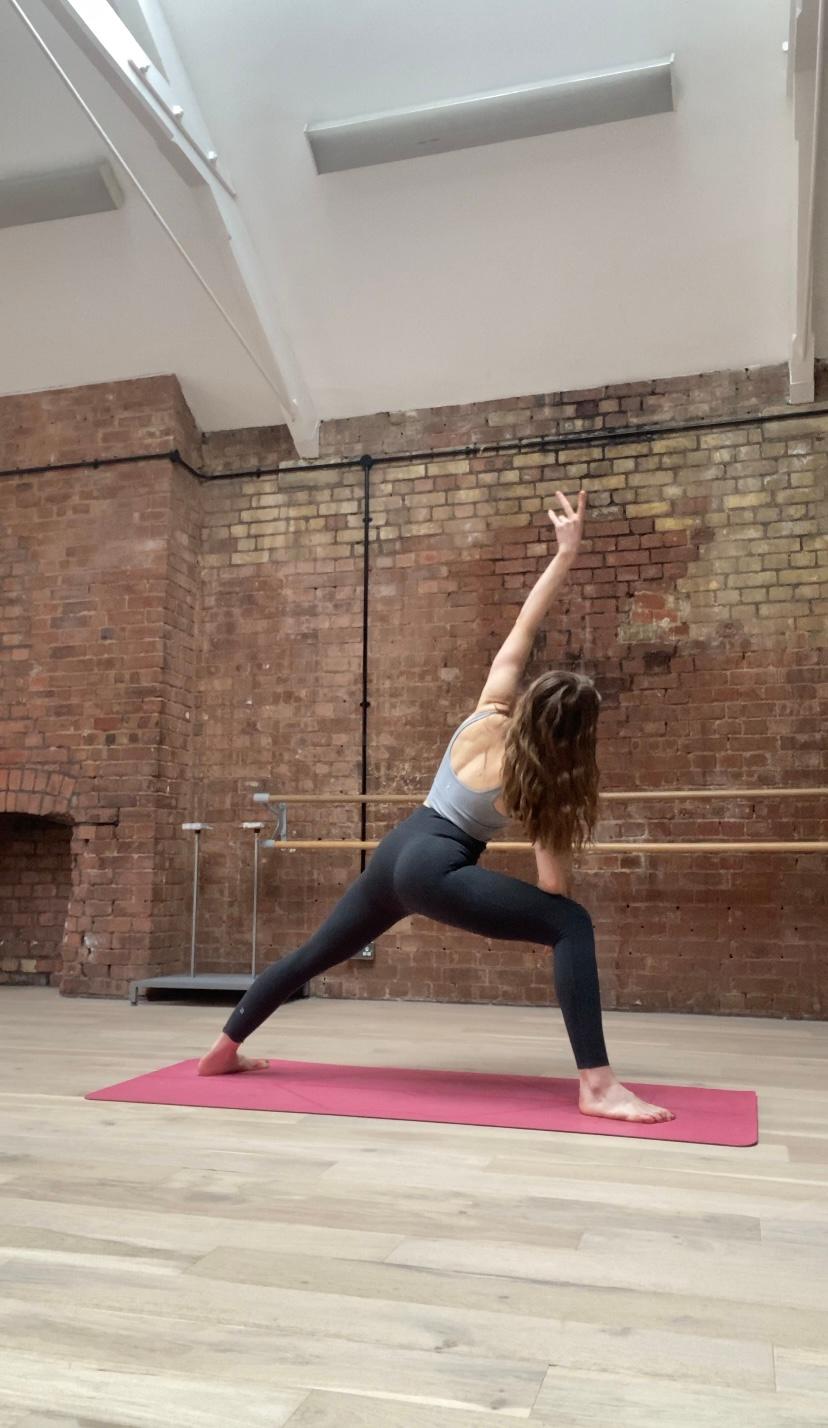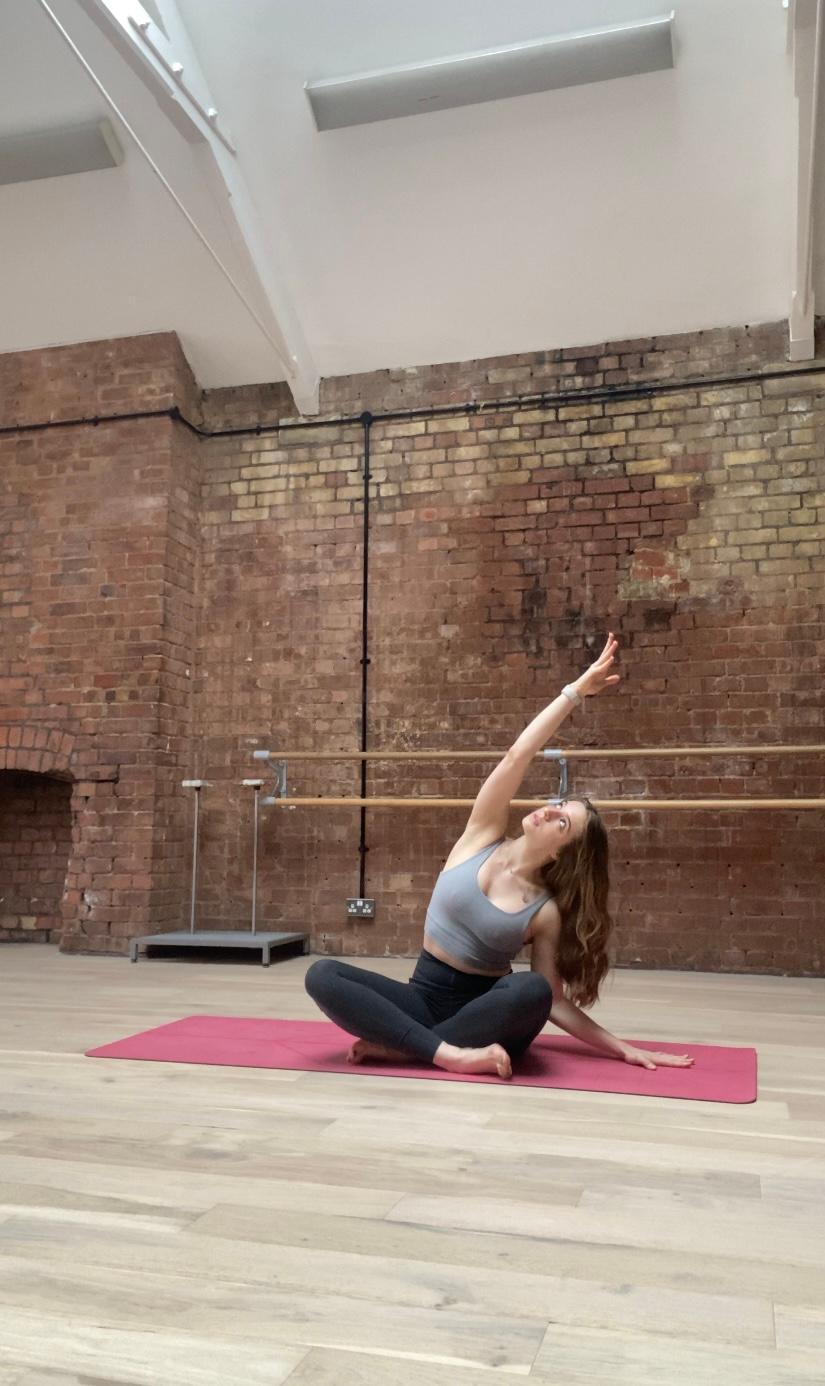 My commitment to you
I design my yoga around each individual and focus on what feels good for them. My aim is to create a yoga lesson that can be taken off of the mat and into everyday life. My classes include key moments of meditation and mindfulness whilst also providing tangible moments where my students can learn, grow and find the yoga that they love. Whether a student is looking to regain fitness or find a bit of themselves they've perhaps lost, the practice is tailored toward them and what they need.
Mantra
Find your breath and everything else will fall into place.
---
Everything you need
Be more accessible
Duration: 1-HR
The best trainers
Fully qualified & ensured
At least 2 yrs experience
Background checked
Continuous support
Email: Hello@trubeapp.com
Phone: 07459783573
Whatsapp: Click here