Experience and Knowledge
Having practised Yoga alongside dance training for years, Claudia finally initiated her teaching journey in early 2021 (during the Covid lockdown) completing a 200 Hr YTT - somet...
Read more
Experience:
2+ years
Qualification:
200 Hr Vinyasa Yoga Teacher Training
Languages:
🇬🇧 English
Media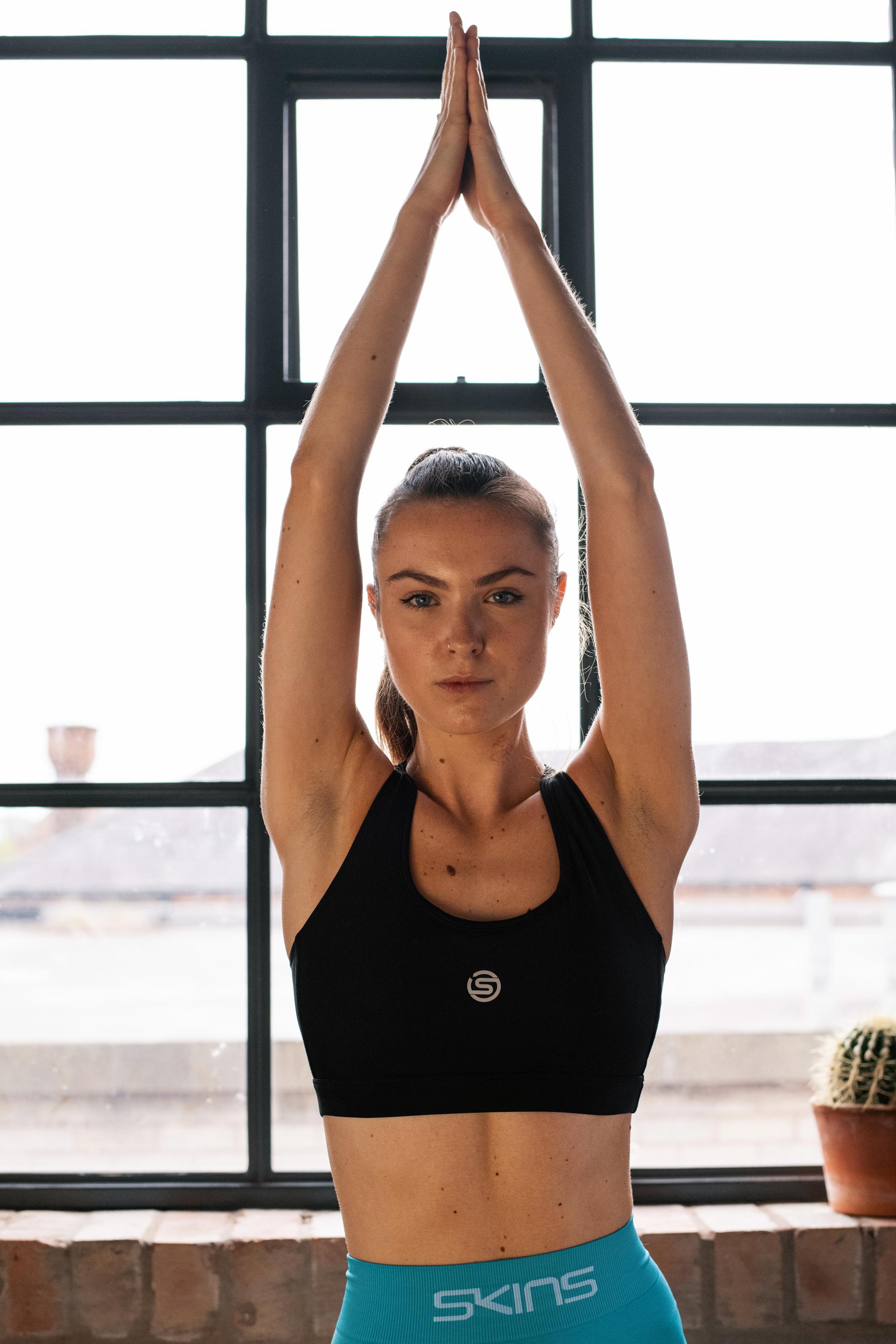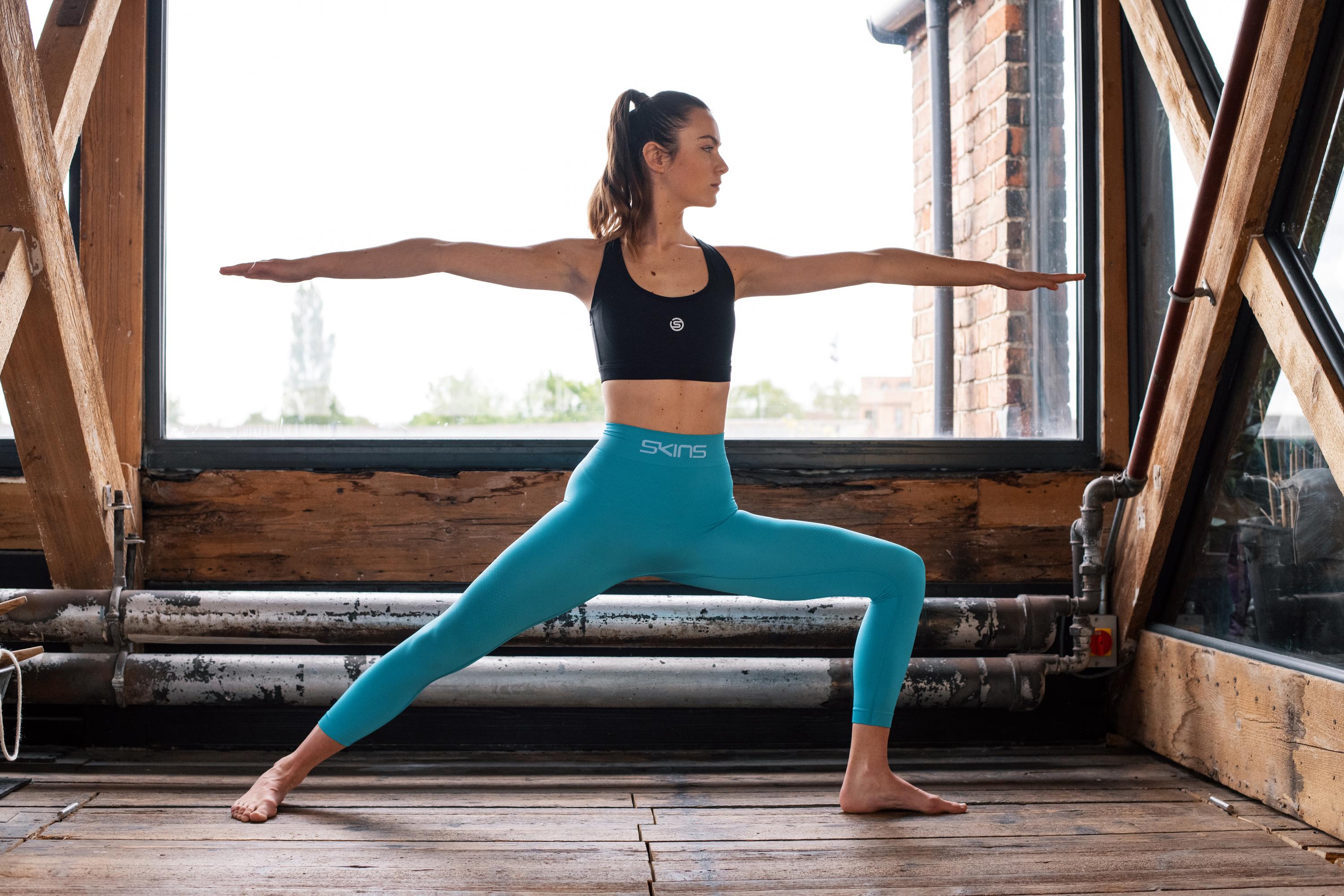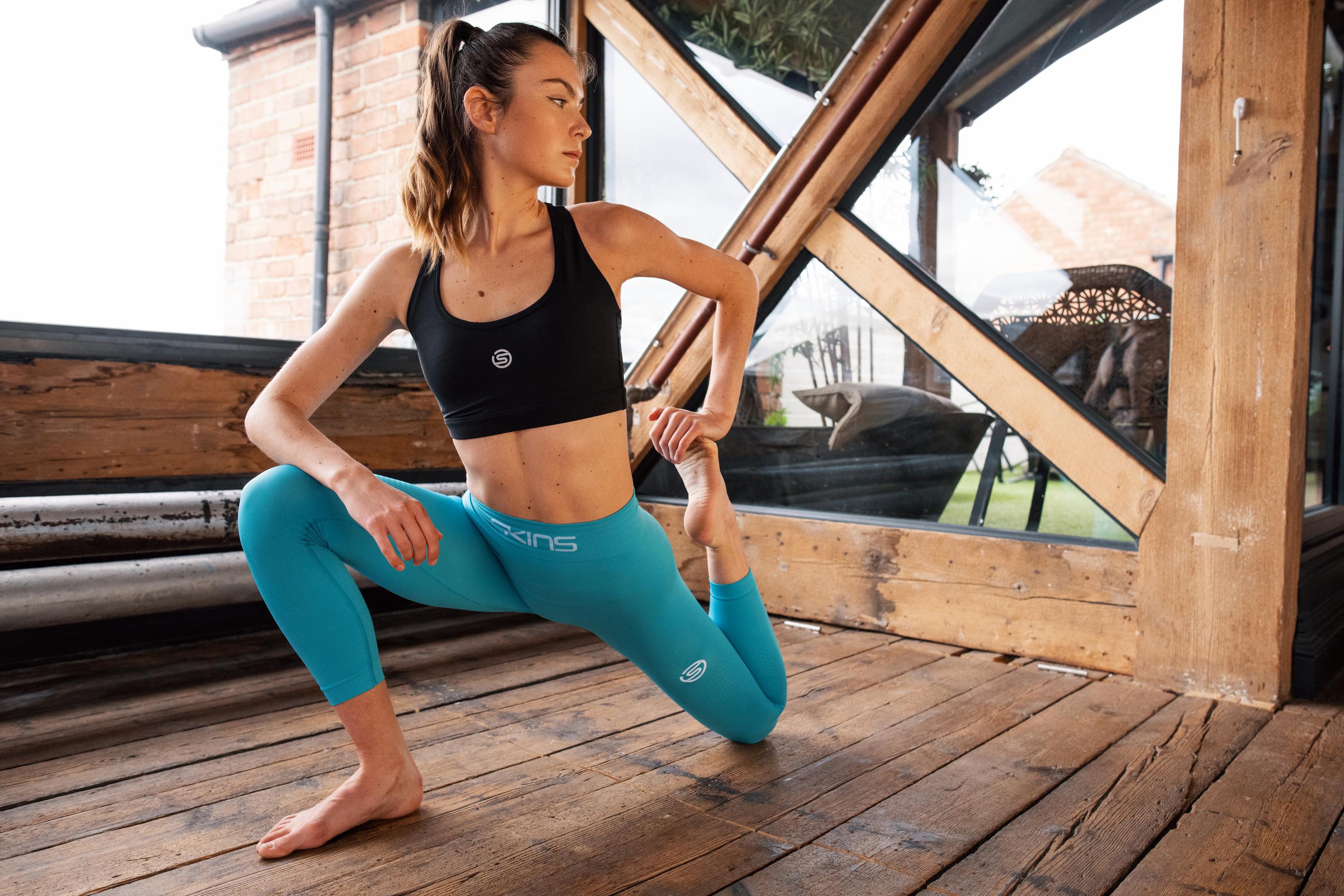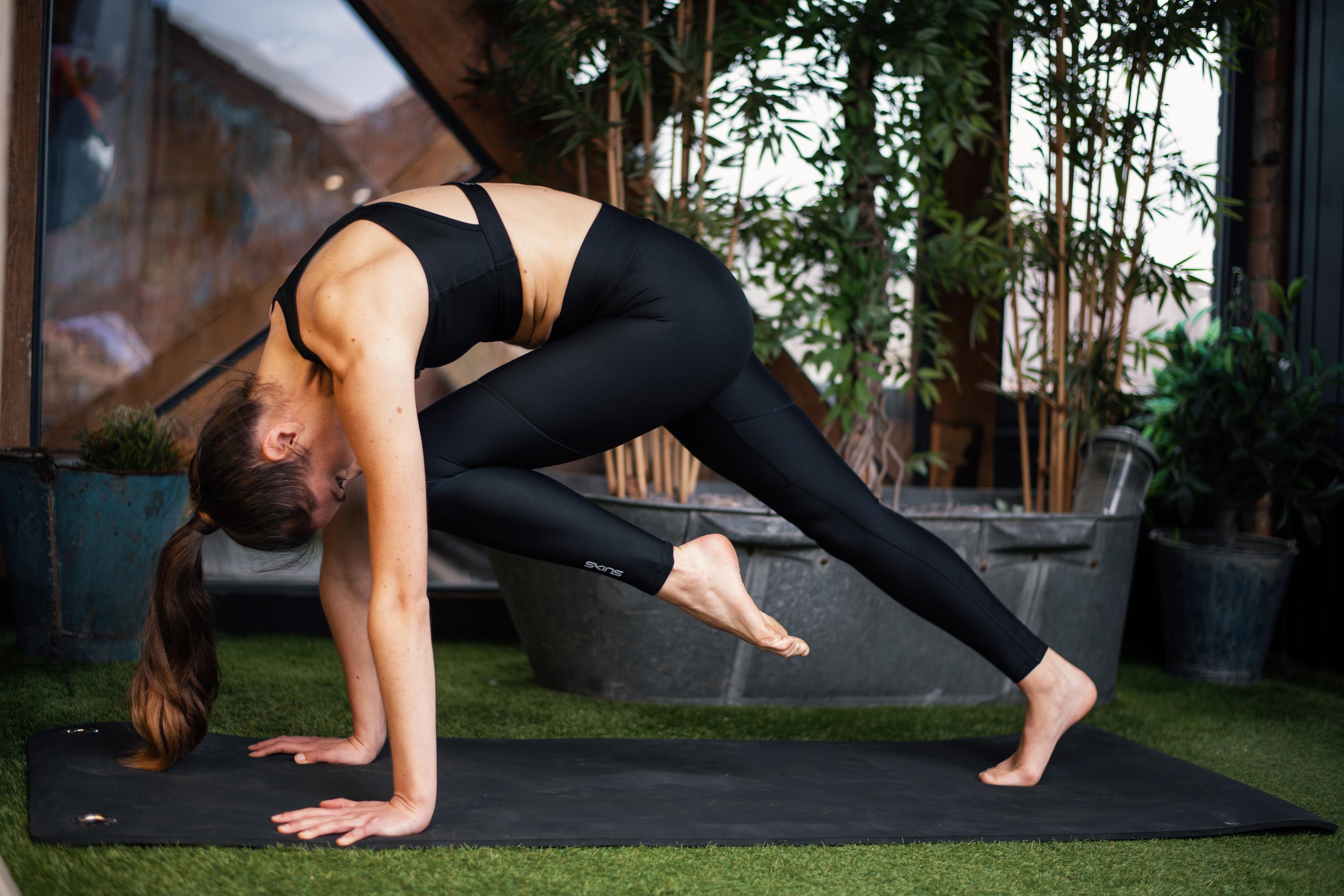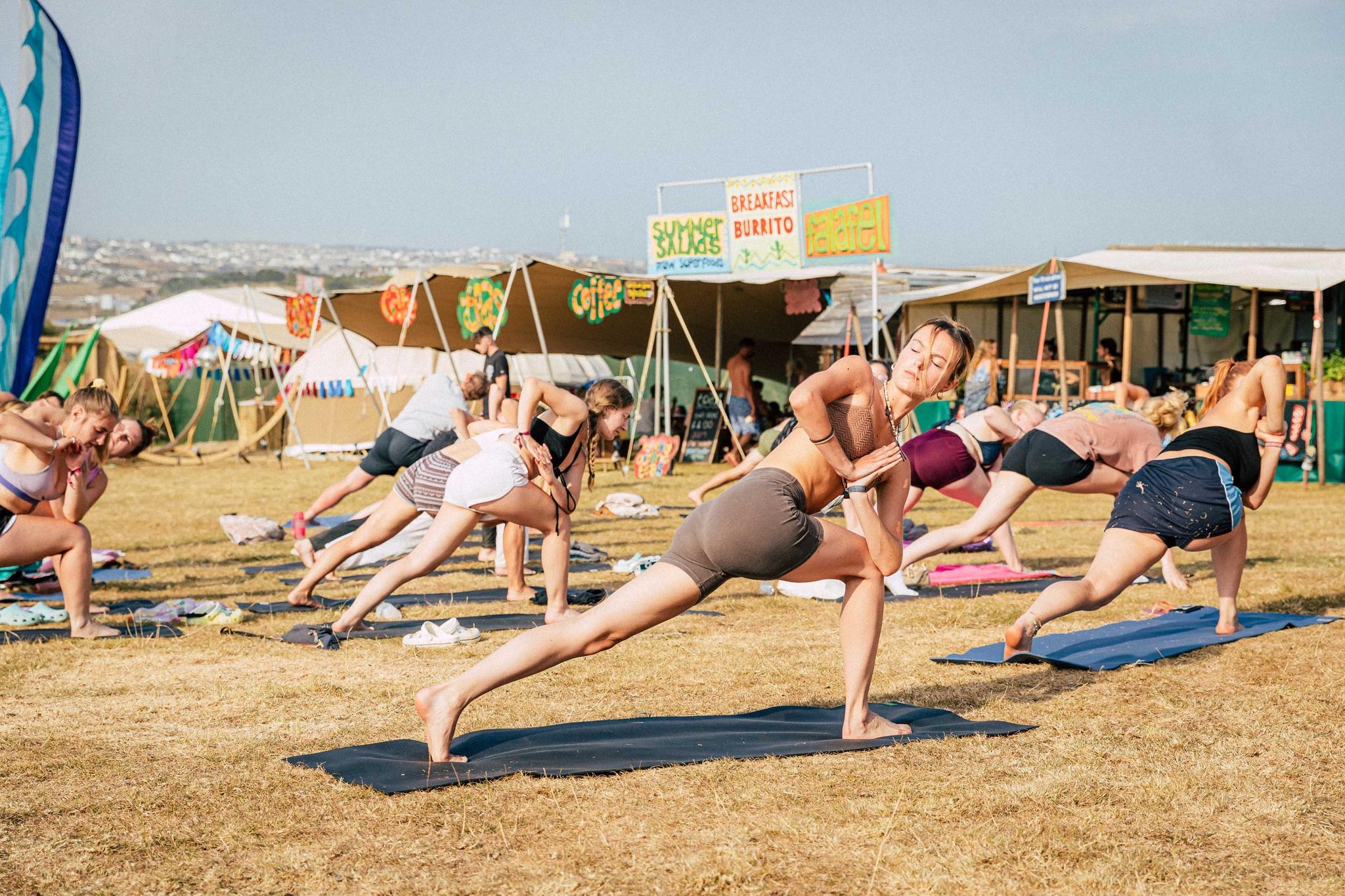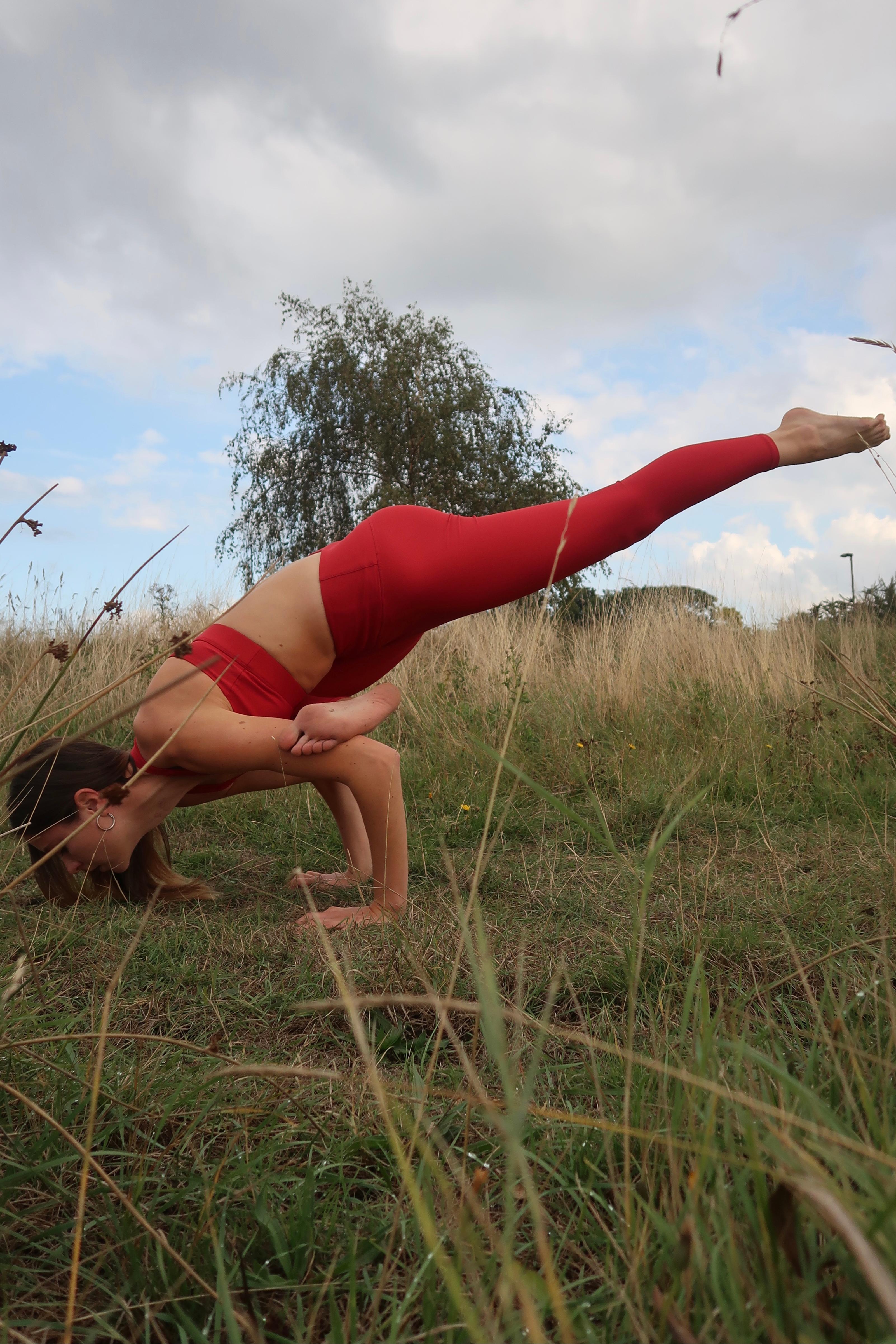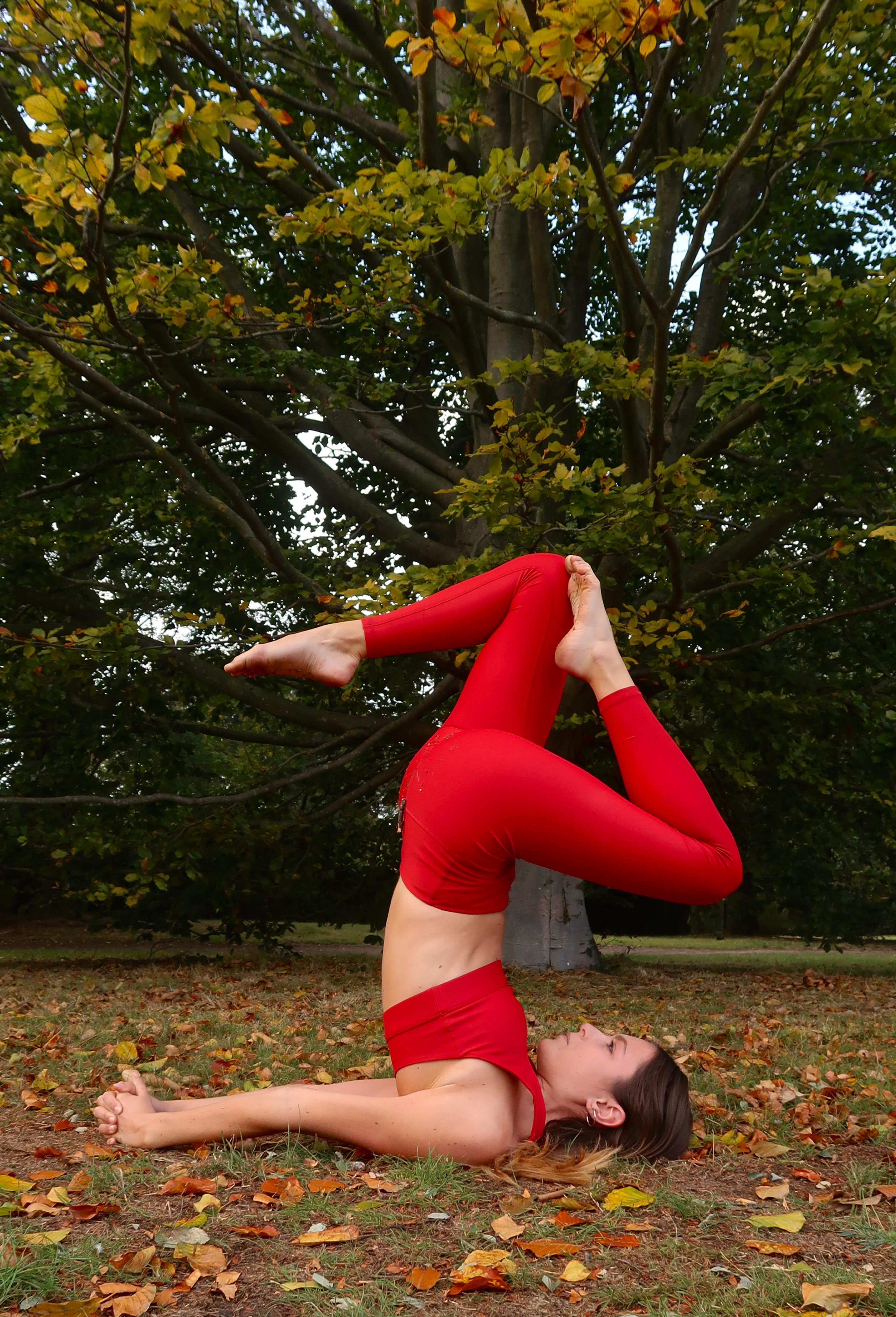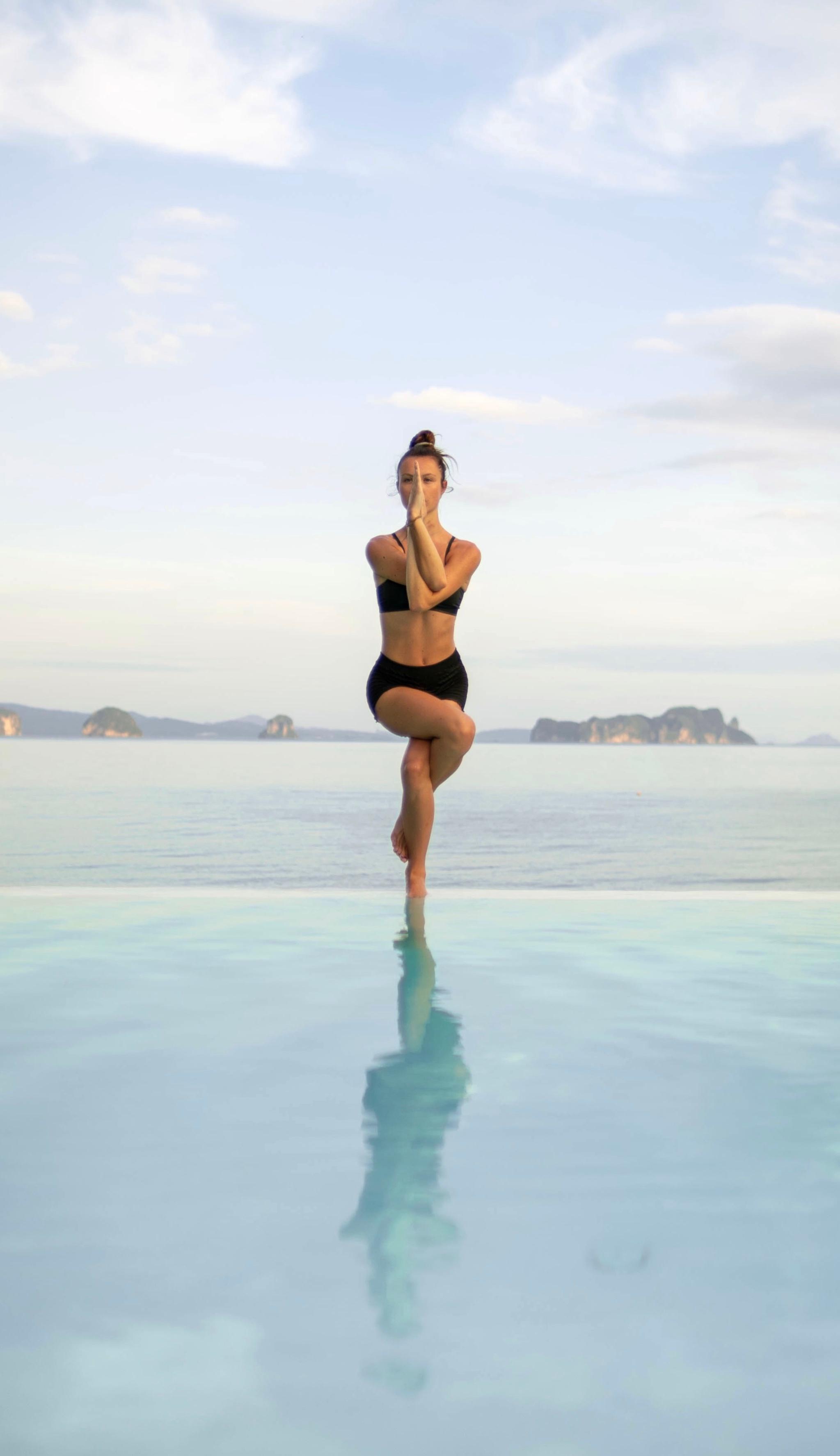 My commitment to you
I believe everyone's journey with exercise is unique, particularly with Yoga. It is personal and no one person practises Yoga like another. I aim to adapt my classes to your personal expectations, giving you the right amount of push. I want to create a safe space for people to express and achieve their goals, and welcome open communication with clients. I am a very approachable person and always here to help or answer questions. I encourage self accountability, journalling, creating small realistic goals rather than huge impossible ones. My approach is not to crack the whip but rather nudge you in the right direction to achieving what you are already capable of yourself. We all have the power to do amazing things, sometimes we just need help unlocking it.
Mantra
Mora Mora - it's a saying I learnt in Madagascar, and it means 'Slowly Slowly'. There is a tendency to live at one million mph, and I'm all too guilty of it. As a freelancer living in London I find myself rushing around, putting pressure on myself and getting stressed about things I can't control. I always return to this saying, to remind myself to Slow Down! Breathe. Yoga is a great way to maintain this balance if you can relate to the feeling of things moving too fast.
---
Everything you need
Be more accessible
Duration: 1-HR
The best trainers
Fully qualified & ensured
At least 2 yrs experience
Background checked
Continuous support
Email: Hello@trubeapp.com
Phone: 07459783573
Whatsapp: Click here