Experience and Knowledge
Imogen has been teaching Yoga for 7 years. Her classes are creative and packed with movements which are engaging both for beginners and movers with developed skills. An Animal ...
Read more
Experience:
7+ years
Qualification:
200 Hr Yoga Teaching Certified
Level 3 Diploma in Personal Training
Languages:
🇬🇧 English
Proudest moment as a Trainer:
Winning gold at a Brazilian Jujitsu competition
Media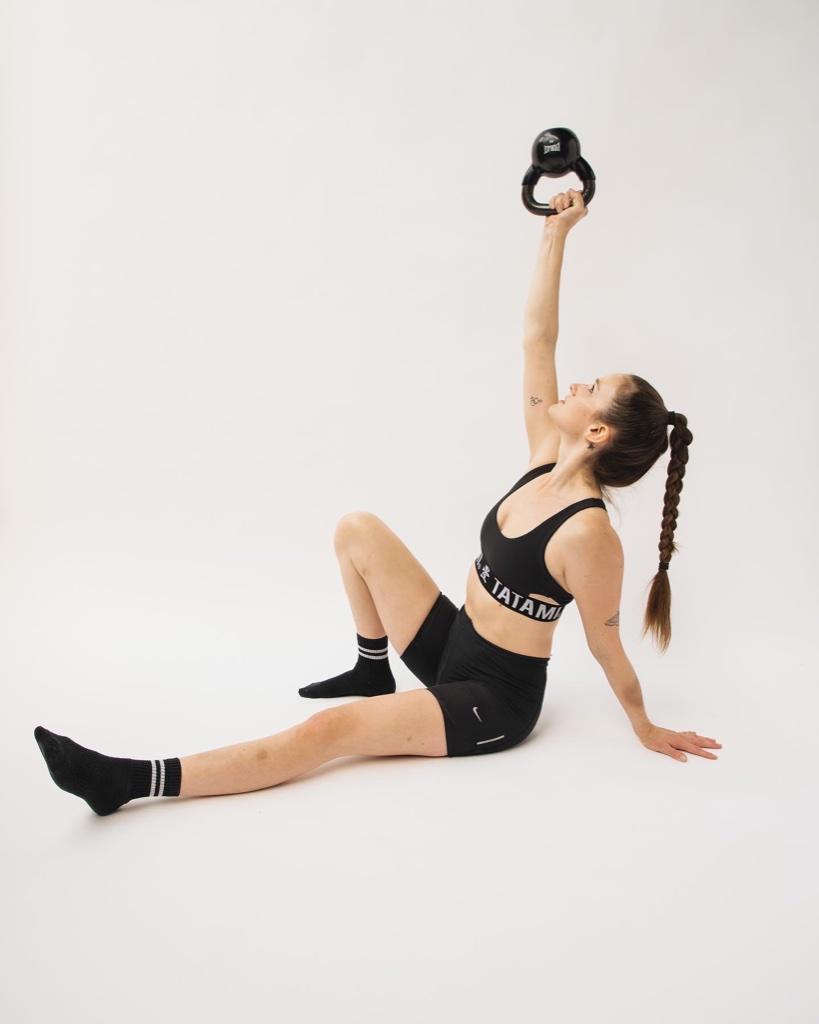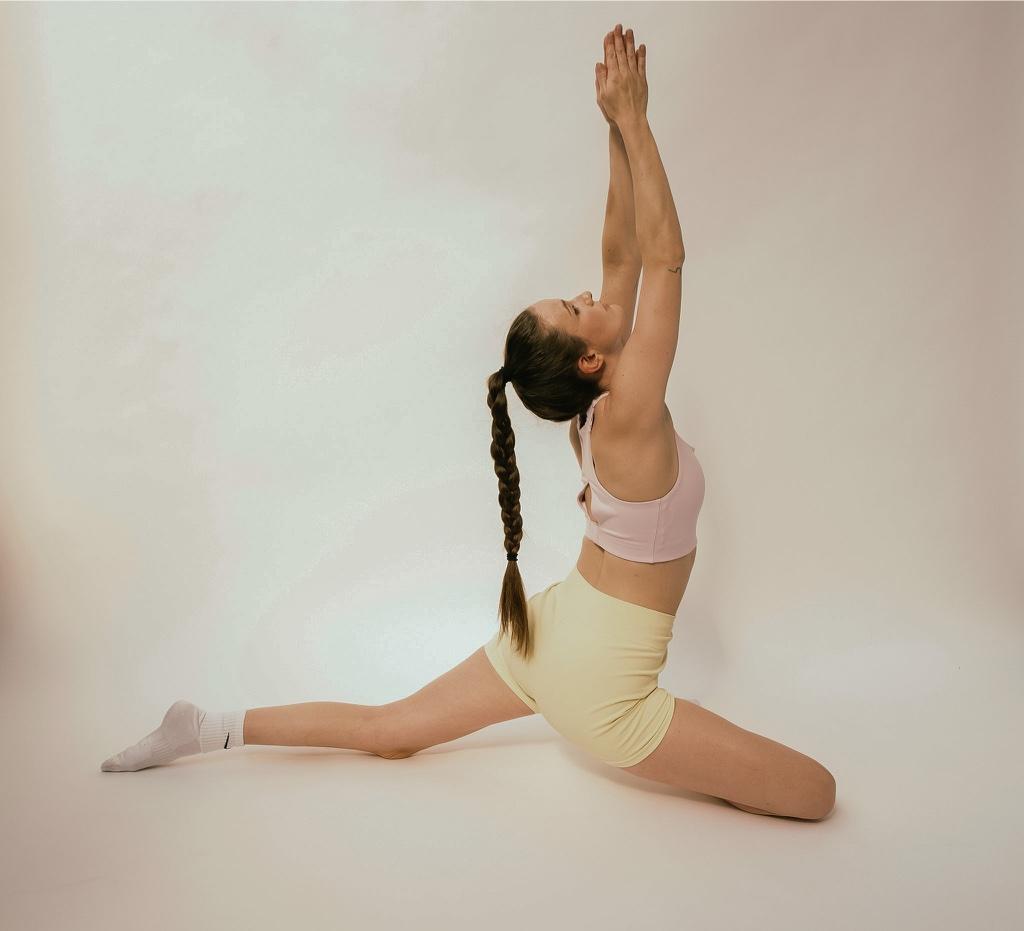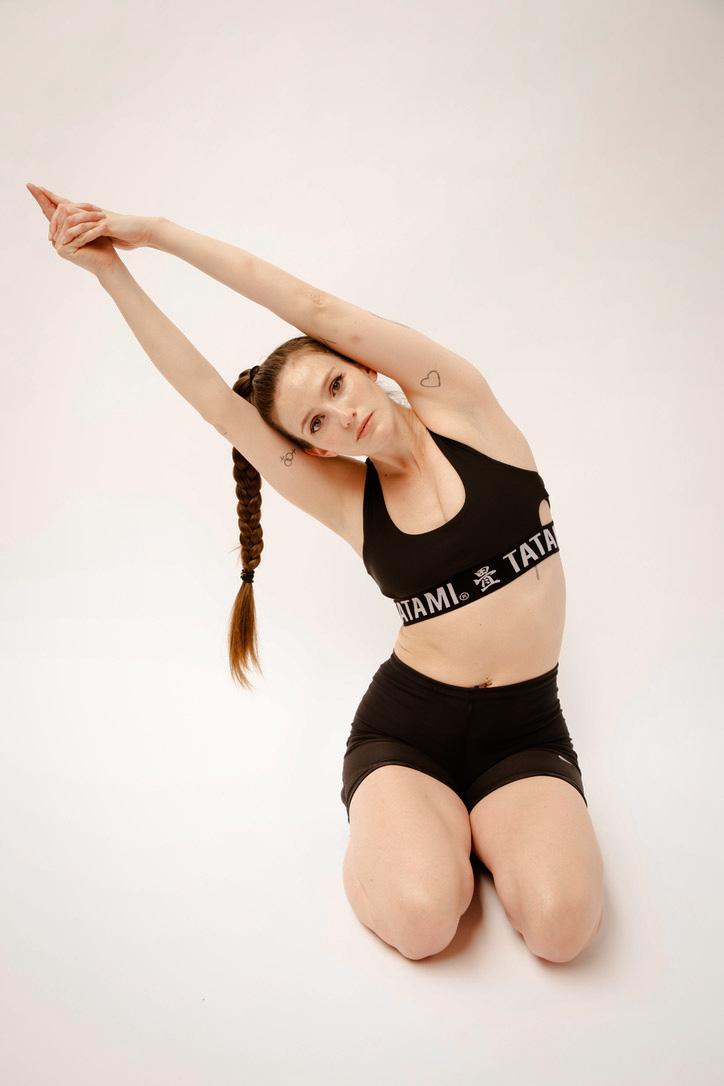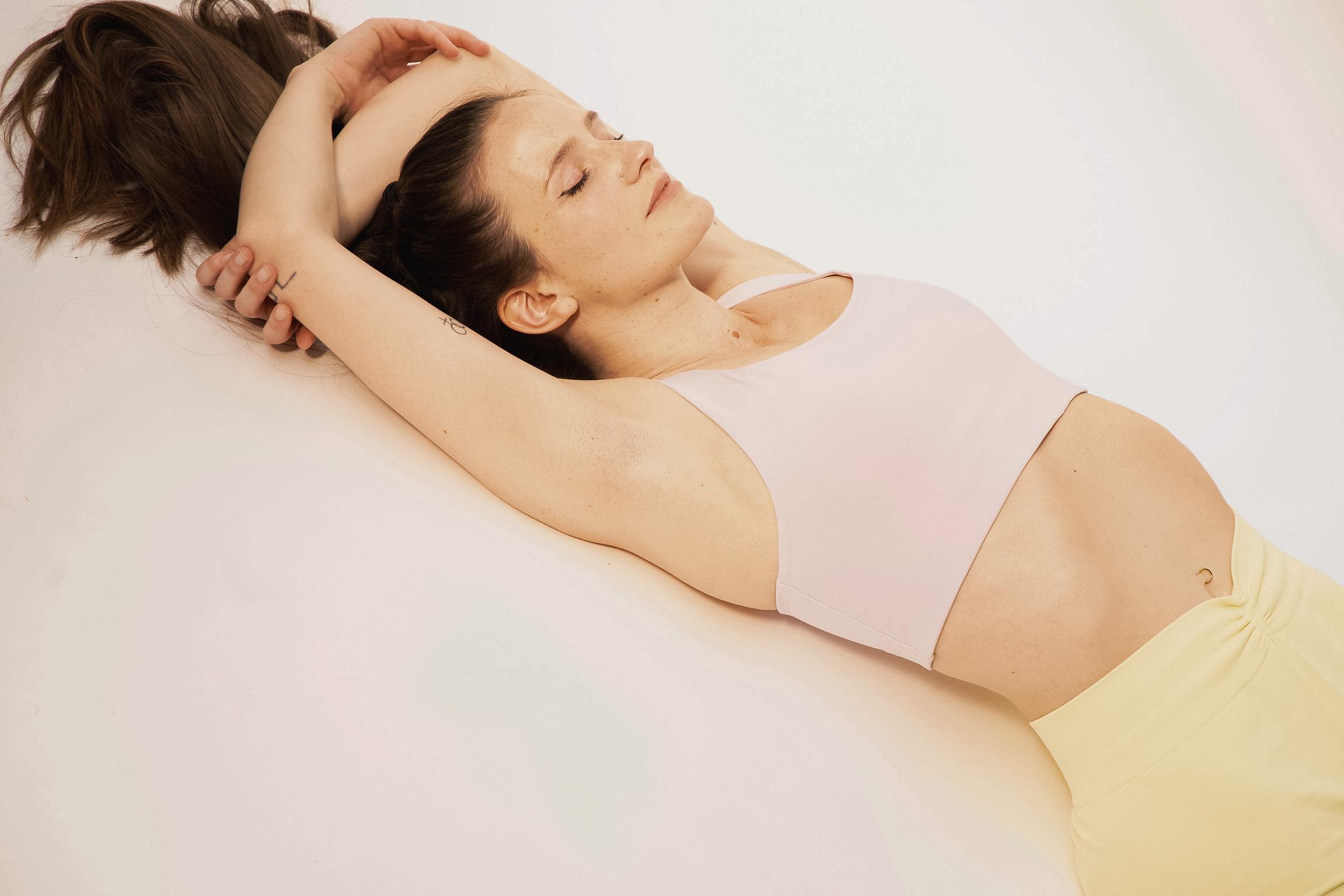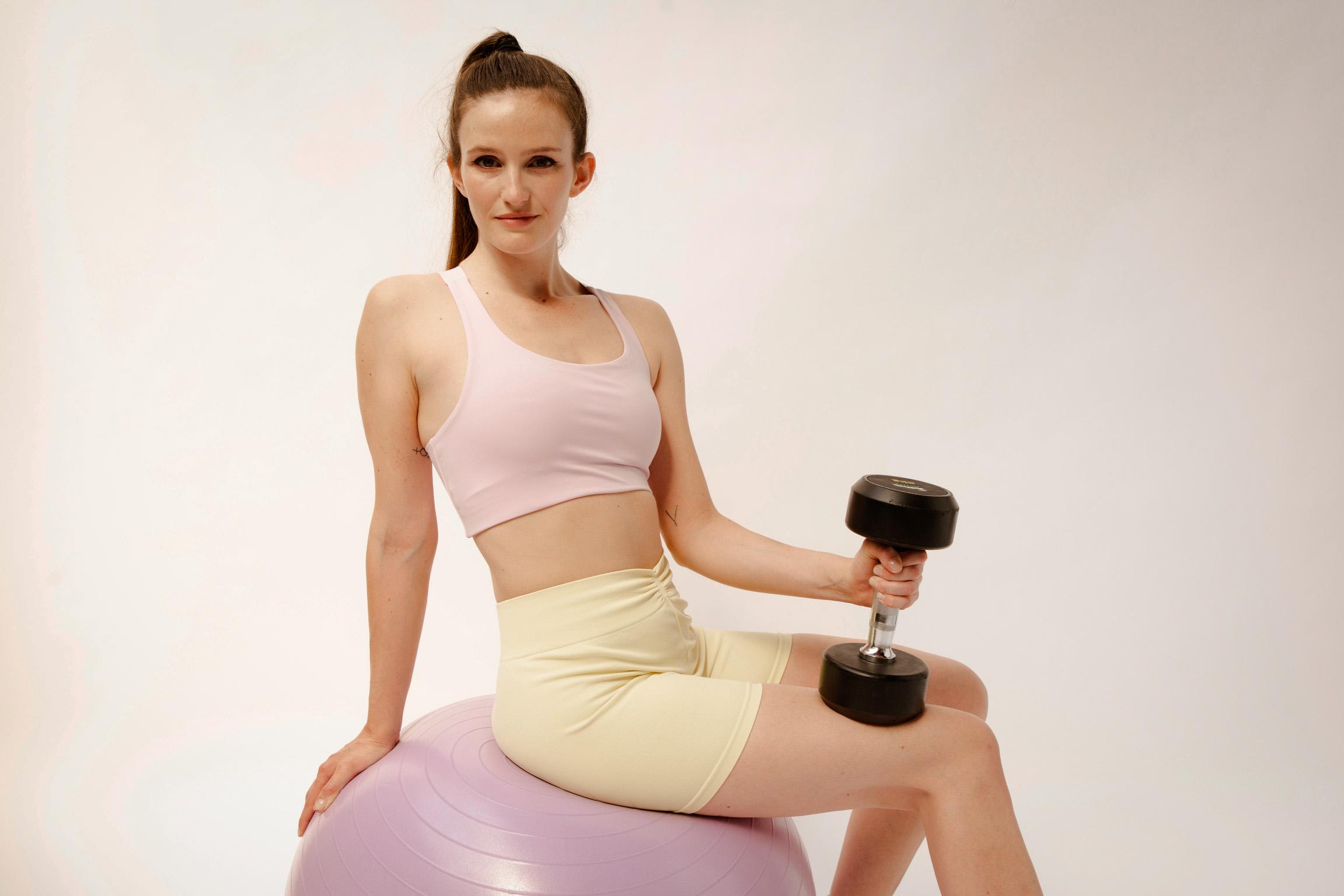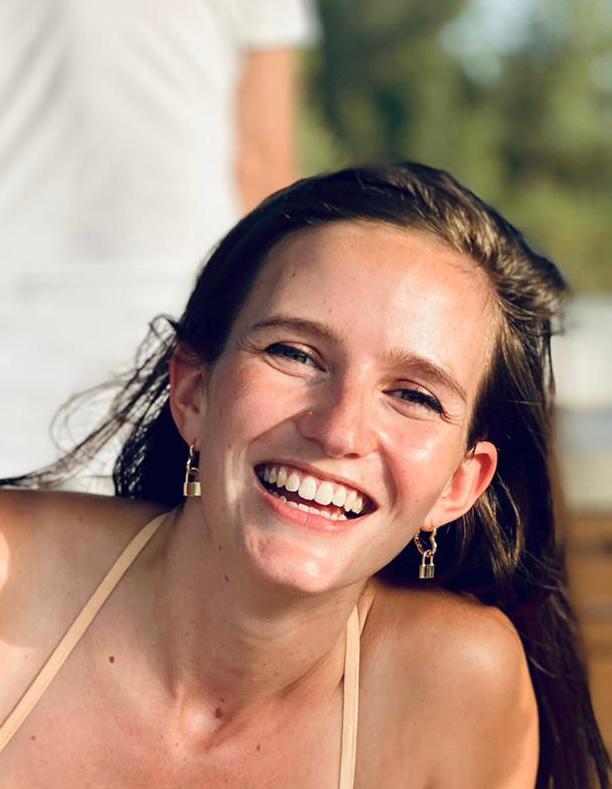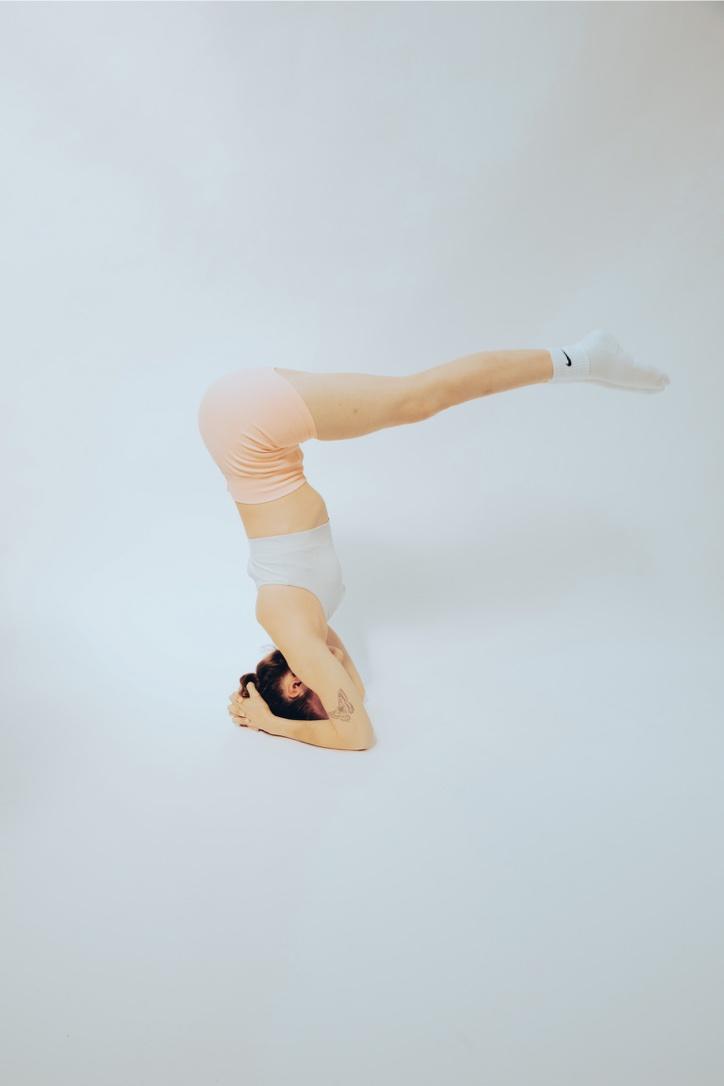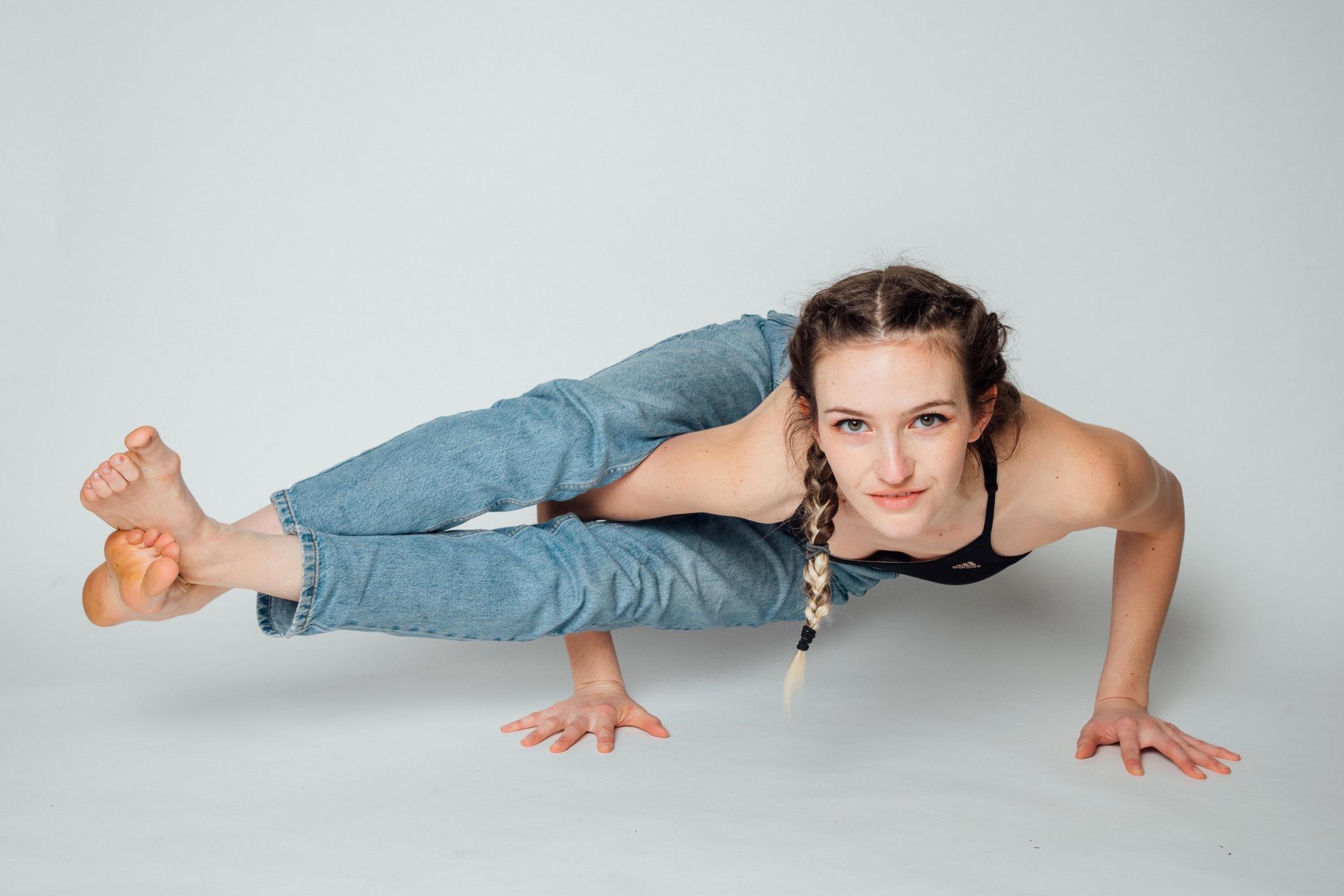 My commitment to you
I wasn't born with a great aptitude for sports or physicality. Everything I can do now, I have had to consciously learn as an adult, meaning I can much better explain and teach physical skills. I take great pleasure in working with all bodies and abilities, watching my clients progress and reach their goals. Working with a coach is as much about the relationship as it is achieving those goals, so I take a personable approach. You're going to train more and train better if you're looking forward to the sessions!
Mantra
Accept the things you cannot change, have the courage to change the things you can
---
Everything you need
Be more accessible
Duration: 1-HR
The best trainers
Fully qualified & ensured
At least 2 yrs experience
Background checked
Continuous support
Email: Hello@trubeapp.com
Phone: 07459783573
Whatsapp: Click here