Experience and Knowledge
Katerina was born in Greece and moved to the UK in 2012. Her bachelor is in physical education and sports science and later on she completed a postgraduate degree in special need...
Read more
Experience:
24+ years
Qualification:
200 Hr Yoga Teacher Training
Languages:
🇬🇧 English
Proudest moment as a Trainer:
I have won two national volleyball championships, I participated in European and world tournaments in beach volley so I have had many successes as an athlete. I can say with certainty that the moment of that final whistle blow that crowns you a winner makes all the feelings pour out of you and this cannot compare with any other feeling in the world!
Media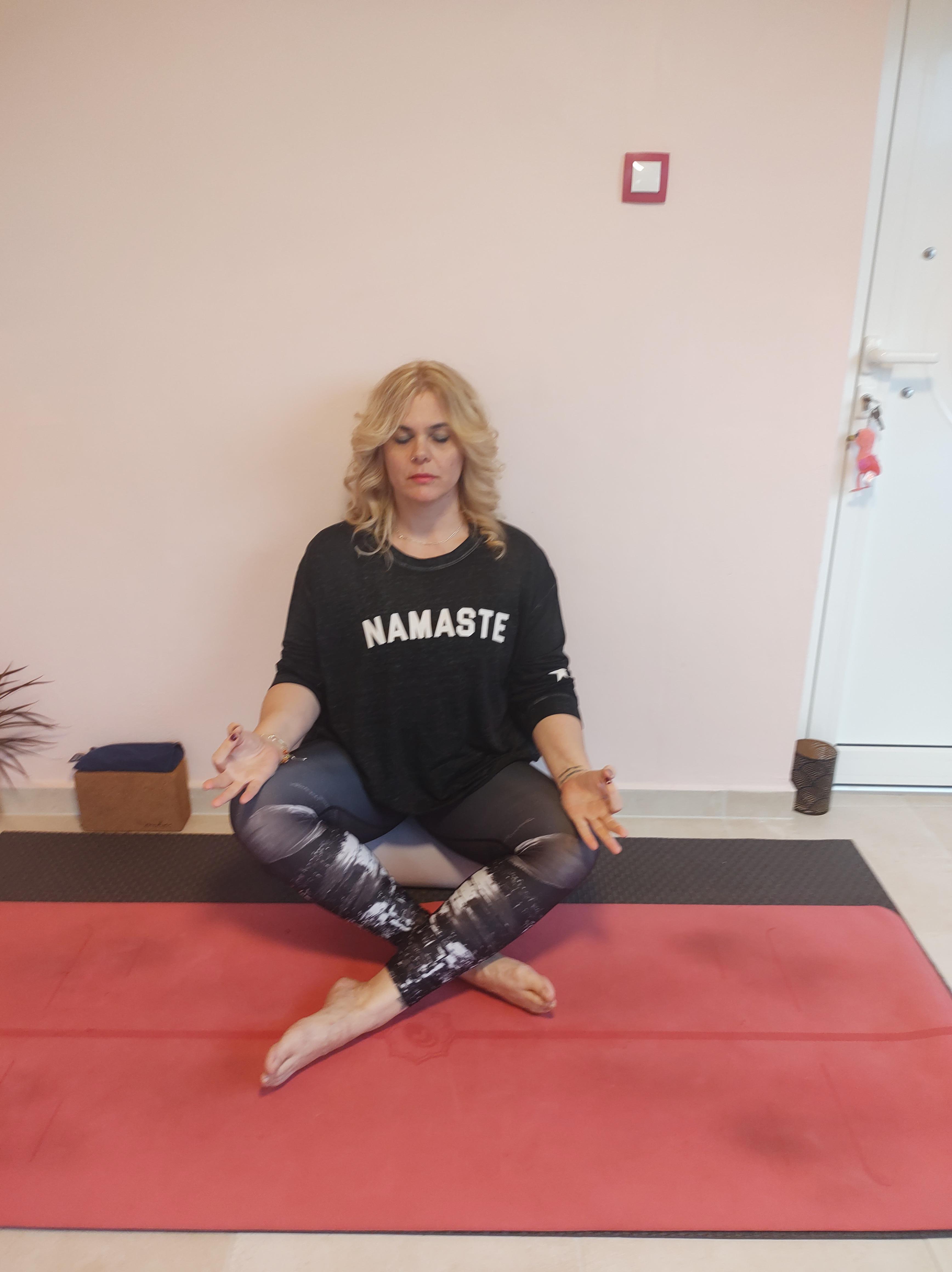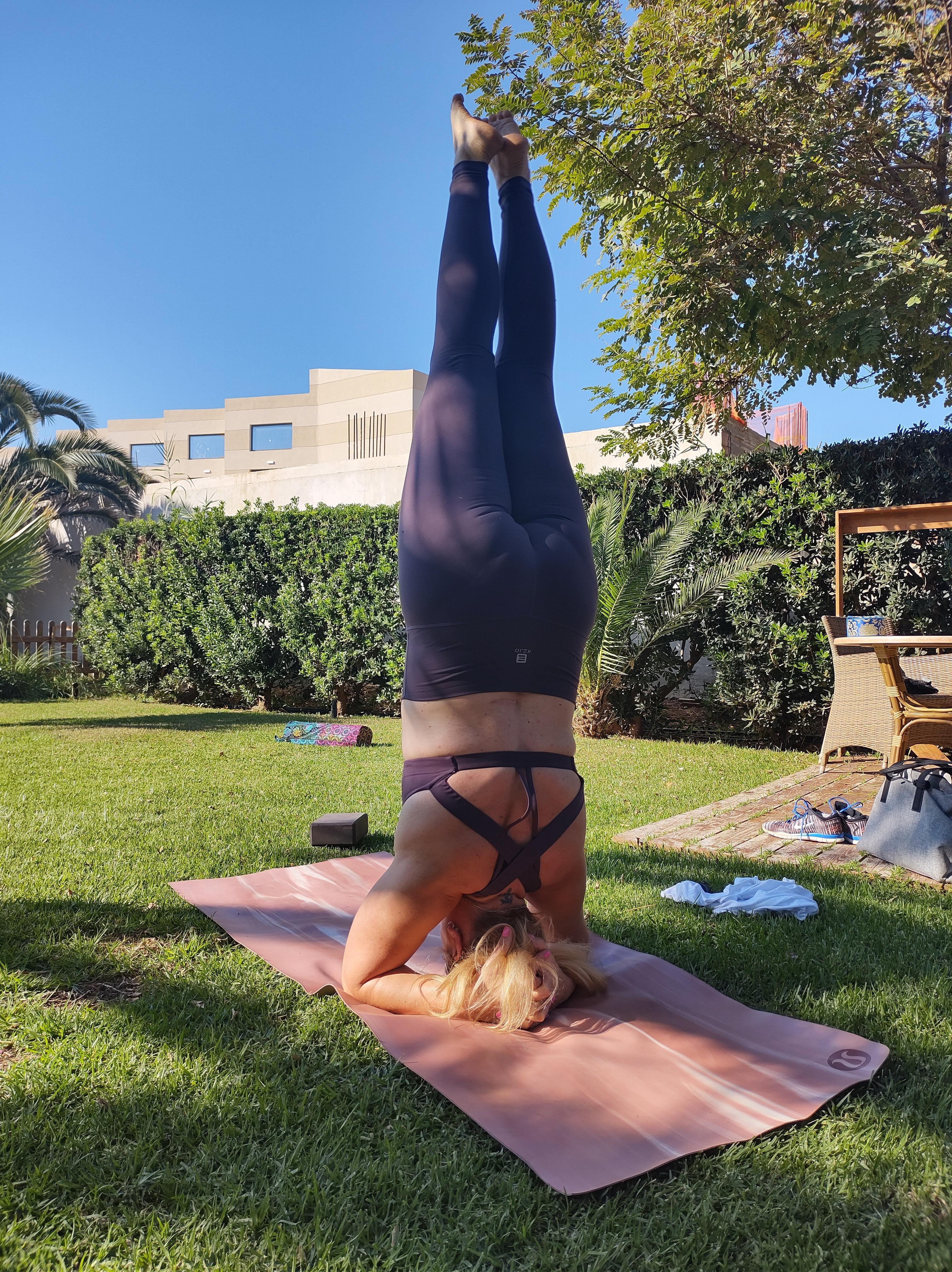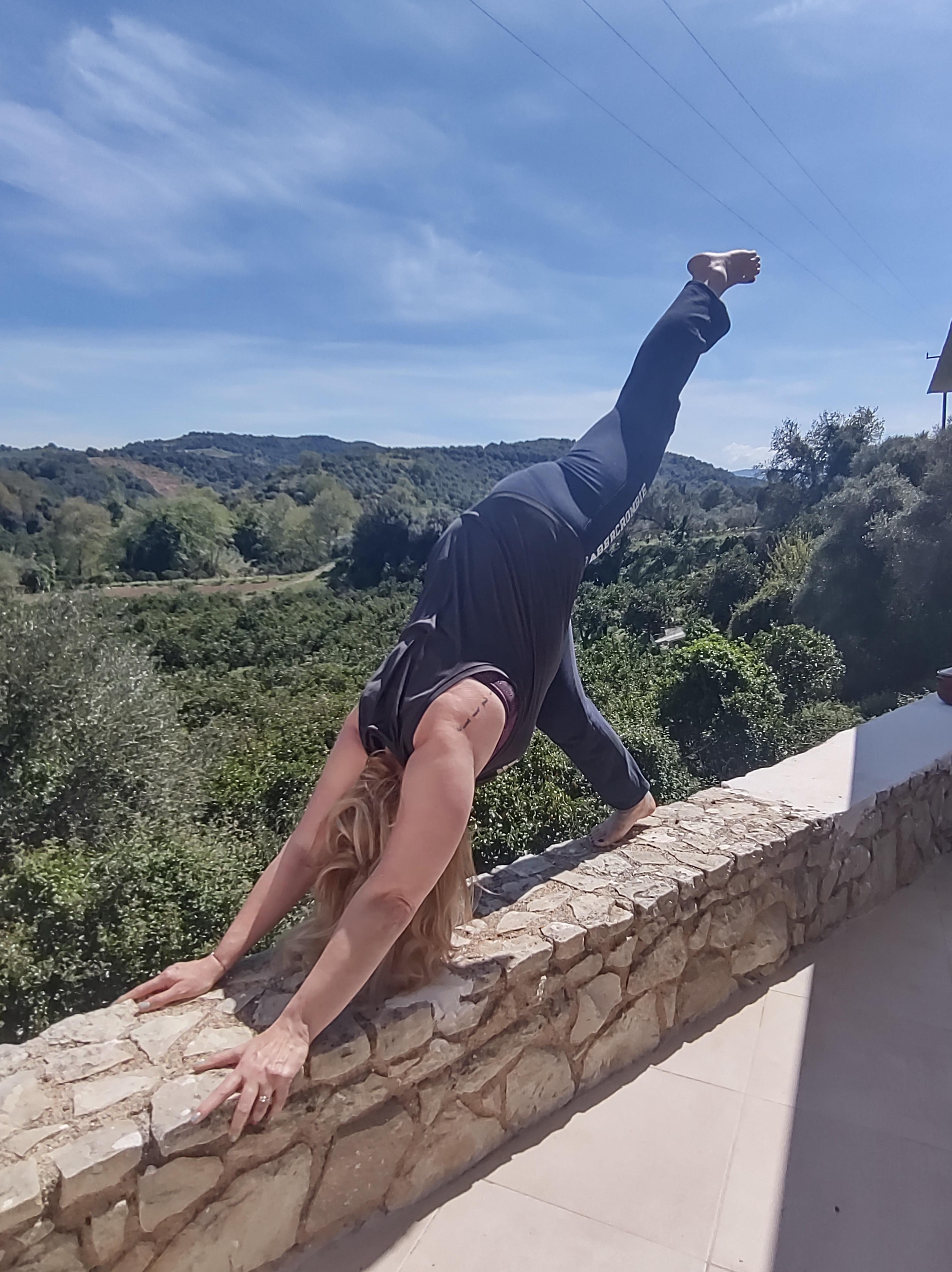 My commitment to you
I help my clients set realistic fitness and wellbeing goals.​ I will guide you towards lifestyle and exercise choices that transform your life and body to make you feel good.​ I design and deliver bespoke plans, tailored to your needs that empower you and help you to create balance. I am always eager to listen and adapt, which is a real quality as a trainer.
Mantra
Stay true to yourself and spread the love
---
Everything you need
Be more accessible
Duration: 1-HR
The best trainers
Fully qualified & ensured
At least 2 yrs experience
Background checked
Continuous support
Email: Hello@trubeapp.com
Phone: 07459783573
Whatsapp: Click here