Experience and Knowledge
What Charlie offers is more than a physical practice. She creates a safe space, a moment in time. Where all opinions, judgments and expectations are stripped away, and you're all...
Read more
Experience:
3+ years
Qualification:
200 Hr - Yoga Teaching Qualified
CNM Diploma in Health Coaching
50 Hr Advanced Yoga Training
Languages:
🇬🇧 English
Proudest moment as a Trainer:
Seeing people who would have classified themselves as 'not being good at Yoga', coming out of a single session with a picture on their face of peace and groundedness I had not seen before.
Media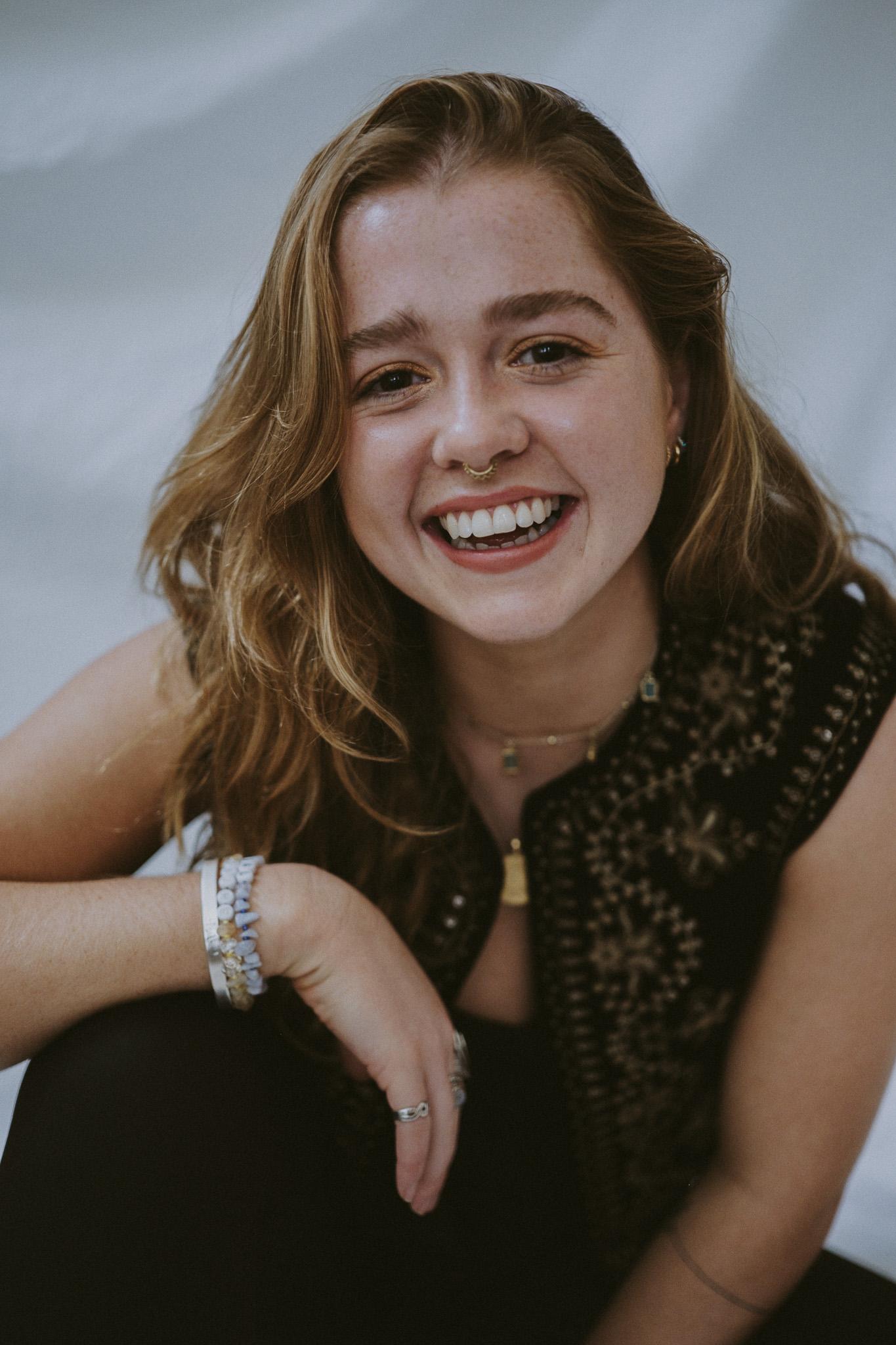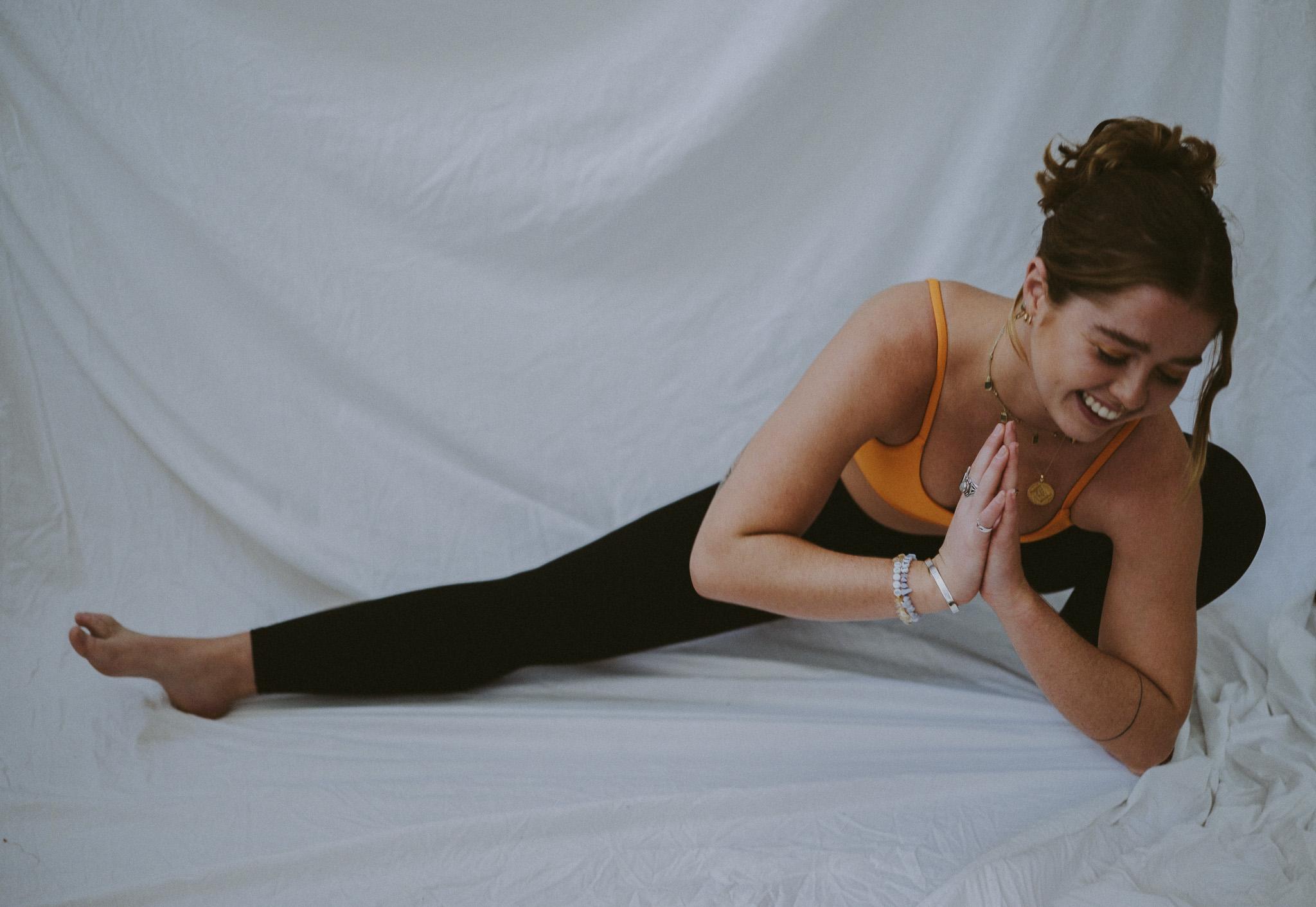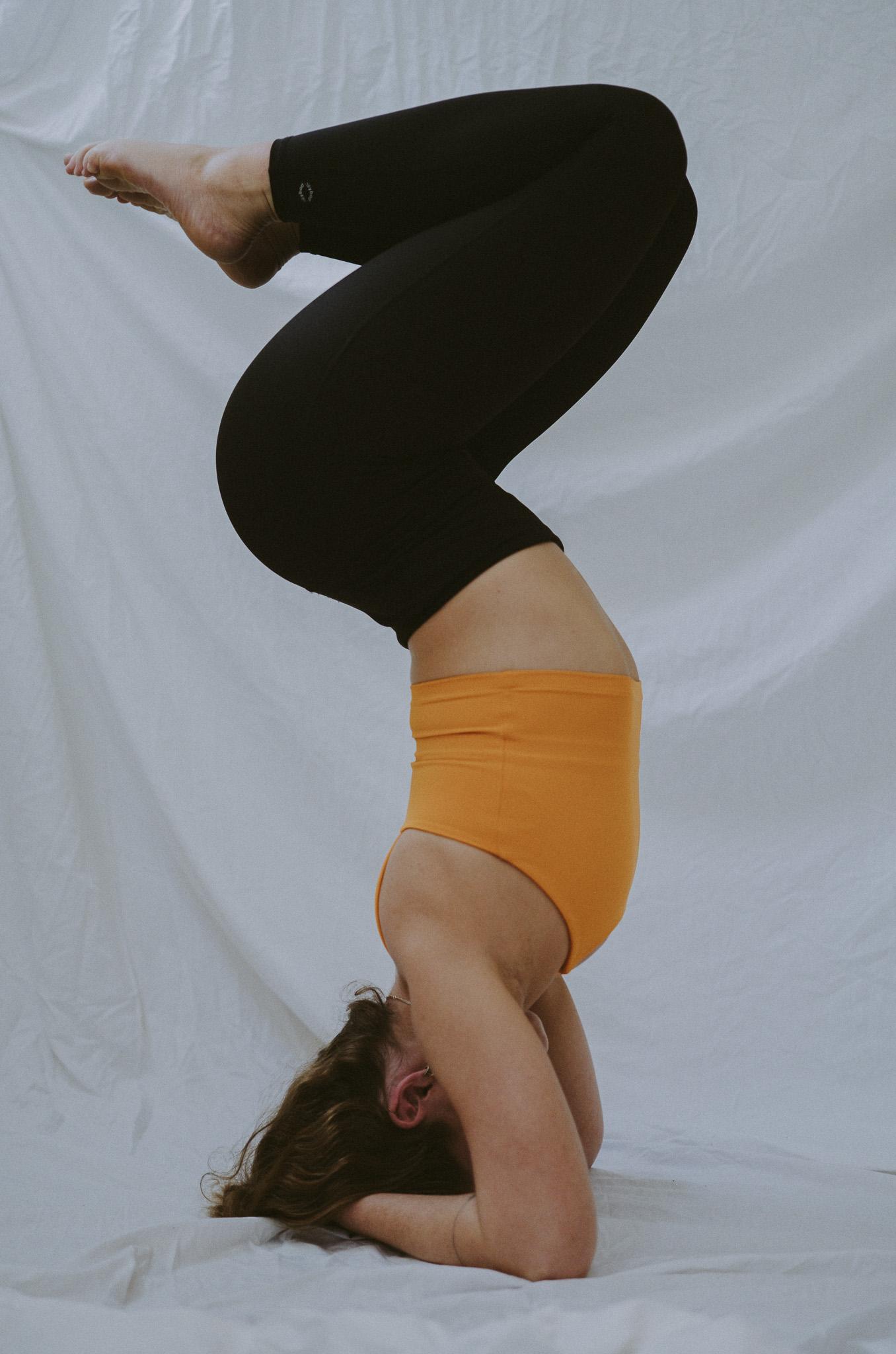 My commitment to you
My sessions are a space for you to decompress and spend time with yourself, for yourself. All opinions, judgments, and expectations are left behind, and you're allowed to simply be you. We spend so much time rushing through life, giving energy to the things and people around us, we so often forget about ourselves. Your health and wellbeing is so important in order to put your best self forward and enjoy life, and my sessions are a time where you can do just that. We will work together to build on strength, flexibility, balance and peace in both the physical and mental bodies.
Mantra
You are enough. You are worthy. You are powerful.
---
Everything you need
Be more accessible
Duration: 1-HR
The best trainers
Fully qualified & ensured
At least 2 yrs experience
Background checked
Continuous support
Email: Hello@trubeapp.com
Phone: 07459783573
Whatsapp: Click here