Kathy Babolat
Further qualified in Acupuncture, Nutrition, Anatomy, Pathologies and Osteopathy.
London, UK
Bio
Kathy blends a competitive sports background with deep expertise in acupuncture and osteopathy. Trained by world-class champions, Kathy knows what it takes to climb to the top an...
Read more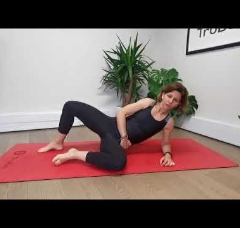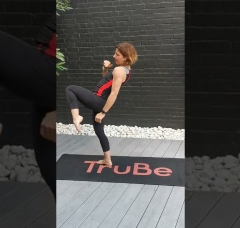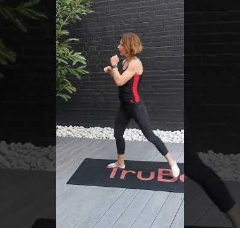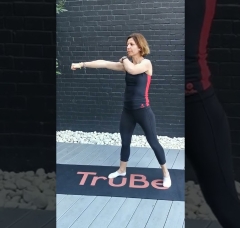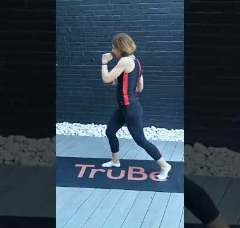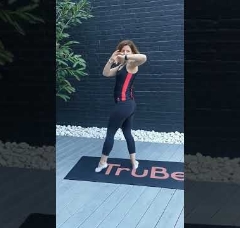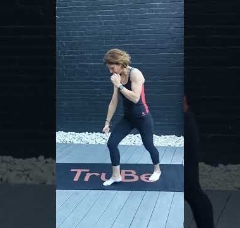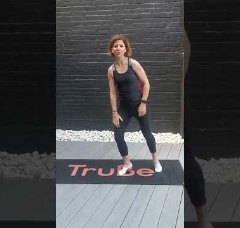 Favourite workout Song:
Play hard by David Guetta

Proudest moment as a Trainer:
My client who walked to the gym with crutches 3 weeks after he broke is hip and seeing him doing deep squats and pull ups 10 sessions later.
Qualification:
International Certified Personal Trainer
Fitness Nutrition Specialist
Certificate Advanced Mat
Certificate Fascia Orientated Pilates Training
Certificate Myofascial Compression
Certificate of Pilates Practitioner
Certificate Corrective Exercise Specialist