Experience and Knowledge
I have 15 years of ballet training, so i understand that strength and mobility are equally important for ease of movement. I have been practicing yoga for 10 years and my teachin...
Read more
Experience:
2+ years
Qualification:
200 Hr Yoga Teacher Training
20 Hr Trauma Sensitive Yoga
Languages:
🇬🇧 English
Proudest moment as a Trainer:
Building strong foundations with a student that was struggling with her crow pose. After a few months working together, she floated up with ease!
Media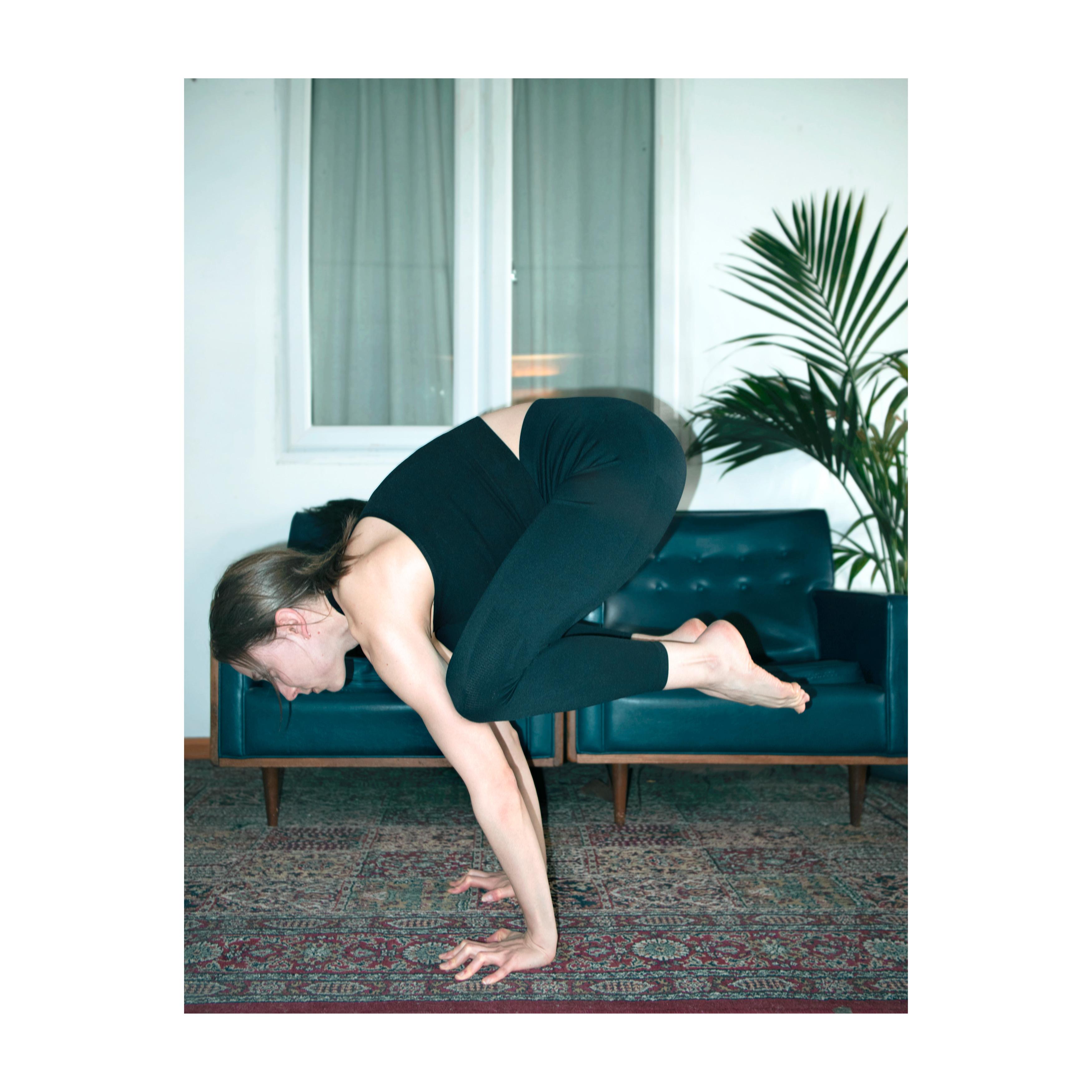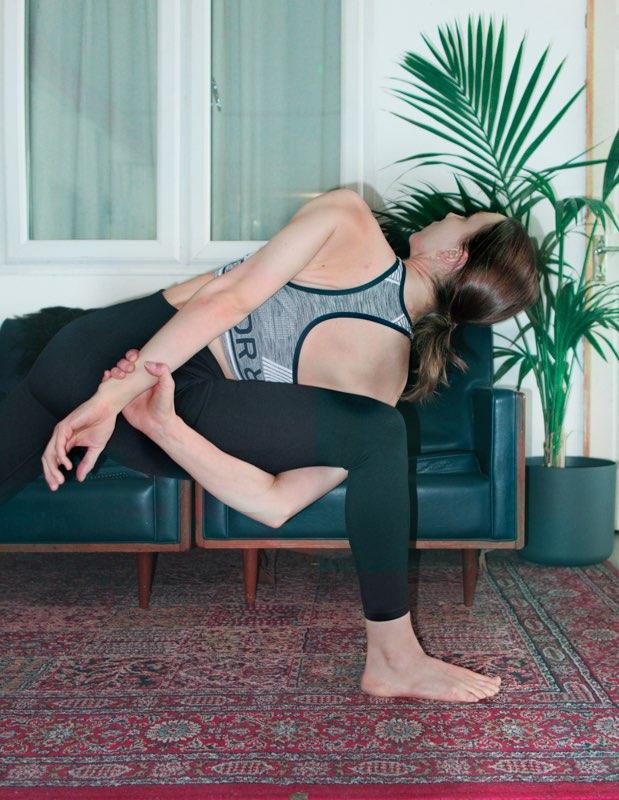 My commitment to you
I understand that everyone's body is different, so we all need to work on different things to progress towards the same goal. But equally the goal is not the only focus; if we can learn to tune into sensation and enjoy the process then that's a destination in itself.
---
Everything you need
Be more accessible
Duration: 1-HR
The best trainers
Fully qualified & ensured
At least 2 yrs experience
Background checked
Continuous support
Email: Hello@trubeapp.com
Phone: 07459783573
Whatsapp: Click here