Experience and Knowledge
Sinem has been practising yoga since 2005 and teaching since 2010. She teaches Vinyasa Flow practice with the Buddhist principles of mindfulness and compassion, Yin Yoga, Restora...
Read more
Experience:
13+ years
Qualification:
200 Hr Hatha Yoga Training
200 Hr OM Yoga Vinyasa Teacher Training
300 Hr Om Yoga Advanced Teacher Training
50 Hr Yin Yoga Teacher Training
Languages:
🇬🇧 English,
🇹🇷 Turkish
Proudest moment as a Trainer:
I was featured in Linda Sparrowe's book 'Yoga At Home – Inspiration for creating your own home practice' published by Universe Press and Yoga Journal among many other world-renowned yoga teachers.
Media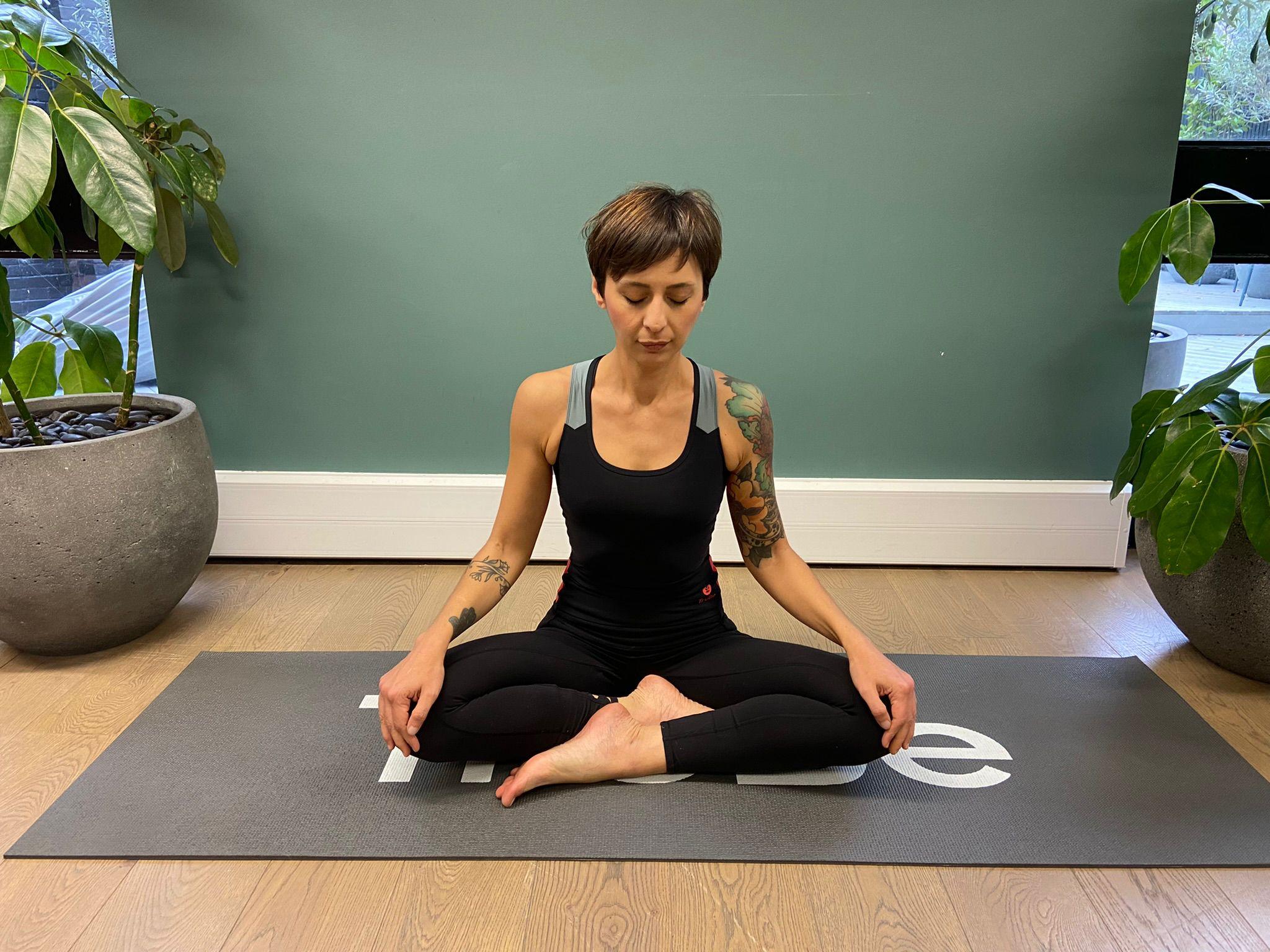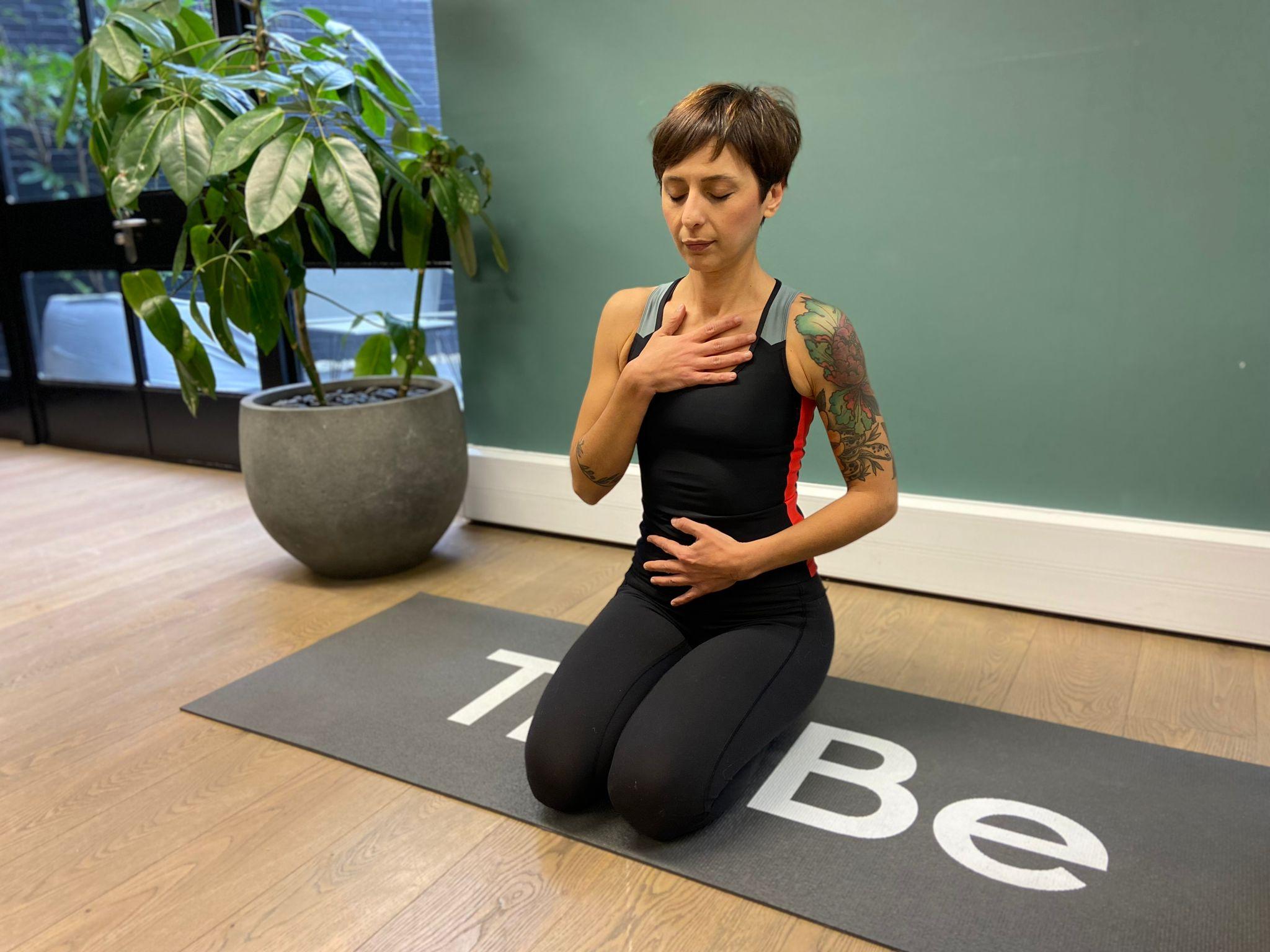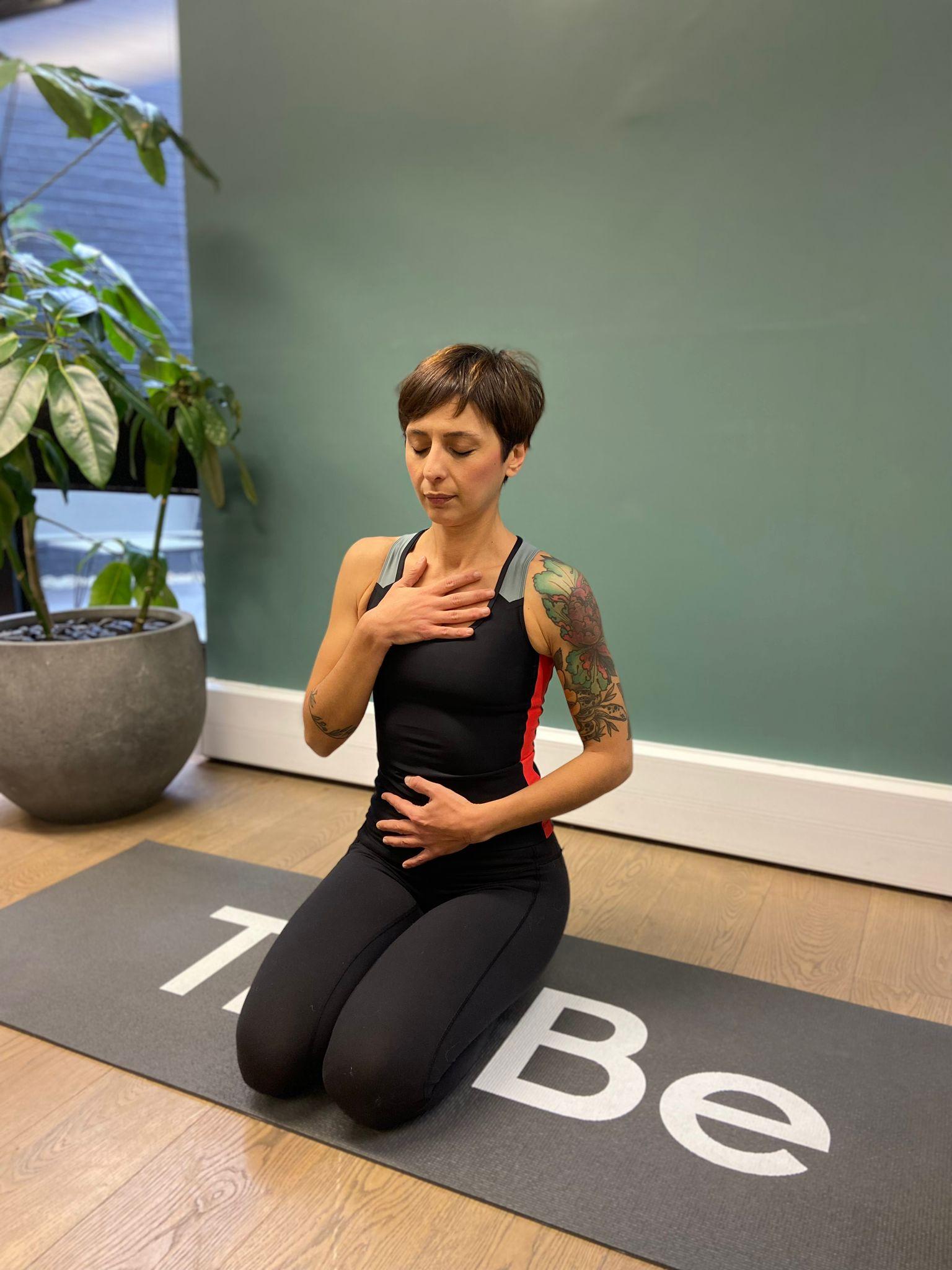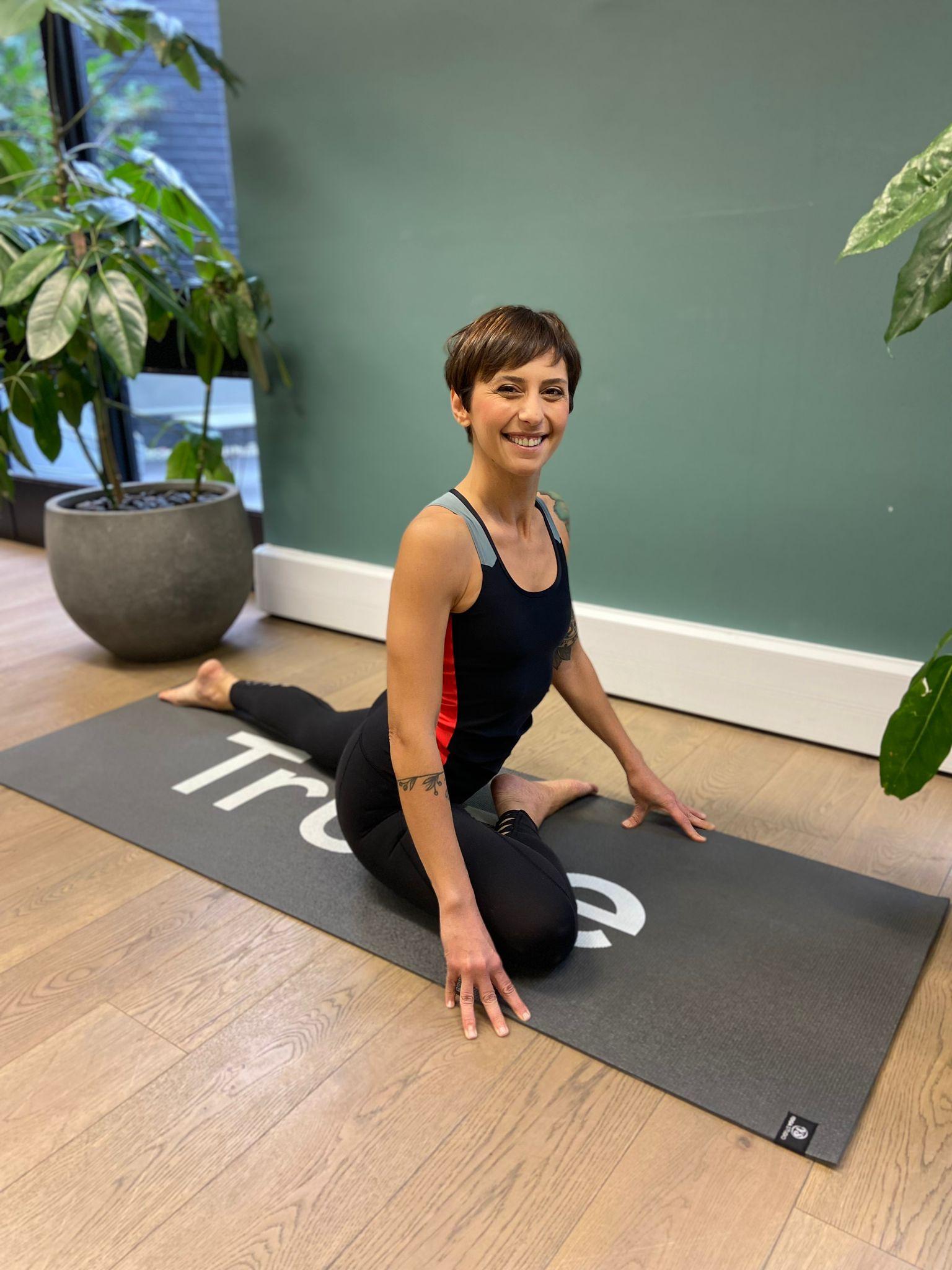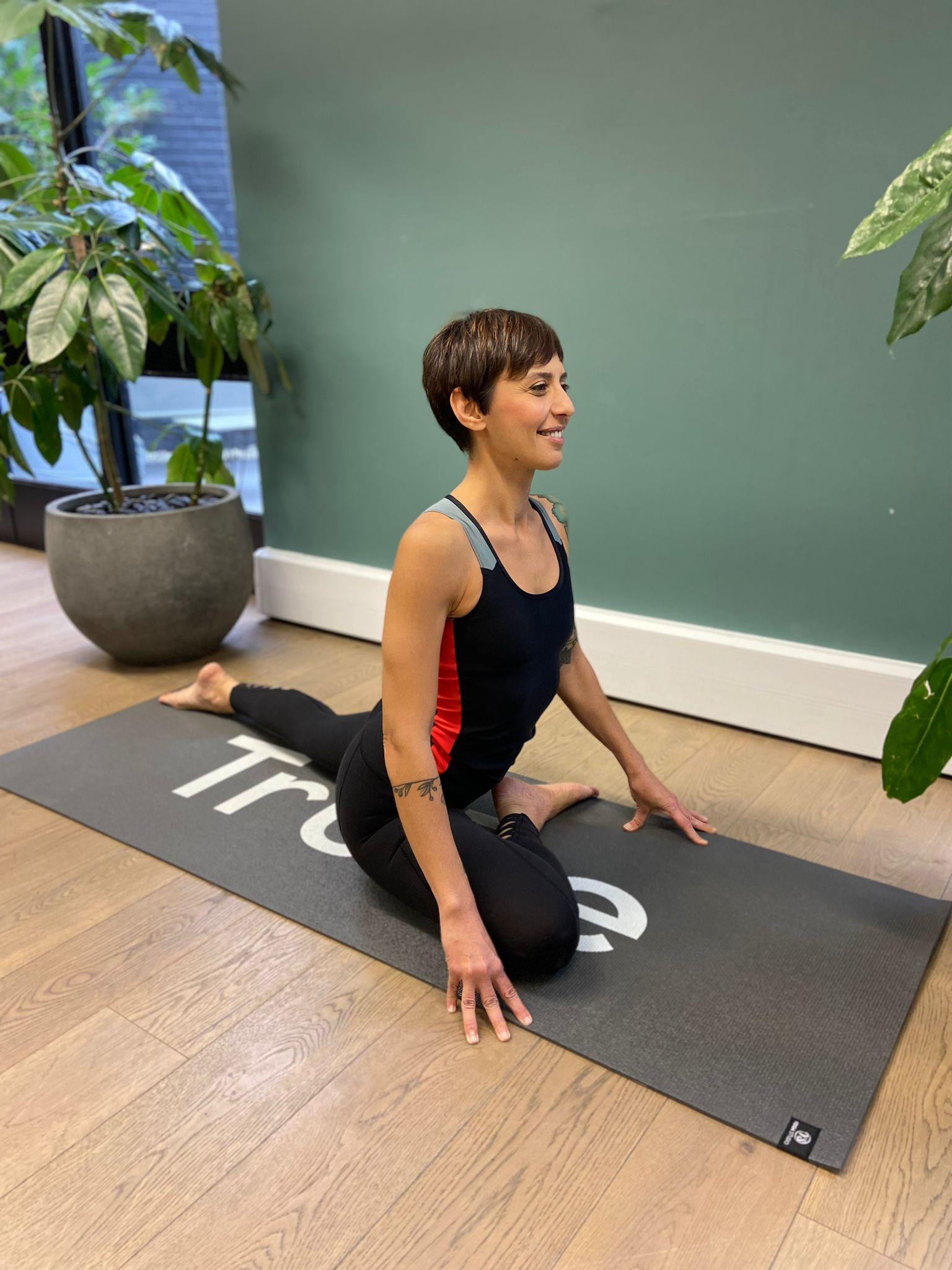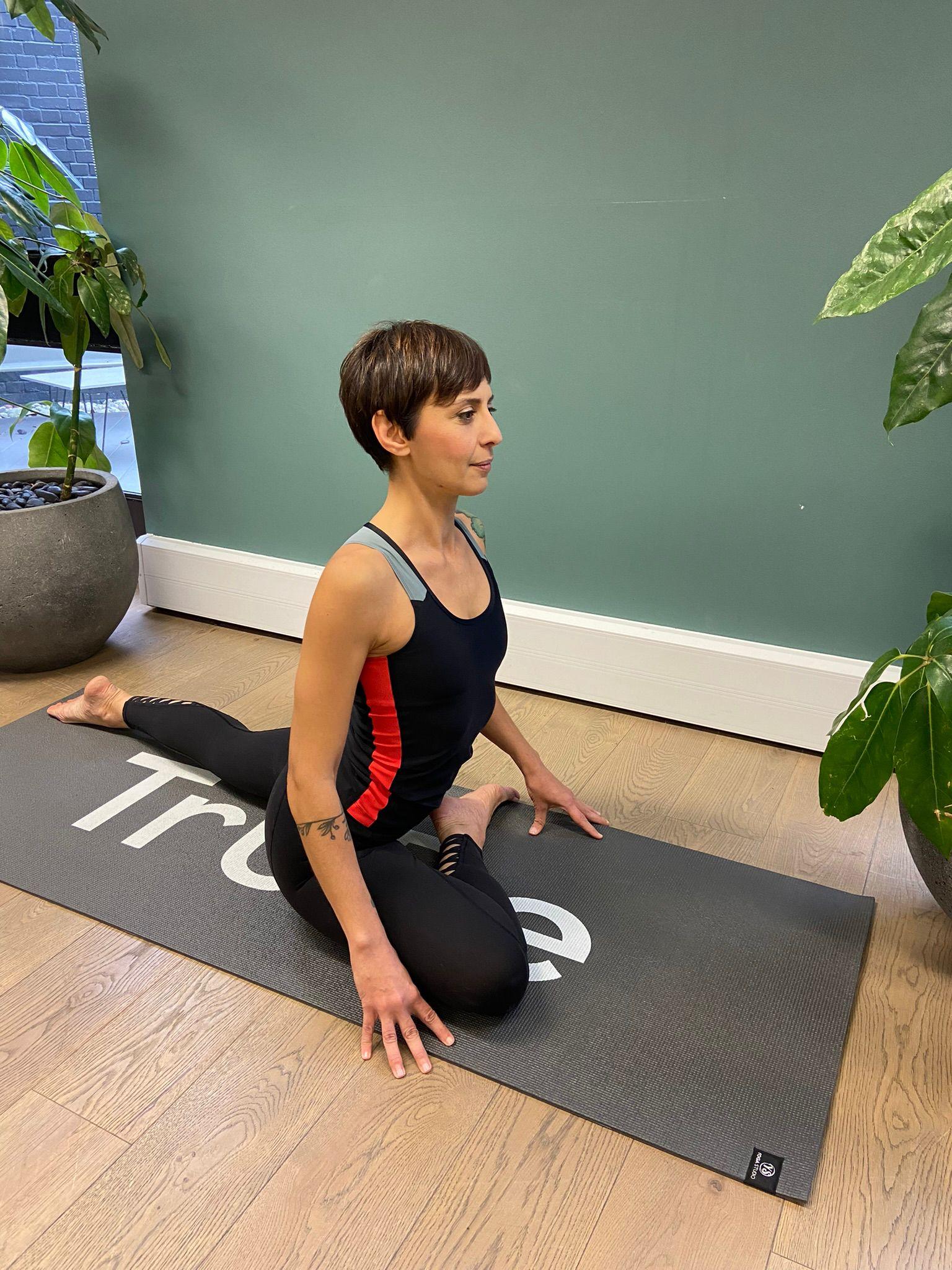 My commitment to you
As a teacher, I believe it's really important to see people not poses. Therefore, in your sessions with me, you can expect sensible, stable alignment cues and exquisite class sequences tailored according to your needs. I distill the postures, offering the building blocks for you to choose from. I aspire to help you find clarity, feel challenged but also unwind. Oh... and also have some fun and discover the joy of practice together!
---
Everything you need
Be more accessible
Duration: 1-HR
The best trainers
Fully qualified & ensured
At least 2 yrs experience
Background checked
Continuous support
Email: Hello@trubeapp.com
Phone: 07459783573
Whatsapp: Click here