Experience and Knowledge
I have been doing ballet from the age of 8. I loved ballet so much that I decided that I wanted to be a ballet teacher to create encouraging and inclusive environments for everyo...
Read more
Experience:
3+ years
Qualification:
Degree in Ballet
Certified as a Teacher of Pilates
Languages:
🇬🇧 English
Proudest moment as a Trainer:
When I graduated from the Royal Academy of Dance and received my degree after lots of hard work!
Media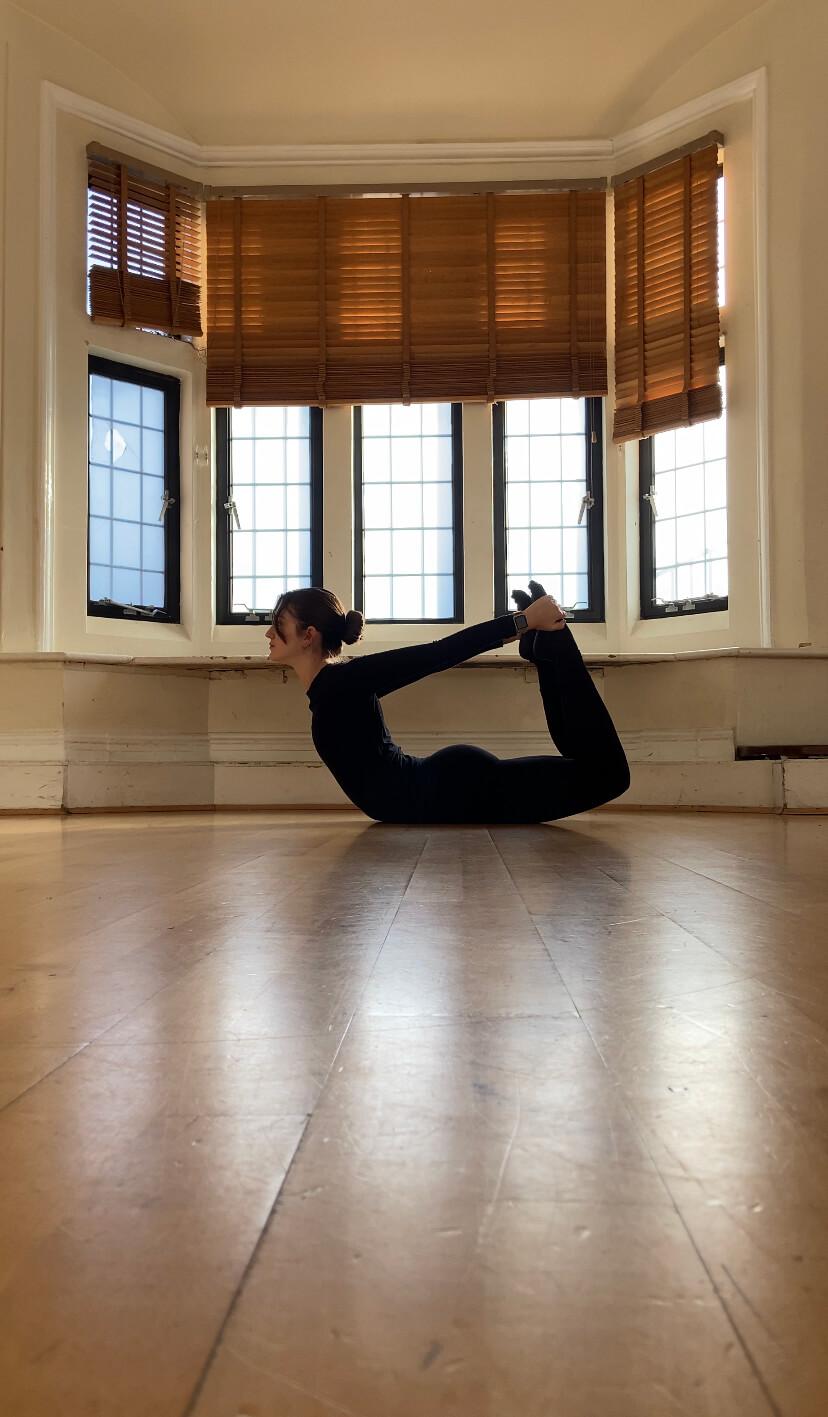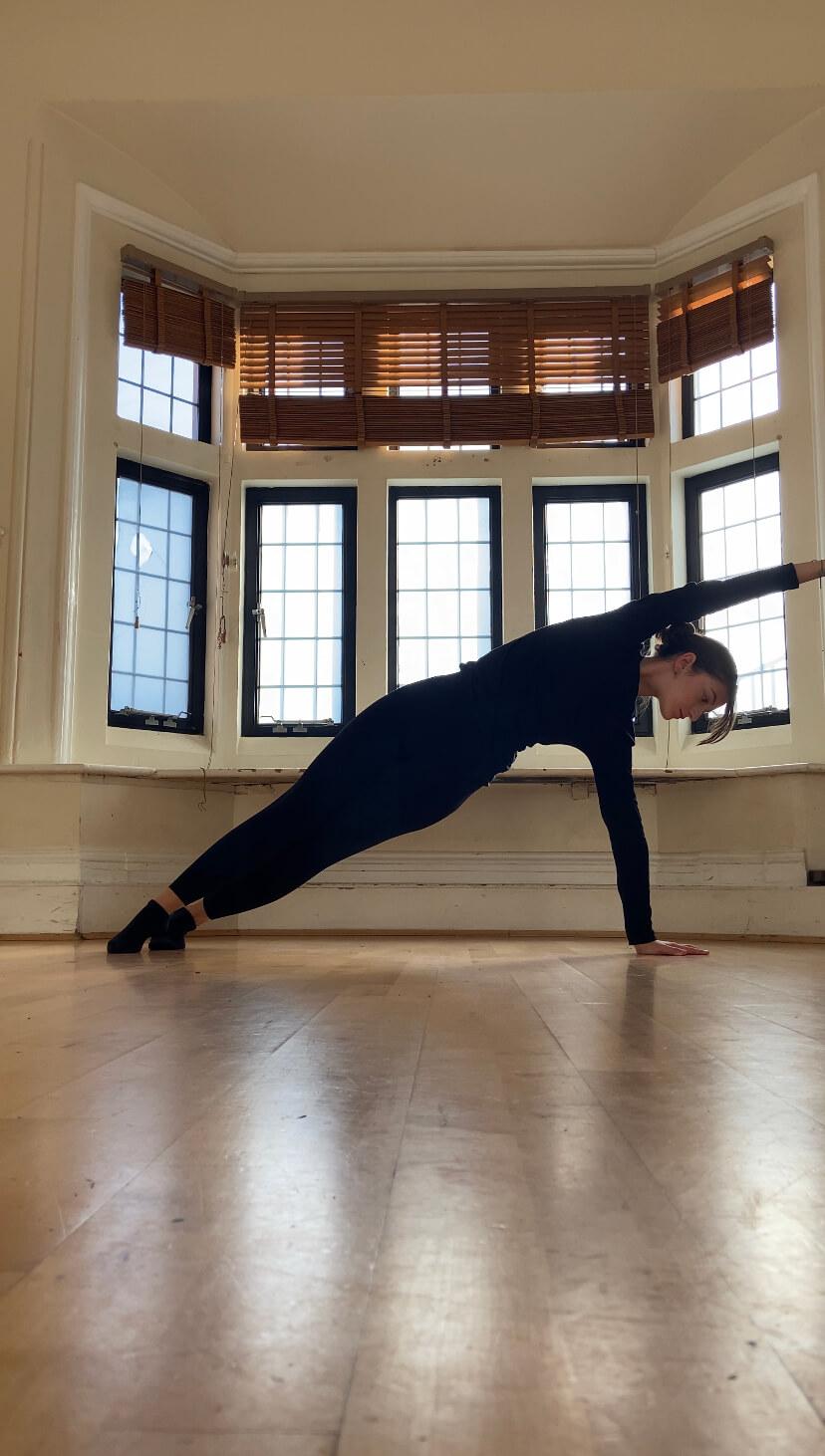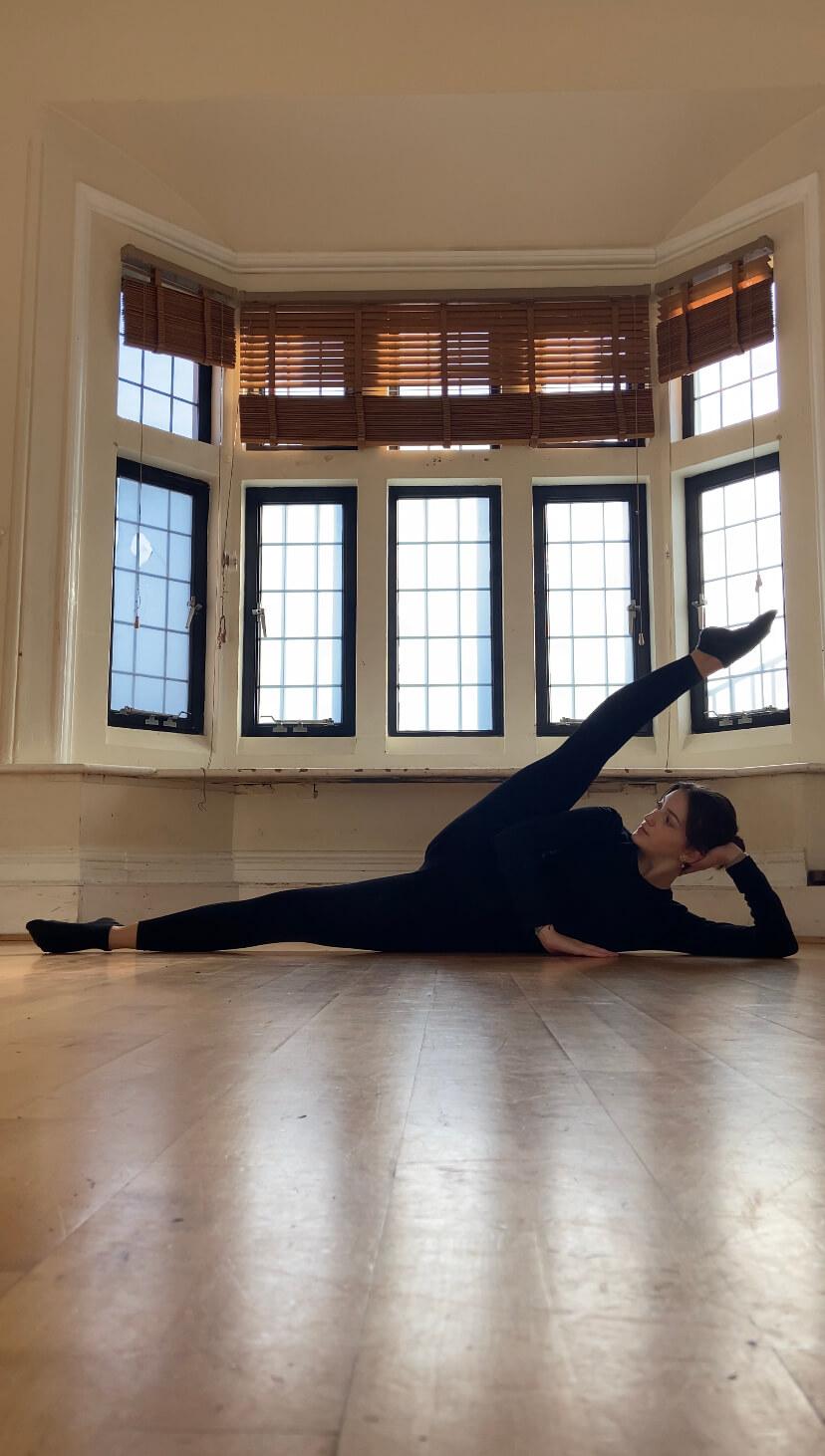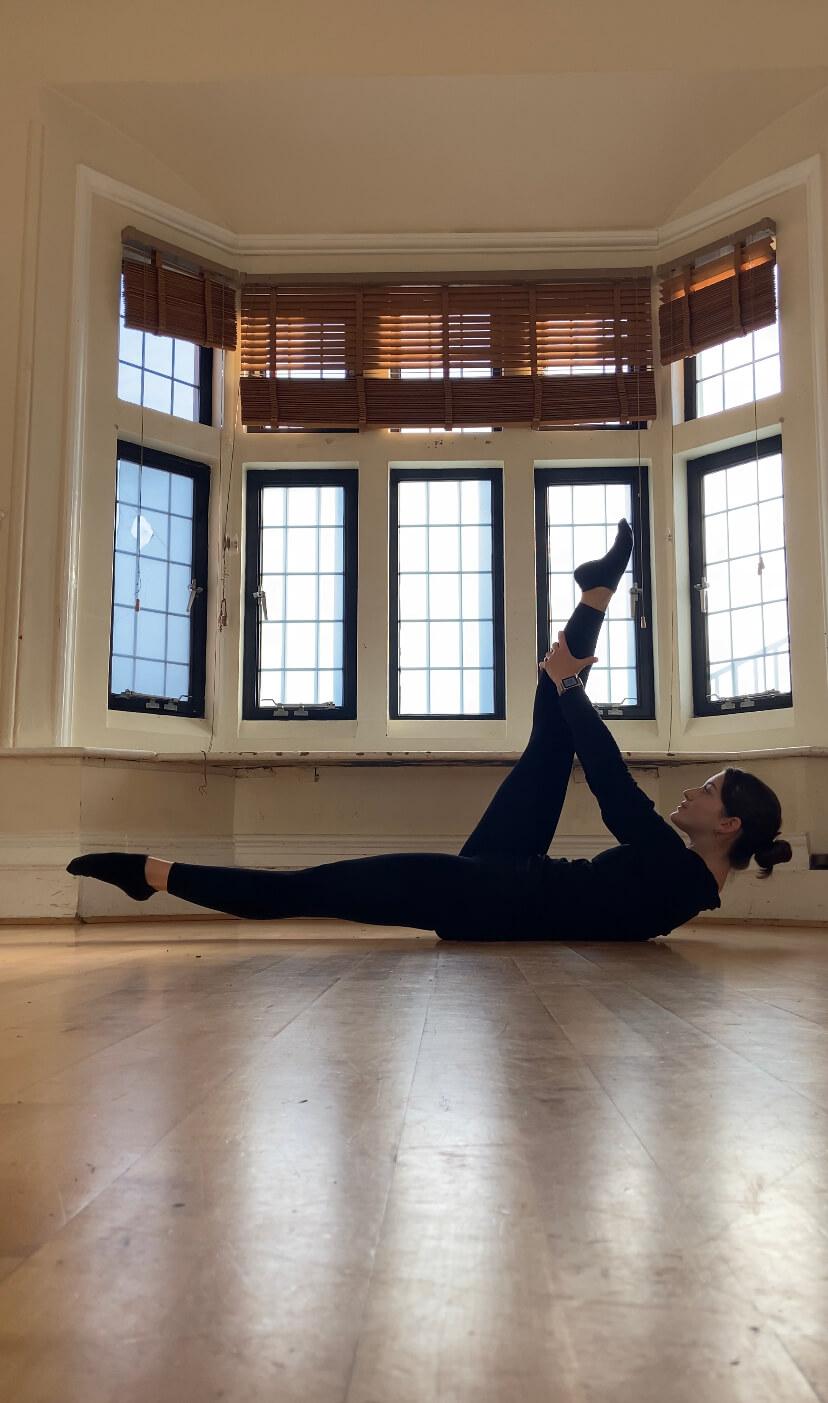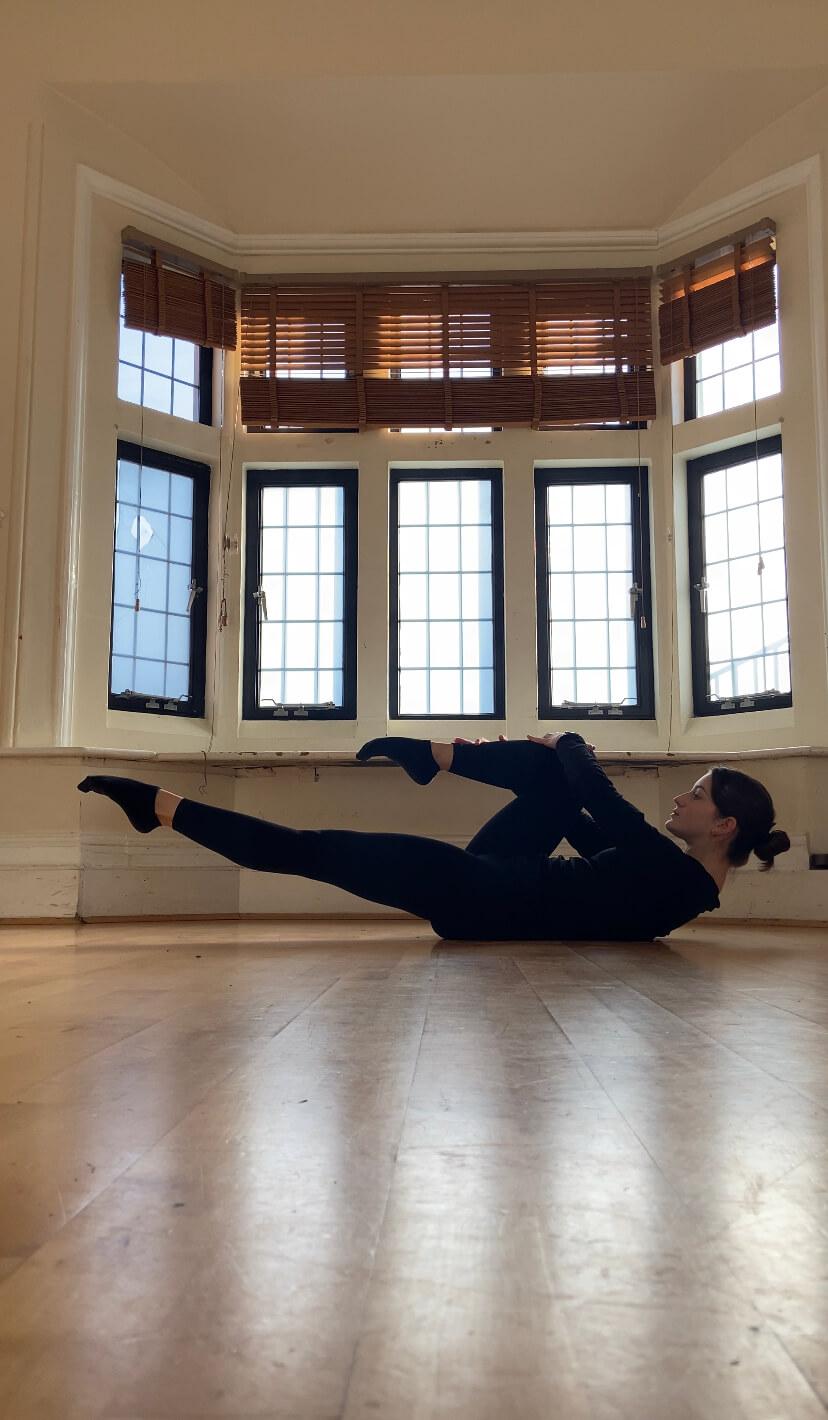 My commitment to you
As a dedicated professional, my commitment to my clients goes beyond the ordinary. With a rich background in ballet, I possess a keen eye for identifying specific feedback areas that my clients may require support with. Setting attainable goals for my clients is paramount, and I take pride in providing the necessary encouragement and unwavering support to keep them motivated and foster a positive self-image. Their success and well-being are my top priorities, and I strive to ensure they feel empowered and confident throughout their journey with me.
Mantra
We strive for progress, not perfection.
---
Everything you need
Be more accessible
Duration: 1-HR
The best trainers
Fully qualified & ensured
At least 2 yrs experience
Background checked
Continuous support
Email: Hello@trubeapp.com
Phone: 07459783573
Whatsapp: Click here