Experience and Knowledge
Hande has been teaching yoga since 2012. She studied with many Gurus and Yoga teachers from both traditional to contemporary backgrounds. She is an experienced Yoga Instructor w...
Read more
Experience:
11+ years
Qualification:
200 Hr Vinyasa Flow Yoga Certified
95 Hr Pre/Post Natal Yoga Certified
Languages:
🇬🇧 English
Proudest moment as a Trainer:
End of each yoga class is equally when I feel proudest, where everybody feels a little bit more comfortable with themselves and their bodies, closer to themselves.
Media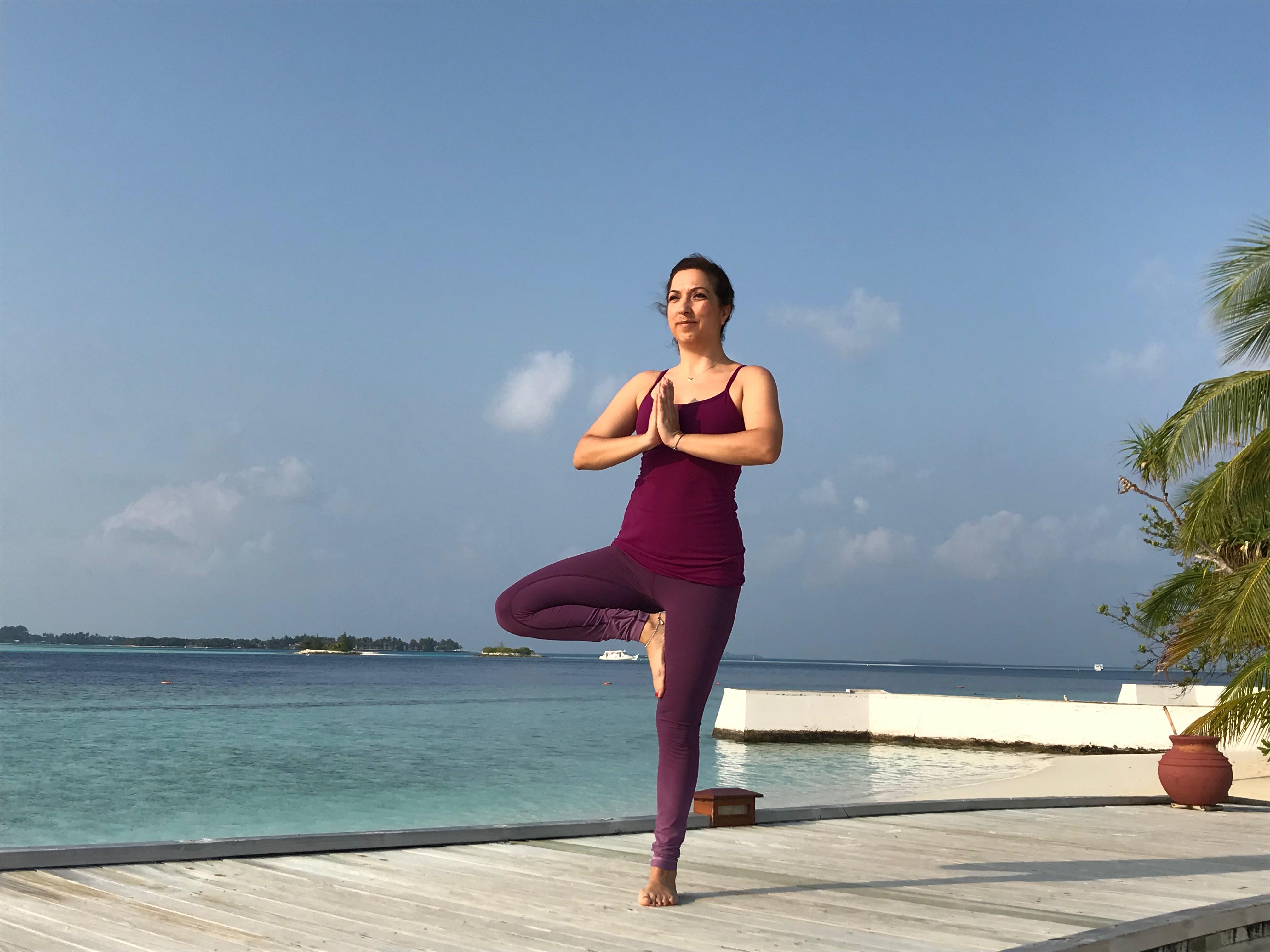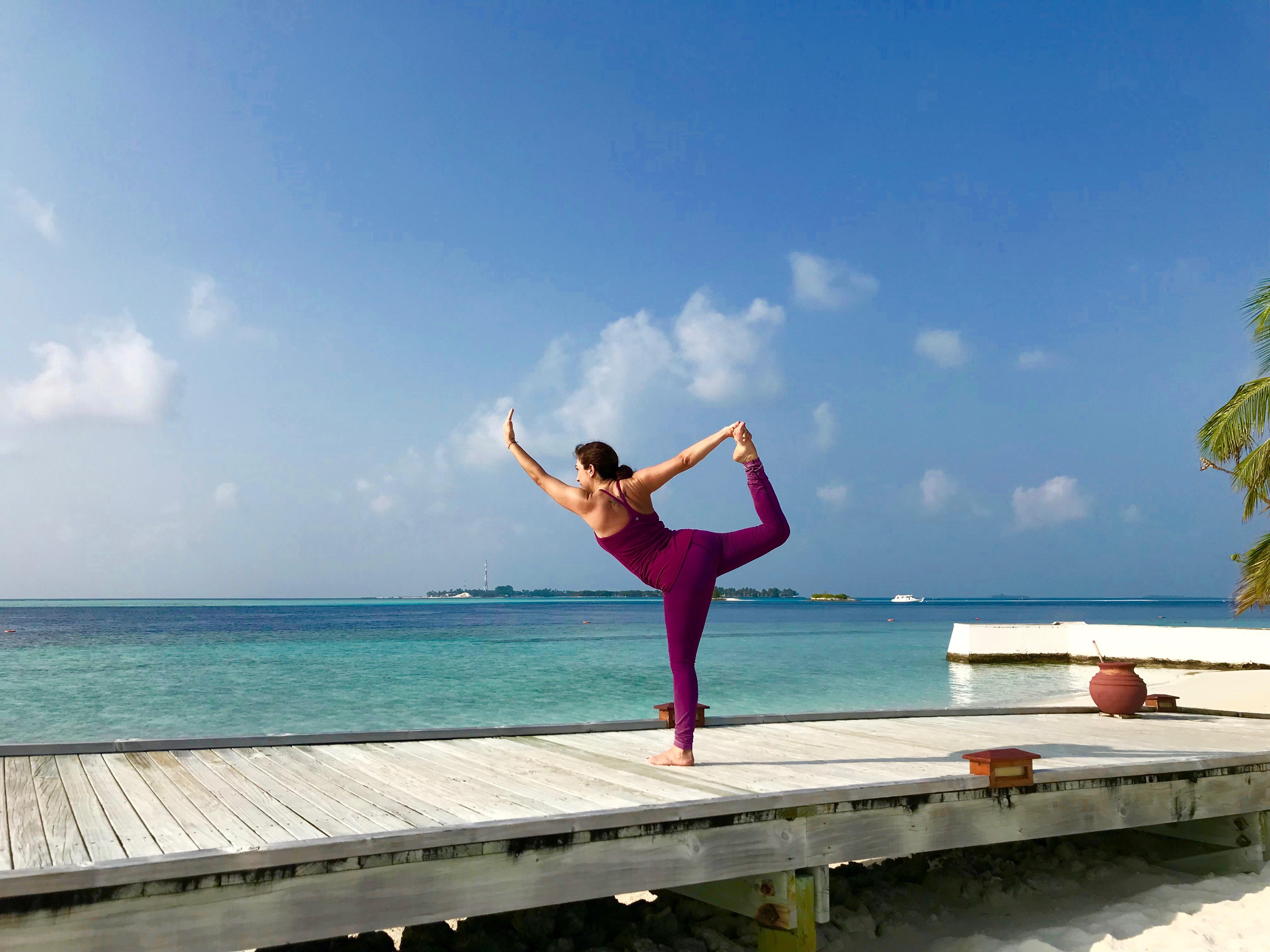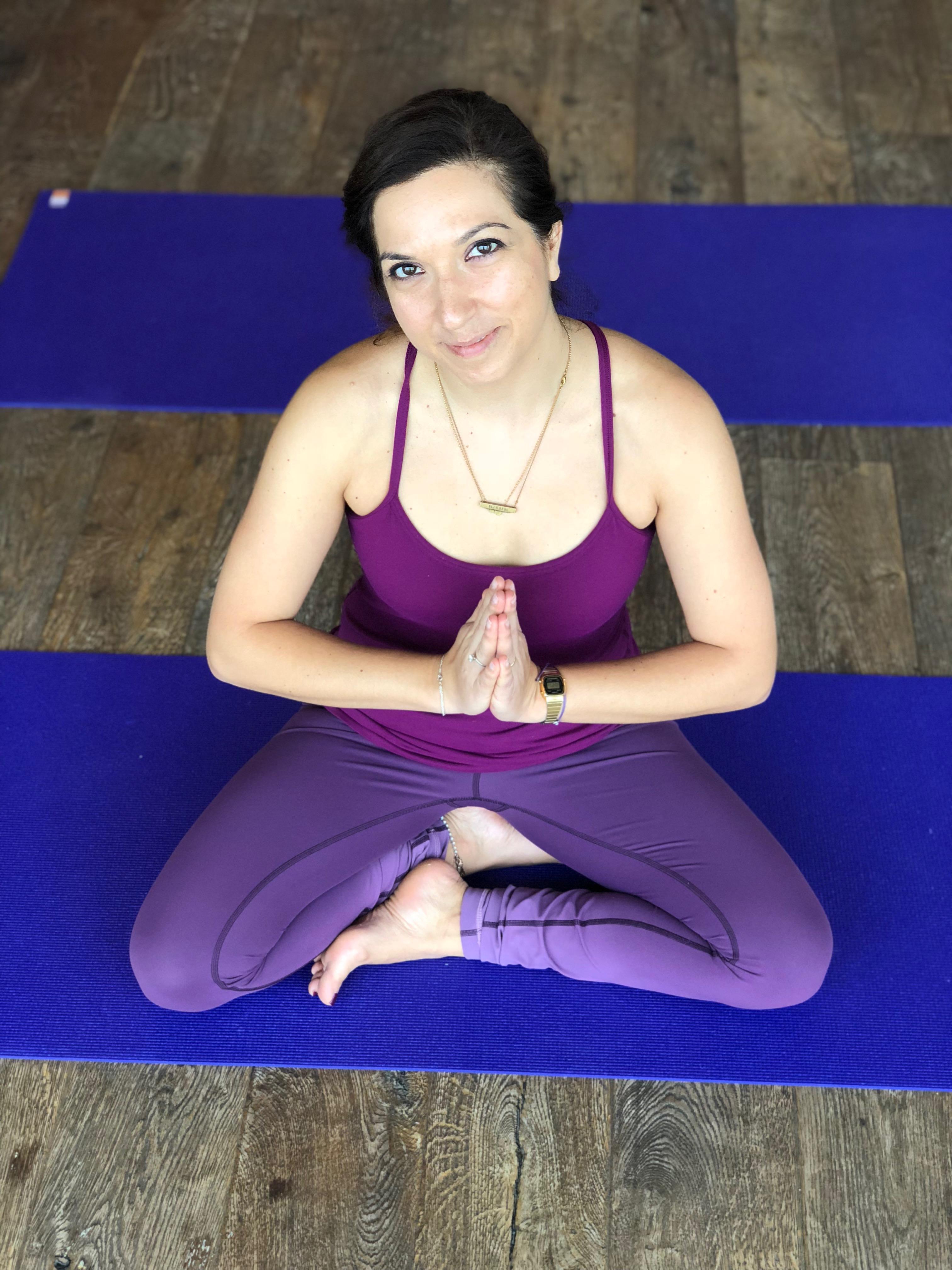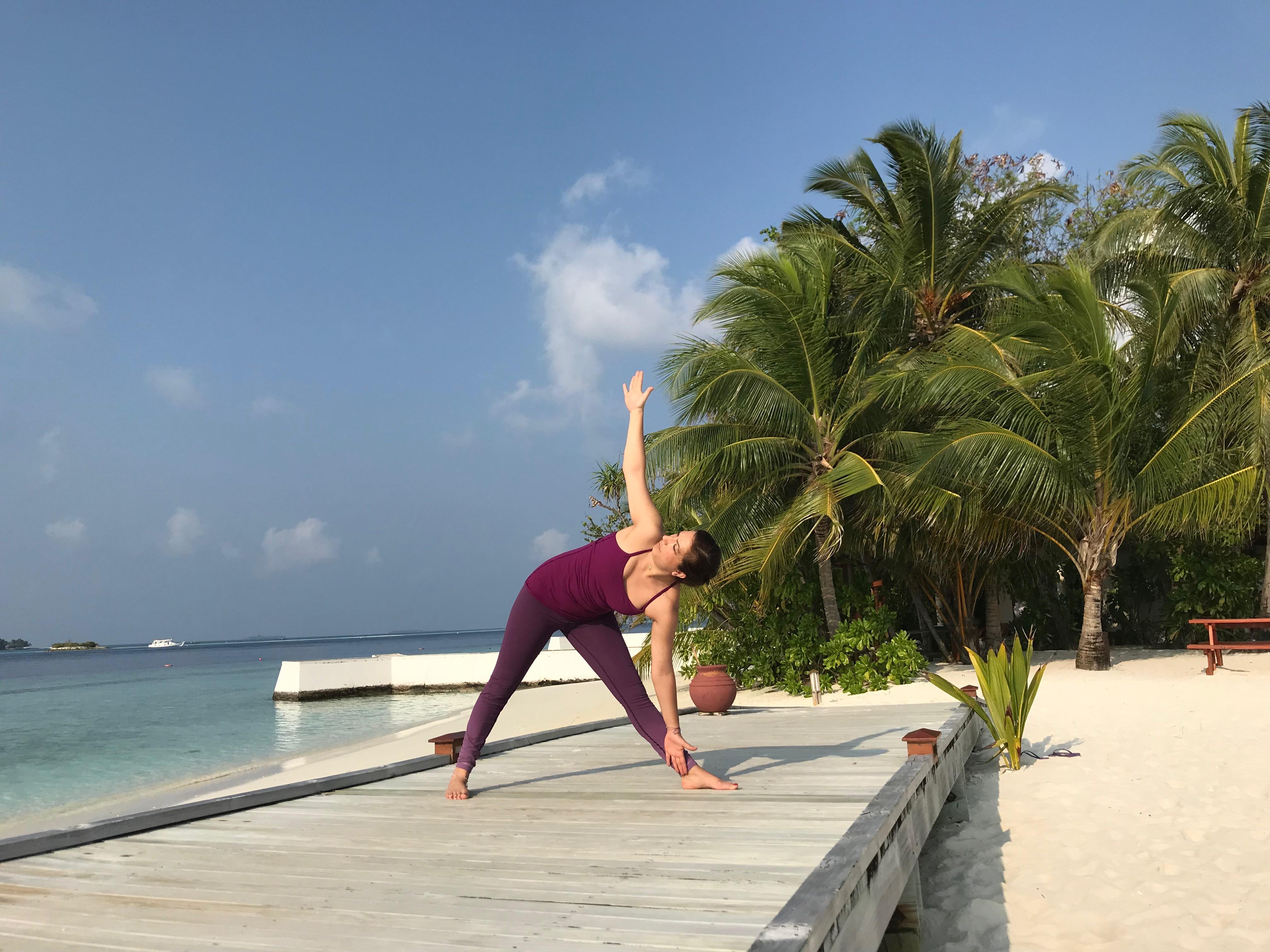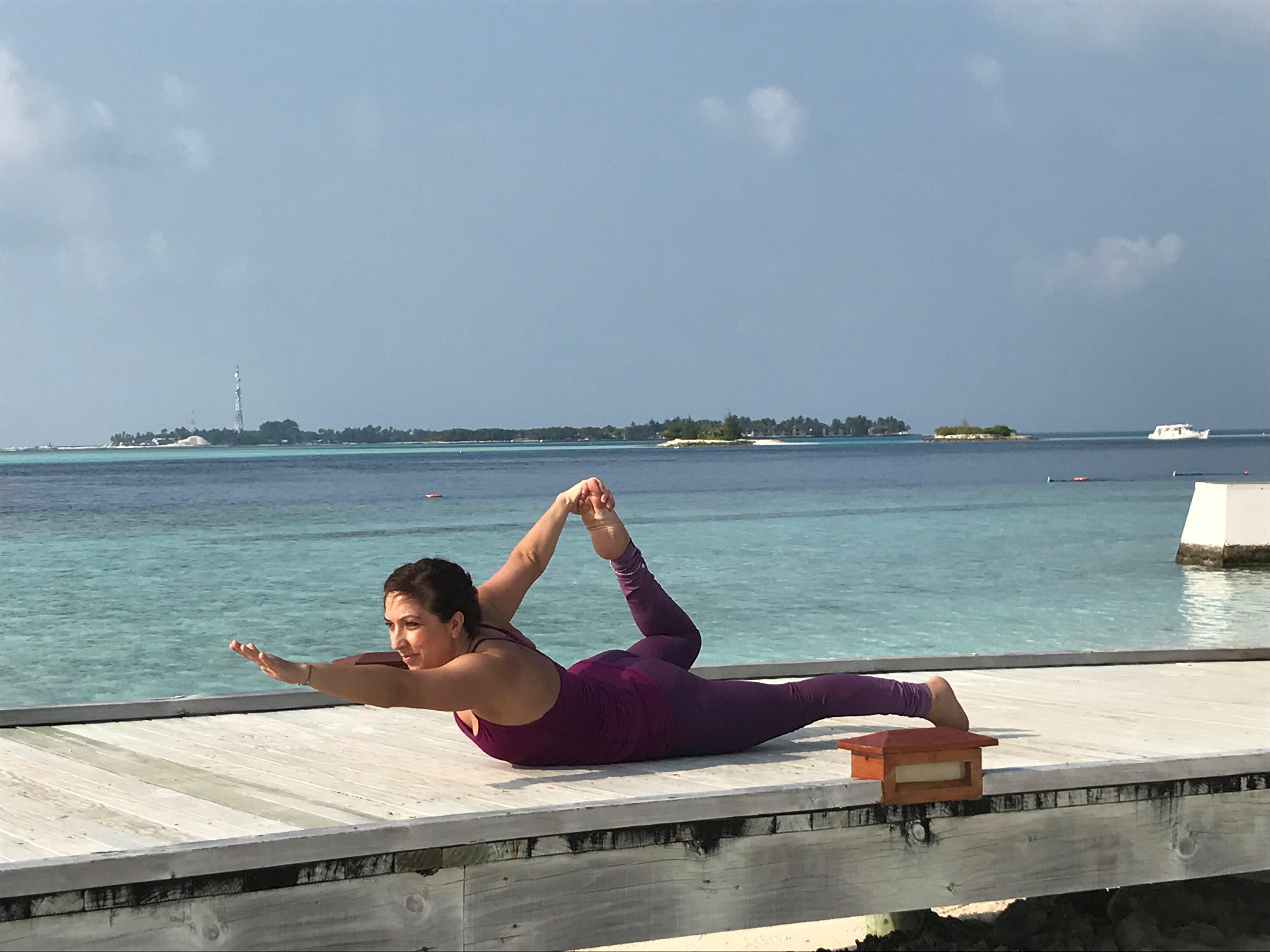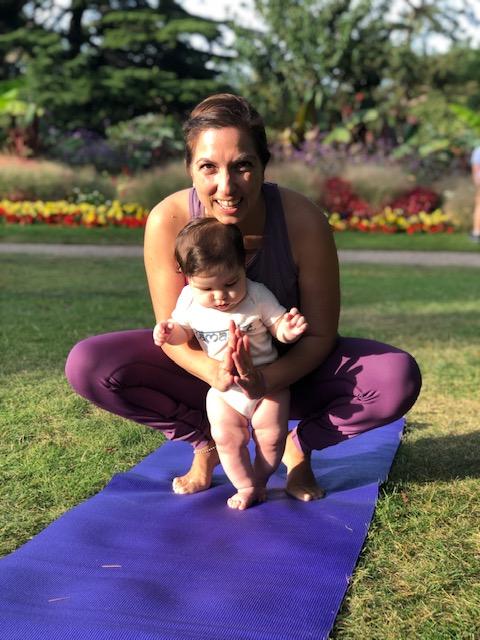 My commitment to you
My style of yoga is mostly focused on healing while strengthening, which I believe is the true magic of Yoga. Your body and mind is relaxed, renewed and strengthened at the same time. My yoga classes consist of pranayama (breathing techniques), asanas (postures), vinyasa flow, yin yoga poses, meditation, and deep relaxation. Each class is designed to the level and the needs of the students.I believe yoga is for everyone and the countless and miraculous techniques of yoga can change everybody's life.
Mantra
You are not a drop in the ocean, you are the entire ocean in a drop. Rumi
---
Everything you need
Be more accessible
Duration: 1-HR
The best trainers
Fully qualified & ensured
At least 2 yrs experience
Background checked
Continuous support
Email: Hello@trubeapp.com
Phone: 07459783573
Whatsapp: Click here