Experience and Knowledge
Hugh is a Personal Trainer and Boxing Specialist and has been training professionally for over 20 years. His aim is to ensure that you are satisfied with your workout program, st...
Read more
Experience:
18+ years
Qualification:
Level 3 Qualification in Cardiovascular Exercise
Level 3 Qualified Personal Trainer
Level 3 Qualification in Residence Training
Certified Boxing Coach
Languages:
🇬🇧 English
Proudest moment as a Trainer:
Helping a client with advanced Muscular Sclerosis to walk for a mile unaided. When I first met this woman she could not walk in a straight line and was falling over consantly, she was effectively wheelchair-bound. Over 11 months we worked on her muscle, core strength and stability. When we parted she could walk in a straight line and very rarely fell over if at all.
Media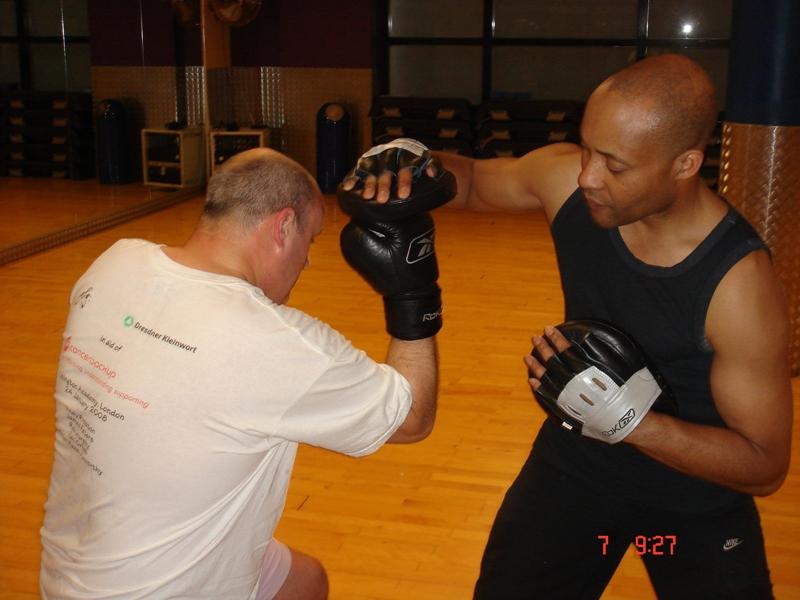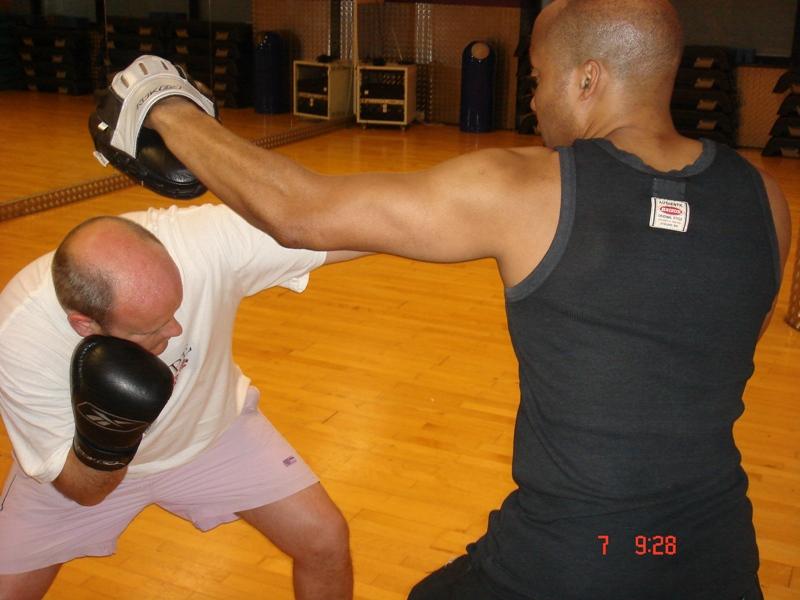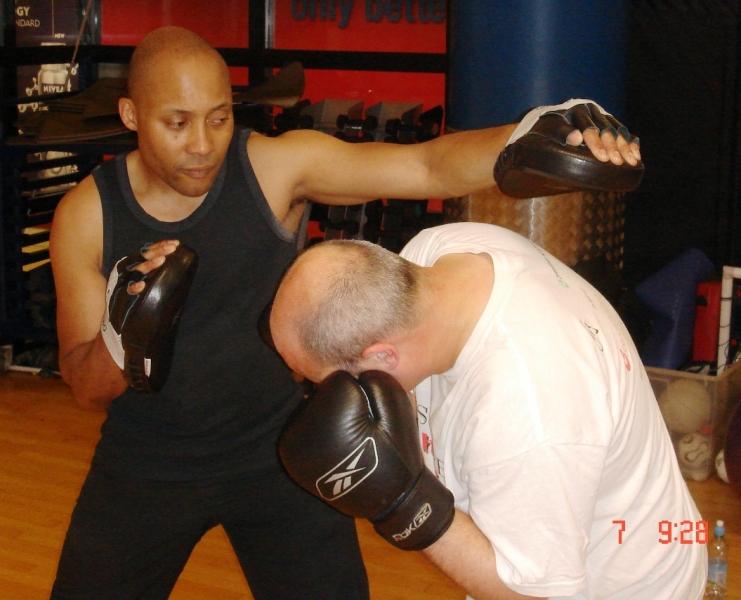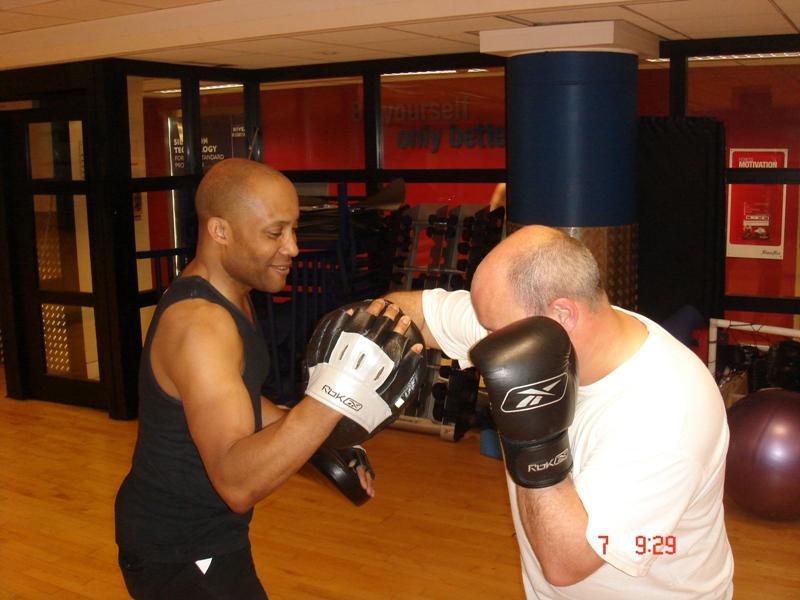 My commitment to you
I'm a very experienced Personal Trainer tailoring training towards the ability and desired results. I offer a variety of training from weights sessions- building routines that you can use at home to outdoor sessions- using a variety of walking/running, weights, resistance and medicine balls drills and games making for a fun session with great output without you realising how hard you have worked. When it comes to nutrition I will offer lifestyle dietary tips and monitor via food dairies.
Mantra
Health and Fitness R 4 Life!
---
Everything you need
Be more accessible
Duration: 1-HR
The best trainers
Fully qualified & ensured
At least 2 yrs experience
Background checked
Continuous support
Email: Hello@trubeapp.com
Phone: 07459783573
Whatsapp: Click here