Who we are
Welcome to London's Leading On-demand Fitness App. Whatever your goal, budget or lifestyle, TruBe combines smart tech and leading expertise to help you enhance your lifestyle. Here is a little insight to how we got to where we are today and what continues to drive us forward...
The TruBe team is passionate about offering value and a service tailored to you. Each team member is more than familiar with with the London lifestyle, fasted-paced, demanding and even exhausting form time to time. There is nothing TruBe understands more than the importance of 'Me' time. You should never have to choose between your goals nor should you have to sacrifice your well-being or give up something you love. Here at TruBe we work around you, your schedule, your goals and your space.
TruBe was initially inspired by technology, how it can be utilised to enhance people's fitness experience and help generate a positive state of mind and well-being. With the freedom to explore a variety of disciplines and access to multiple trainers and therapists all in one place. You can enjoy a session in the comfort of your home, office, favourite park, or a location that makes you feel like you.
We took the personal training model and made it a whole lot more relevant to a fast-paced and digitally-connected world. From flexible and on-demand sessions, arranged in seconds on your mobile, to the industry's best trainers and the latest approach to workouts delivered to you in a few taps. Now living well and feeling great really couldn't be simpler.
Our workouts are the perfect solution for frequent flyers, busy mums, time-pressed professionals, hotel guests and, well, anyone. If you need three workouts a week to stay motivated, we have the perfect solution. Just want a monthly catch-up or getting ready for an event? Our highly-qualified trainers will keep you on track. Looking to make workouts more affordable? Share the expense and experience with friends.
TruBe offers convenience without compromise and it doesn't stop there. As part of the TruBe experience, you can now compliment your workout with a Thai/ Sports Massage! Each therapist a highly qualified and promises to deliver excellence. A massage is the perfect addition to your workout, training regime and a great way to enhance your day. The therapist will assess your needs and respond in a way that will leave you feeling brand new. With the understanding that no two people are the same you can expect an experience that is personal to you.
TruBe is available in over 200 London hotels and we couldn't be more proud. This reflects how adaptable we are. We will go the extra mile to make London your home away from home.
If you have anything that you think may be outside the box, get in touch, we welcome a challenge!
Sessions page
Our Team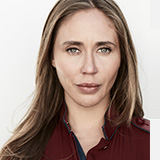 Daria Kantor
CEO & Founder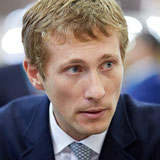 Vladimir Kantor
CFO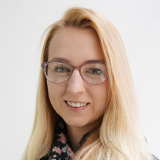 Caron Pearson
Community Manager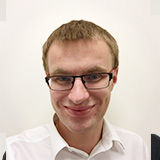 Gleb Efimov
iOS Developer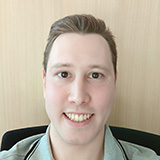 Ildar Shaidullin
Java Developer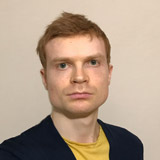 Vladimir Shishlyannikov
Web Developer
Shaking up the fitness world